Polygon Labs and The Unbound Collaboration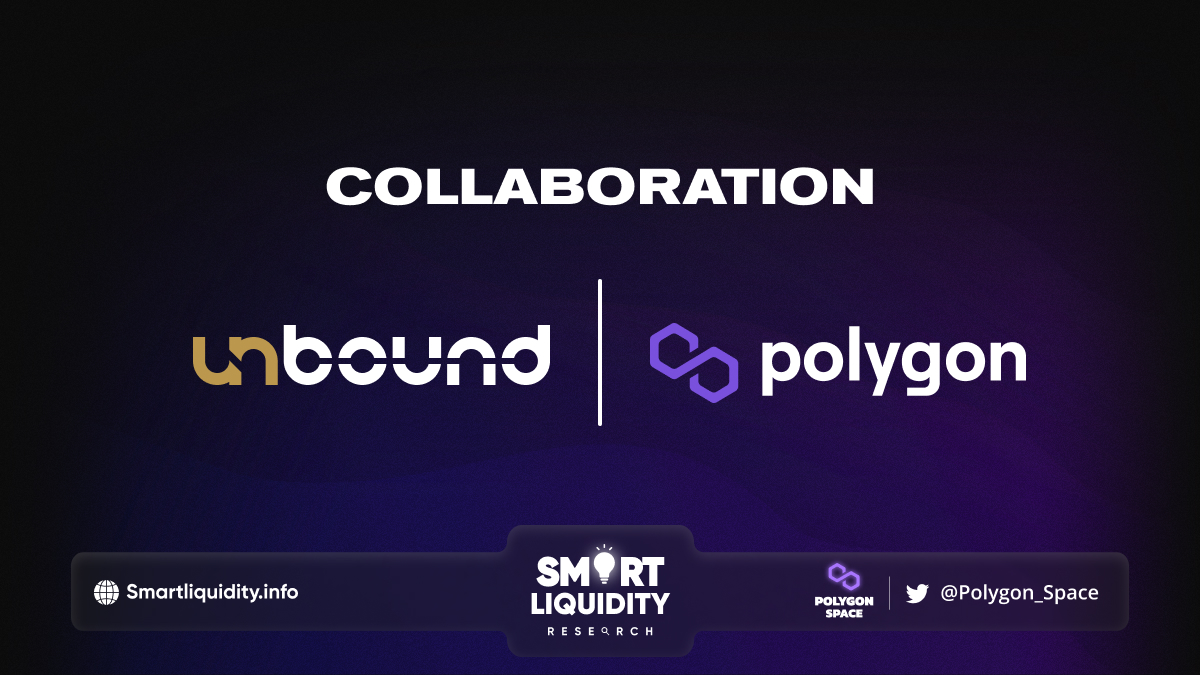 The Unbound officially started a collaboration with Polygon Labs in order to expand the Metaverse. 
The Unbound believes that combining Polygon Labs' experience in the NFT gaming and metaverse together with unique metaverse-as-a-service solutions provided by The Unbound creates an incredible opportunity to push the Metaverse utility and immersion to a whole new level.
About Polygon Labs
Polygon Labs develops Ethereum scaling solutions for Polygon protocols. Polygon Labs engages with other ecosystem developers to help make available scalable, affordable, secure and sustainable blockchain infrastructure for Web3.
Polygon Labs has initially developed a growing suite of protocols for developers to gain easy access to major scaling solutions, including layer 2s (zero-knowledge rollups), sidechains, app-specific chains, and data availability protocols. Scaling solutions that Polygon Labs initially developed have seen widespread adoption with tens of thousands of decentralized apps, unique addresses exceeding 235 million, over 1.28 million smart contracts created and 2.64 billion total transactions processed since inception.
The existing Polygon network is home for some of the biggest Web3 projects, such as Aave, Uniswap, and OpenSea, and well-known enterprises, including Robinhood, Stripe and Adobe. Polygon Labs is carbon neutral with the goal of leading Web3 in becoming carbon negative.
About The Unbound
Unbound provides Metaverse-as-a-Service solutions to B2B and B2C partners.  Unbound allows individual users and B2B partners to effortlessly create their own virtual worlds. Express yourself in the Metaverse or create an uninterrupted brand experience the way it was never before possible
SOURCE:
Medium