Bounce Finance Integration with Fantom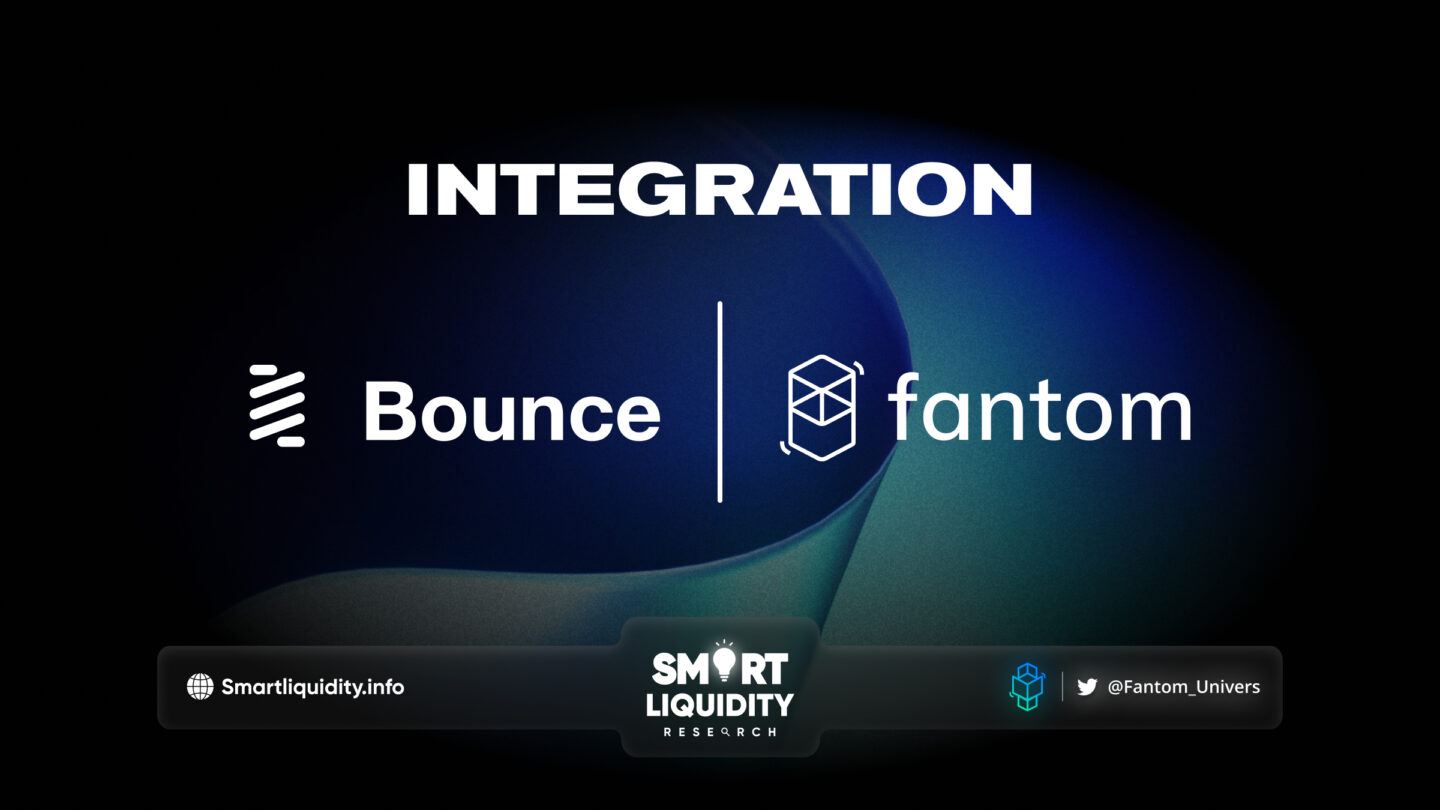 Bounce Finance Integration with Fantom, users will benefit from nearly instant transaction speeds, minimal transaction fees, and top-notch security.
This will represents a crucial advancement in our pursuit to provide Auction as a Service, the ultimate decentralized auction experience for our users. Leveraging Fantom's near-instant transaction speed, minimal fees, and strong security features, Bounce Finance sets a new benchmark in the decentralized auction space. Bounce Finance are excited to embark on this journey together with Fantom and look forward to exploring further possibilities to elevate and expand their platform. As Bounce Finance announced their Integration with Fantom.
­
About Bounce Finance
A decentralized auction protocol that empowers users to create and participate in diverse types of auctions across multiple blockchain networks. With a strong focus on Auction as a Service, Bounce Finance offers a seamless, transparent, and secure auction experience with a wide range of products, including Token & NFT Auctions, Real-World Collectible Auctions, Ad Space Auction, and SDKs & Plug-Ins. Recently, Bounce Finance has also introduced Private Launchpad services, an on-chain solution designed to streamline IDOs for new projects. Leveraging the transparency and efficiency of on-chain auctions, Bounce Finance is committed to providing comprehensive support and state-of-the-art services to promising projects, facilitating their growth and success.
­
About Fantom
Fantom (FTM) is a smart contract platform for digital assets and DApps designed to overcome the limitations of the previous-generation blockchain networks facing the blockchain "trilemma." The platform can execute multiple blocks simultaneously using its unique asynchronous byzantine fault tolerance consensus algorithm. FTM is the native utility PoS token of Fantom powering the ecosystem.
­