City of Dreams and HorizonLand Partnership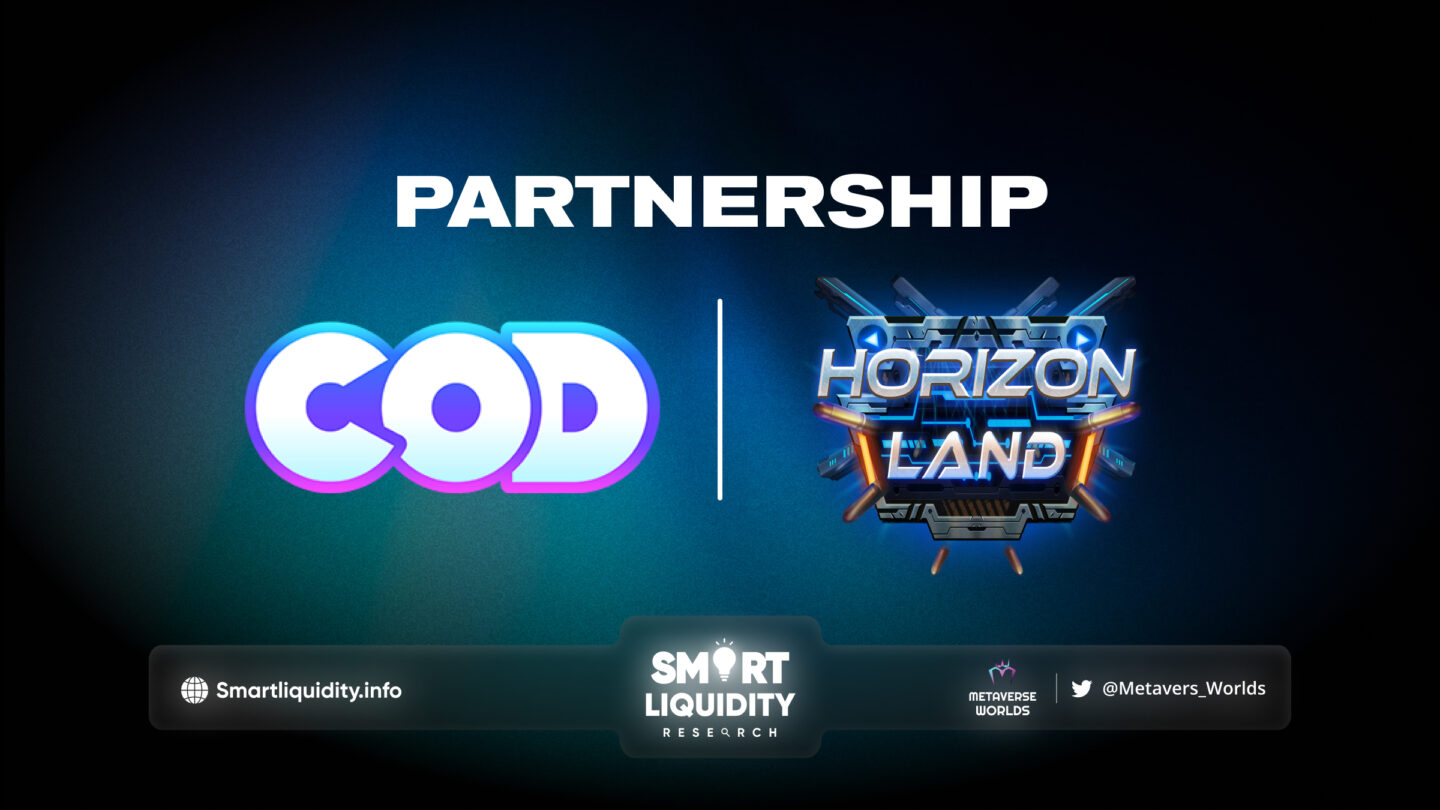 City of Dreams is pleased to announce that they will be working together with Horizon Network, a decentralized platform that gives builders the ability to create their own metaverses.
City of Dreams believes that this partnership will create an unprecedented level of interoperability between the two platforms. And providing users with access to a virtual world that is both more expansive and more immersive to explore
Moreover, both platforms, City of Dreams and Horizon Network, can benefit through cross-promotion by increasing user engagement and retention. Also expanding user bases, and building brand awareness and credibility. Essentially, it's a mutually beneficial way for each platform to gain exposure and attract new users.
They are excited about the potential of this partnership and look forward to exploring the possibilities of a more interconnected metaverse with Horizon Network. Together, they are committed to creating a fairer and more empowering system that benefits both individuals and businesses.
About Horizon Network
Horizon Network is a decentralized platform that enables builders to develop their own metaverse quickly and securely. The platform offers an array of features, including 3D engine, AI asset creation tools, and a 3D marketplace, making the process accessible to everyone. Horizon Network aims to create a fairer system that empowers individuals and businesses.
Horizon API is a user-friendly RESTful API that enables developers to interact with the platform in a standardized way, allowing them to build amazing blockchain-based applications tailored to their needs.
About City of Dreams 
City of Dreams is an interdimensional city that fully integrates the virtual world and the real world. It enabling everyone to open businesses within the metaverse without requiring them to possess the knowledge or resources necessary on the blockchain.
With the help of the City of Dreams, both entrepreneurs and "cryptopreneurs" can acquire a stake in Real Asset NFTs that have real economy rental value to mass retailers and merchants, allowing them to profit from a trillion-dollar industry.
SOURCE:
Medium