Code4arena partners with Conflux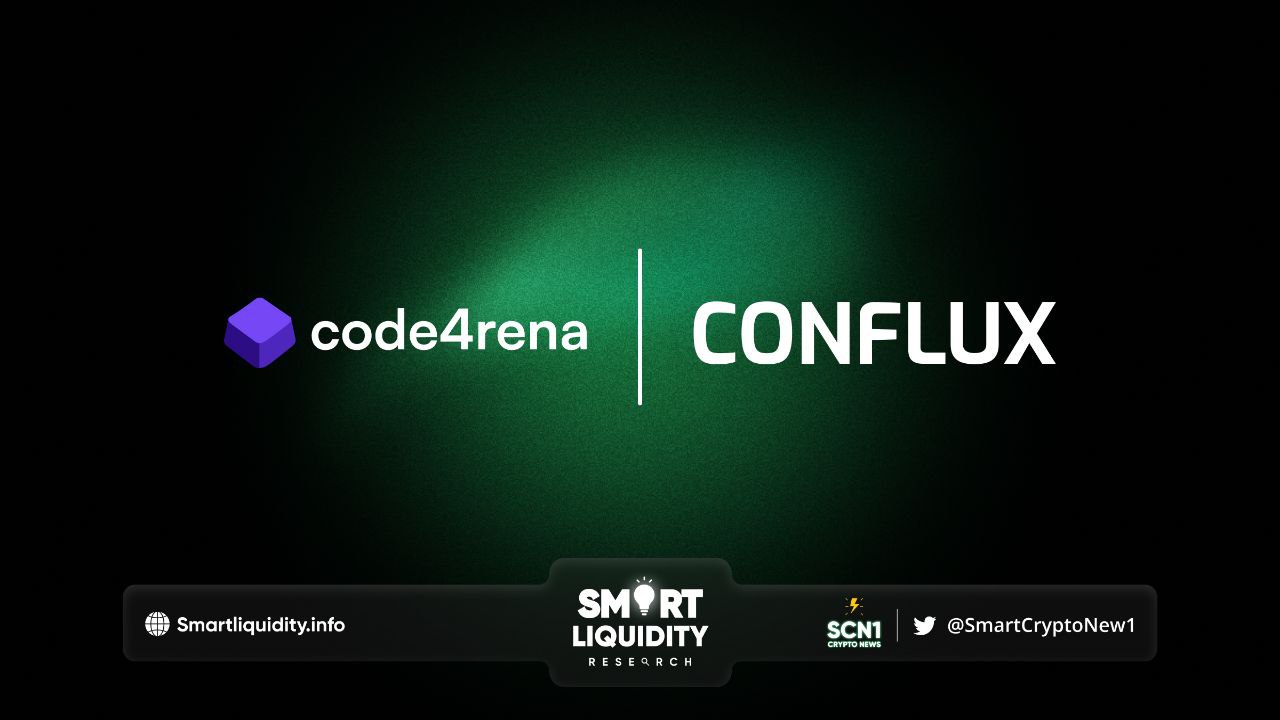 Code4arena partners with Conflux. Fundamentally, security needs to be prioritized on a network level that's why the platform decided to be teamed up with Conflux. 
With a shared goal of fostering a security-first approach throughout the development lifecycle, Code4arena will be working together to empower developers and projects building on Conflux.
Empowering Conflux projects
There are two key ways Code4rena will be teaming up with Conflux to bring security front-of-mind from the get-go:
streamlined access to security solutions.
technical workshops
Projects building on Conflux now have a clear path to follow to facilitate a comprehensive security design. By working closely with the Code4rena team, they'll be able to tap into the vast collective knowledge of C4's security experts. Audits, test coverage, mitigation reviews — whichever security solution they need for where they're at in their development timeline — they've got it covered. As part of the collaboration, all of these options can be started in as little as 48 hours.
When it comes to technical workshops, the goal is to provide Conflux devs with real-world examples tailored to the ecosystem. It will strengthen their understanding of what best-in-class security looks like. Experienced security professionals from the Code4rena community will be providing teams with the knowledge needed to secure their project, whether they're at the most grassroots ideation stage or ready to execute a full-blown launch.
ABOUT Conflux
Conflux is a permissionless Layer 1 blockchain connecting decentralized economies across borders and protocols. Recently migrated to hybrid PoW/PoS consensus, Conflux provides a fast, secure, and scalable blockchain environment with zero congestion, low fees, and improved network security.
ABOUT Code4arena
Code4rena is a competitive audit platform that finds high-severity vulnerabilities, more quickly than any other auditing method. Code4rena is designed to protect your project and community. It provides access to the best security researchers and smart contract experts in the world.
RESOURCES