LUXON Integrates Chainlink VRF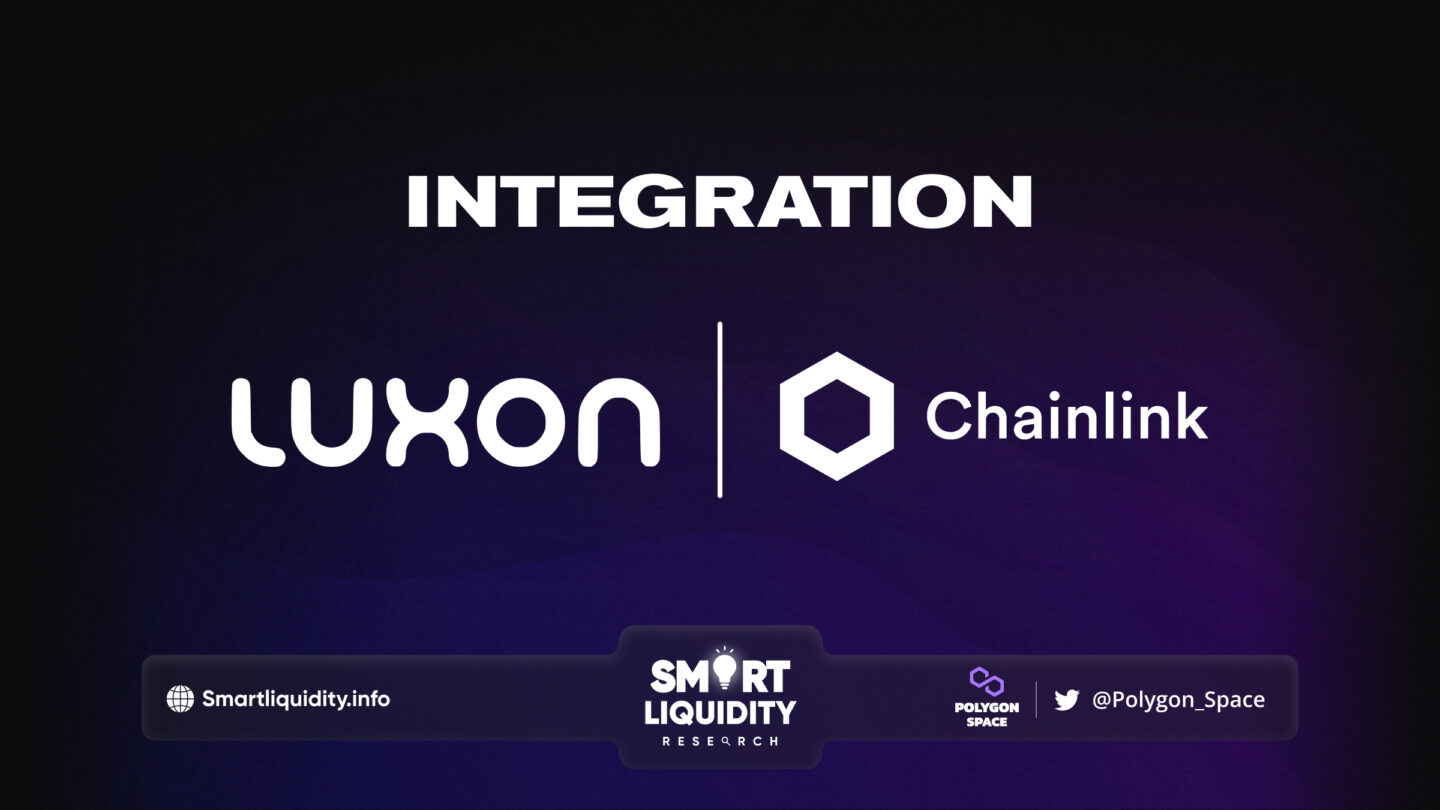 By integrating Chainlink, LUXON, now have access to a tamper-proof and auditable source of randomness. It needed to help randomize the minting of NFTs within their SEASON-0 web quest. Which are used in DESPERADO B218 and can be exchanged for packs that come with the probability of obtaining higher-tier NFTs.
Ultimately, this creates a more exciting and transparent user experience. As users have cryptographically verifiable assurances that the NFT minting process is underpinned by provable randomness.
DESPERADO B218 is a decentralized turn-based battle game developed based on the world of the Exos Heroes IP. In DESPERADO B218, you can prove ownership of everything you possess in-game, such as agents and other game items. In accordance with their Web3 principles, users will be able to participate in making some decisions about the game through LUXON's DAO. And including buffing or rebalancing certain agents' abilities. We aim to create an autonomous ecosystem where all choices come together — and this is just the start.
About Chainlink 
Chainlink is the industry-standard Web3 services platform that has enabled trillions of dollars in transaction volume across DeFi, insurance, gaming, NFTs and other major industries. Chainlink enables developers to build feature-rich Web3 applications with seamless access to real-world data. And off-chain computation across any blockchain and provides global enterprises with a universal gateway to all blockchains.
About LUXON 
The LUXON project was initiated by the critical minds of members with former development, business, and management background questioning the limits of the current crypto/Web3 games. Along with the issues that exist in Web2-based game business/management models. LUXON is aiming to create a game development environment so that developers can move away from developing elements outside of games. Instead, they can focus on implementing community/economic dynamics that have been created by participants of the platform ecosystem into the game.
SOURCE:
https://medium.com/@LUXON/luxon-integrates-chainlink-vrf-to-help-randomize-nft-minting-in-desperado-b218-f4c3b9d94372