Chainlink Labs Partnership with Hyper League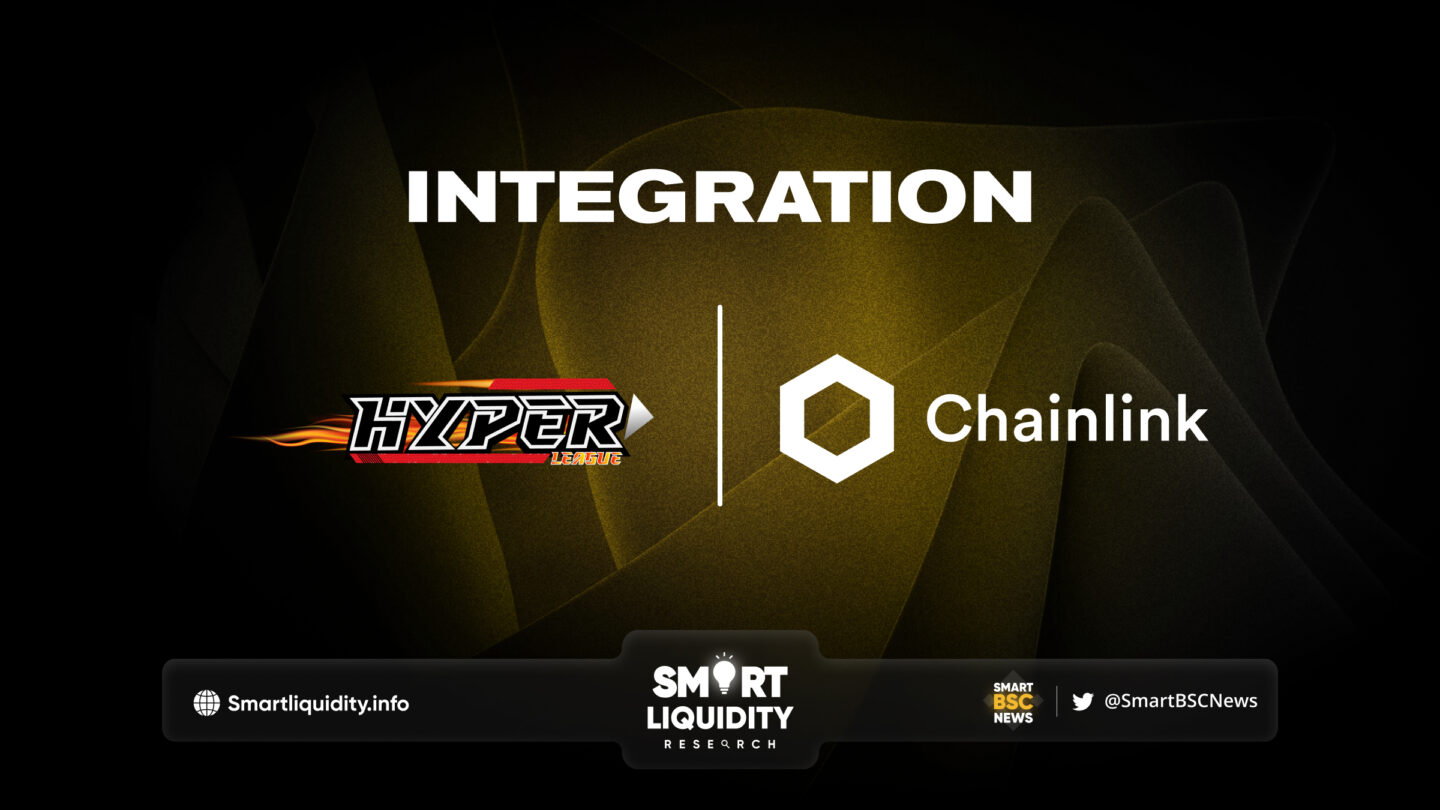 Chainlink Labs Partnership with Hyper League, marks a big milestone in the gaming industry, combining the cutting-edge technologies of both companies to make gaming better.
Hyper League will integrate Chainlink VRF. The VRF will be used to generate provably fair and unpredictable outcomes within the game, adding an exciting layer of fairness and unpredictability. As Chainlink Labs announced their Partnership with Hyper League.
Aside from leveraging Chainlink's extensive off-chain data feed network, Hyper League will also be able to access and use accurate and recent data from a variety of sources through the partnership. This integration will provide players with an immersive and dynamic gaming experience, which will enhance the realism and authenticity of the game's virtual environment.
Moreover, Hyper League intends to employ Chainlink's capabilities to enable the use of non-fungible tokens (NFTs). Through NFTs, players will be able to own and trade unique in-game assets, characters, and collectibles. This will result in a vibrant and decentralized economy within Hyper League's ecosystem.
­
About Chainlink
Chainlink is the industry-standard Web3 services platform. That has enabled trillions of dollars in transaction volume across DeFi, insurance, gaming, NFTs, and other major industries. As the leading decentralized oracle network. Chainlink enables developers to build feature-rich Web3 applications with seamless access to real-world data. And off-chain computation across any blockchain and provides global enterprises with a universal gateway to all blockchains.
­
About Hyper League
Hyper League is an innovative virtual racing platform set in a Metaverse environment, enhanced by advanced AI technology. It surpasses traditional NFT racing games, allowing users to socialize, compete, and earn rewards. Leveraging the potential of Blockchain and VR, Hyper League is dedicated to creating a world of hover racing that will captivate and engage users.
­