Polygon Labs and Uroboros Integration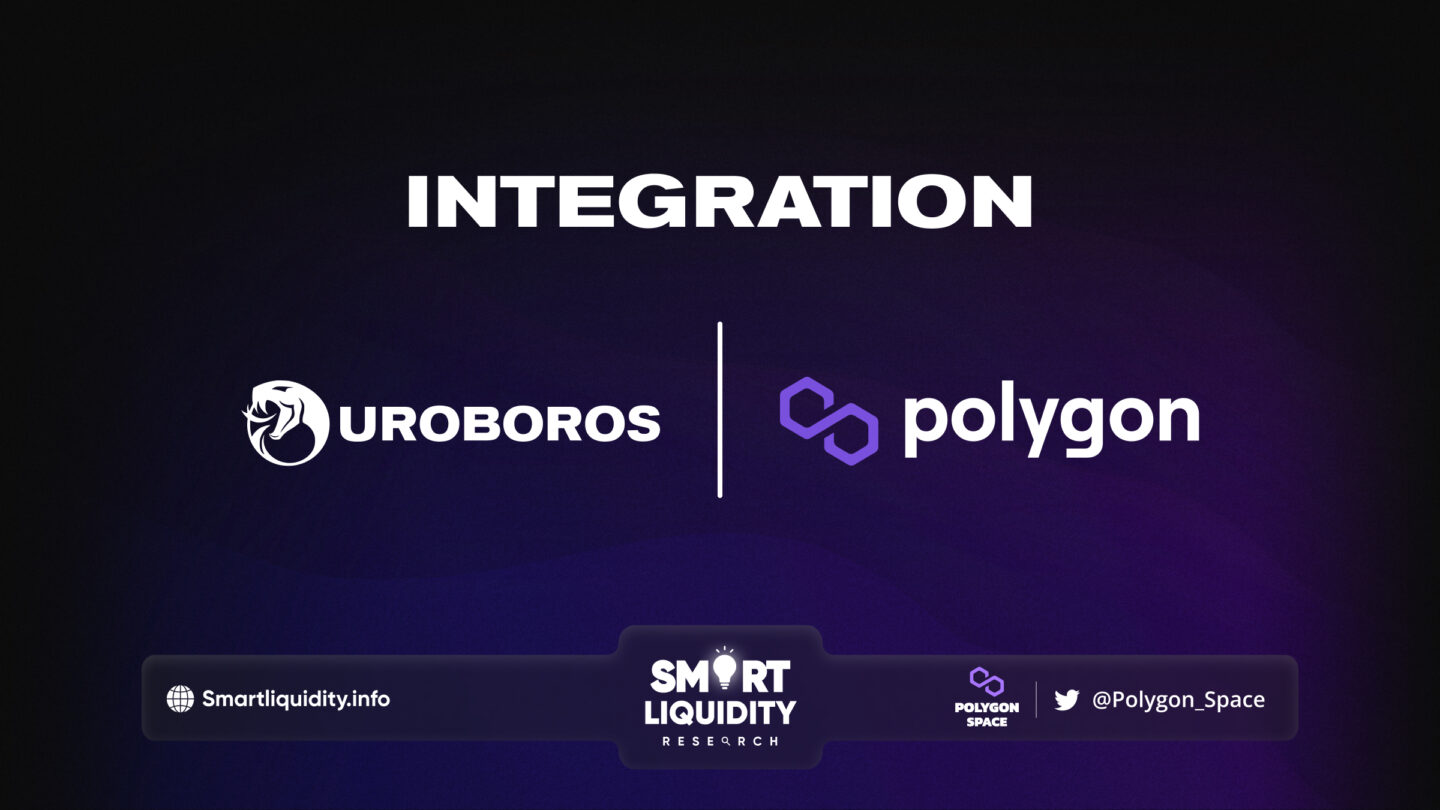 The Uroboros team is excited to announce technical integration with Polygon Labs,  which develops Ethereum scaling solutions for Polygon protocols.
The Uroboros projects share a passion for blockchain technology and common goals. They are dedicated to making DeFi tools as secure and user-friendly as possible for all types of users, bringing us closer to mass adoption.
About Polygon Labs
Polygon Labs develops Ethereum scaling solutions for Polygon protocols. Polygon Labs engages with other ecosystem developers to help make available scalable, affordable, secure and sustainable blockchain infrastructure for Web3.
About Uroboros Protocol
Uroboros allows you to store, trade and transfer crypto assets quickly and within the same ecosystem.
The global goal of Uroboros is to unite all blockchains with all the functionality of Decentralized Finance in one simple and user-friendly interface.
They want to save their users time and money. So now each of you may reclaim the freedom of choice in what to pay commissions, so you can spend your life on more interesting things than buying native tokens and remembering the names of different blockchains where your money is scattered.
Main tools:
Omnichain wallet with gasless transactions and MEV-sharing.
Decentralized exchange with a possibility of obtaining additional profit to the transaction.
Planned for release: Decentralized exchange with a professional trading terminal and functionality for active traders.
SOURCE:
https://medium.com/@uroborosdefi/polygon-labs-x-uroboros-integration-announcement-b53cc6352645