Switcheo Labs Launches Fluo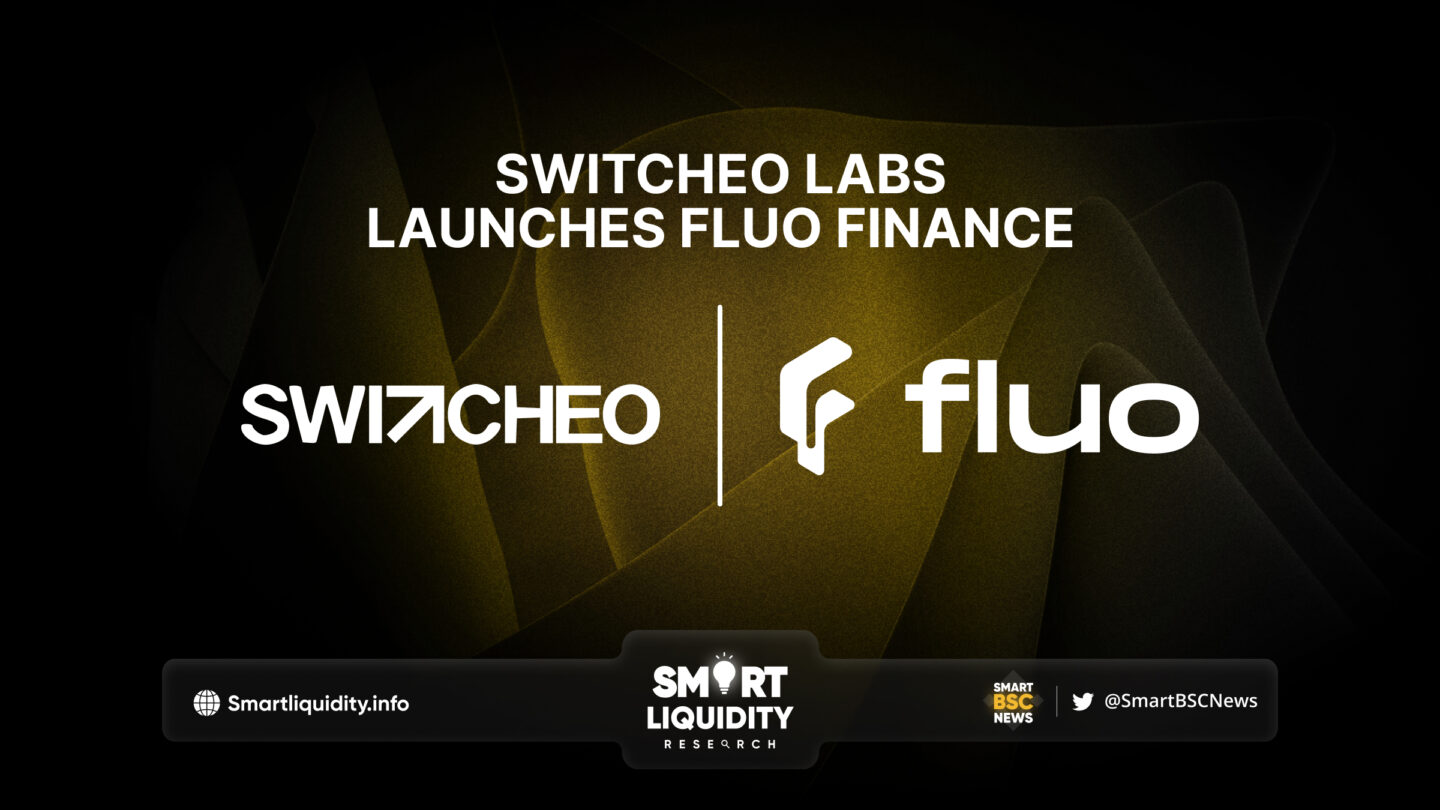 Switcheo Labs Launches Fluo, an innovative market making and incentivization solution to help perpetual decentralized exchanges (Perp DEXs) attract more liquidity and traders.
Fluo aims to empower key participants in the decentralized finance (DeFi) ecosystem, including liquidity providers (LPs), Perp DEXs, protocols, and traders.
Fluo Finance represents a significant leap forward in DeFi by introducing the industry's first omnichain liquidity platform. It enables any user, including those that may not posses expert technical knowledge, to execute market-making strategies and take part in liquidity provision across various chains and Perp DEXs in an automated and dynamic manner.
Aims to support Ethereum, Arbitrum, Carbon, zkSync Era, and BNB Chain in its first phase, with plans for rapid expansion to other chains in the near future.
Objective
Generating consistent market-making returns for users across the DeFi landscape. By leveraging Fluo's advanced features, market participants can efficiently deploy liquidity across multiple chains and DEXs, maximising their earning potential. Fluo's market making capabilities empower LPs to optimise capital allocation effectively, while its dynamic nature ensures liquidity remains fluid and adaptable to changing market conditions.
"At Switcheo Labs, we continuously push the boundaries of what is possible in DeFi," stated Ivan Poon, CEO of Switcheo Labs. "Fluo introduces an all-encompassing solution that elevates market making and incentivization mechanisms, benefiting every key participant in the DeFi space."
­
About Switcheo Labs
Switcheo Labs is an experimental think tank that combines the brightest minds with a cutting-edge software development lab. We focus on nurturing ecosystems that are forming the foundation of a new, decentralized world — one that thrives even without trust.
­