4EVERLAND Greenfield Chad Camp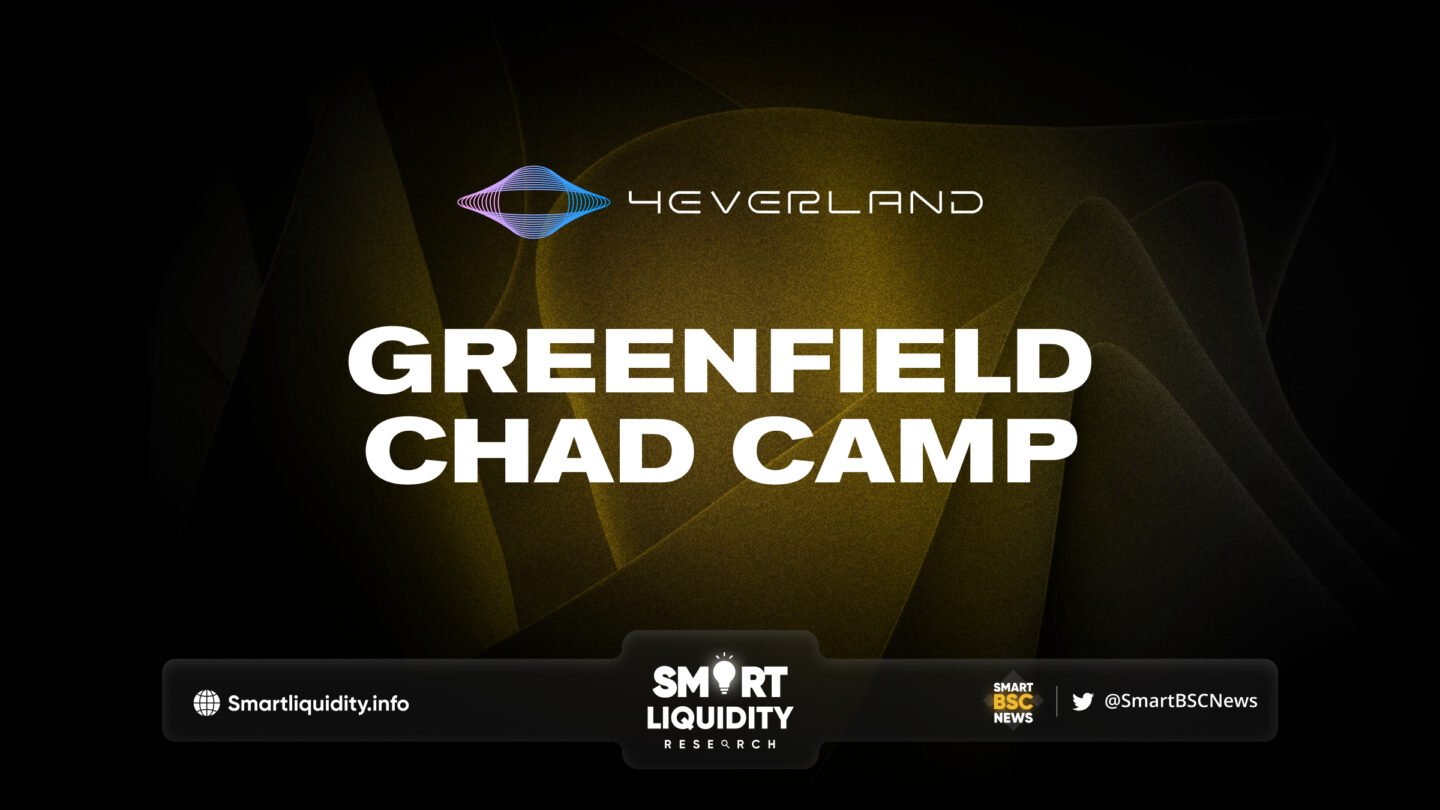 4EVERLAND Greenfield Chad Camp, aimed at exploring the Greenfield test network and economy with 4EVERLAND Hosting
Greenfield and its benefits
Powered by blockchain technology, BNB Greenfield is a decentralized ecosystem that allows users and decentralized apps (dApps) to produce, store, and share data with full ownership, control, and financial rewards. It leverages smart contracts for data access and monetization, and utilizes the Proof-of-Stake (PoS) consensus mechanism for a more environment-friendly and decentralized solution for data storage. BNB Greenfield opts for advanced encryption protocols, like Zero Knowledge Proof (ZKP) and a decentralized network of nodes, to provide optimum security, privacy, and control over data access. As 4EVERLAND launches the Greenfield Chad Camp.
To partake in this event and make the most of the numerous opportunities it presents, simply follow these tasks:
Be an early adopter and pioneer, deploy your websites/projects on the Greenfield test network with 4EVERLAND Greenfield Hosting service.
Follow their Twitter, join  Telegram & Discord. Share your inventive ideas and feedback, contributing to the enhancement of Greenfield support collectively.
Join AMA sessions(Stay tuned) and engage in stimulating discussions on Greenfield, its benefits, and its importance on the market.
­
About 4EVERLAND
4EVERLAND is a Web3 infrastructure powered by blockchain technology that provides developers with convenient, efficient, and low-cost storage, network, and computing capabilities. It is committed to helping developers smoothly transition from Web2.0 to Web3.0 and building a Web3.0 cloud computing platform friendly to Web2.0.
­