BNB Chain – opBNB Testnet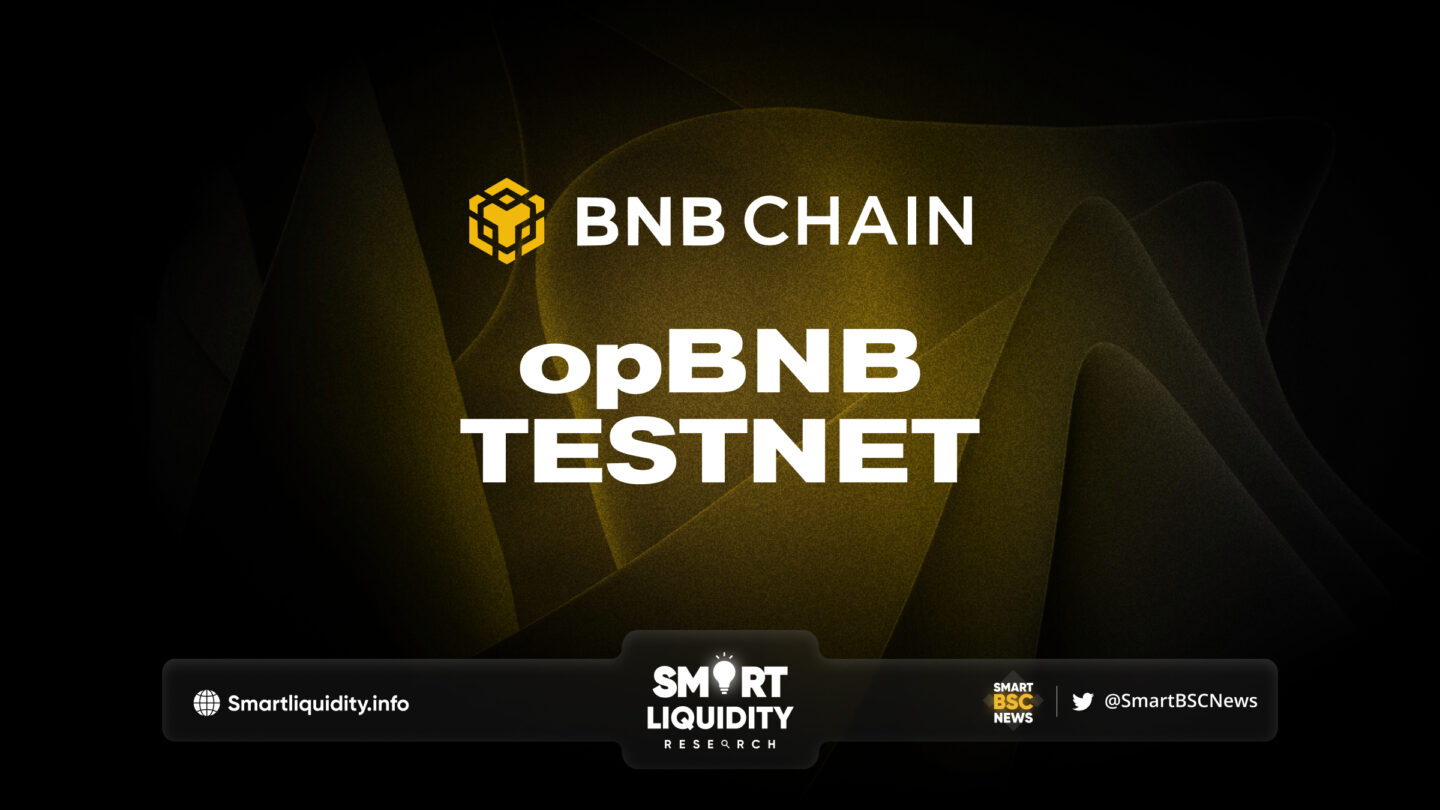 BNB Chain – opBNB Testnet, represents the commitment to ensuring a seamless and efficient experience for users, developers, and projects on BSC.
What is opBNB?
opBNB is BSC's answer to the scalability challenge that has limited the mass adoption of blockchain technology. As an Ethereum Virtual Machine (EVM) compatible layer 2 chain, opBNB solution is based on Optimism OP Stack to further enhance BSC scalability while preserving affordability and security. As BNB Chain – Launches the opBNB Testnet
Optimistic Rollups was proposed to reduce the computational load on the main chain by executing transactions off-chain and only posting transaction data on-chain as calldata. This approach drastically improves scalability by bundling multiple transactions together before submitting them to the main chain.
Why opBNB Matters?
By harnessing the power of Optimistic Rollups, opBNB moves computation and state storage off-chain, alleviating congestion and driving down transaction costs. Transactions are executed outside of the chain but their data is posted to the Mainnet as calldata. This revolutionary approach enables a high throughput environment with lower gas fees.
Moreover, opBNB adopts a fraud-proving scheme to ensure the validity of transactions. Anyone can challenge the results of a rollup transaction by computing a fraud proof, and if successful, the transaction(s) will be re-executed, maintaining the network's integrity.
­
About BNB Chain
Build N Build Chain is the world's largest smart-contract blockchain in terms of transaction volume and daily active users and hosts Over 1,400 dApps and 2M+ weekly gamers, making it a great ecosystem for game developers to build on.
­