Connext Collaboration with OptyFi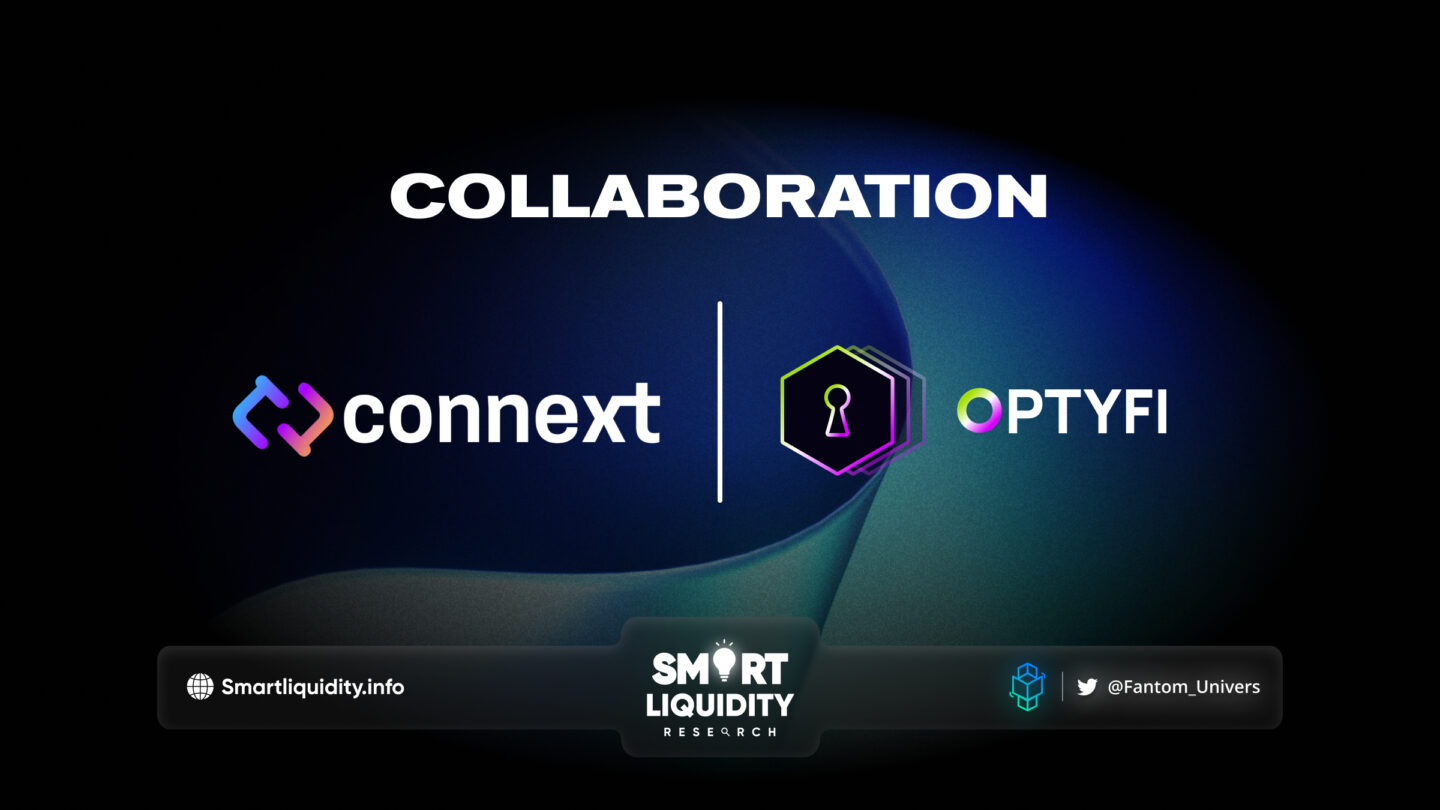 Connext Collaboration with OptyFi, a powerful AI Engine scans thousands of liquidity pools across multiple chains.
Consider, for instance, a user seeking to maximize yield on a liquid staked Gnosis token (sGNO, offered by Stakewise). As Connext announced their Collaboration with OptyFi,
The process is now rather convoluted: the user is required to transfer their funds to the Gnosis Chain using a bridge, then acquire gas tokens (GNO), followed by swapping their existing asset for mGNO. Following this step, they had to provide liquidity for mGNO/GNO on an Automated Market Maker (AMM), and with the obtained LP tokens, they could finally mint sGNO.
After the integration, it will be as simple as a one-click activity, where users pick the tokens they possess, irrespective of the chain they are on, to finance the OptyFi vault.
Connext and OptyFi hide the intricate process of bridging, swapping, and staking, delivering a user experience that is both seamless and devoid of friction — truly accessible to everyone.
­
About Connext
Connext is a crosschain messaging protocol that enables secure communication between chains and rollups. It's the only developer-focused solution that offers cost-effective interoperability without introducing new trust assumptions. Its network has successfully facilitated over $2 billion in transactions. There are already over 35 projects building on or contributing to Connext, and that number is growing rapidly.
­
About OptyFi
OptyFi's powerful AI Engine scans thousands of liquidity pools across multiple chains. Your assets are continuously shifted to most profitable strategies.
­