O3 Swap Launches on Neo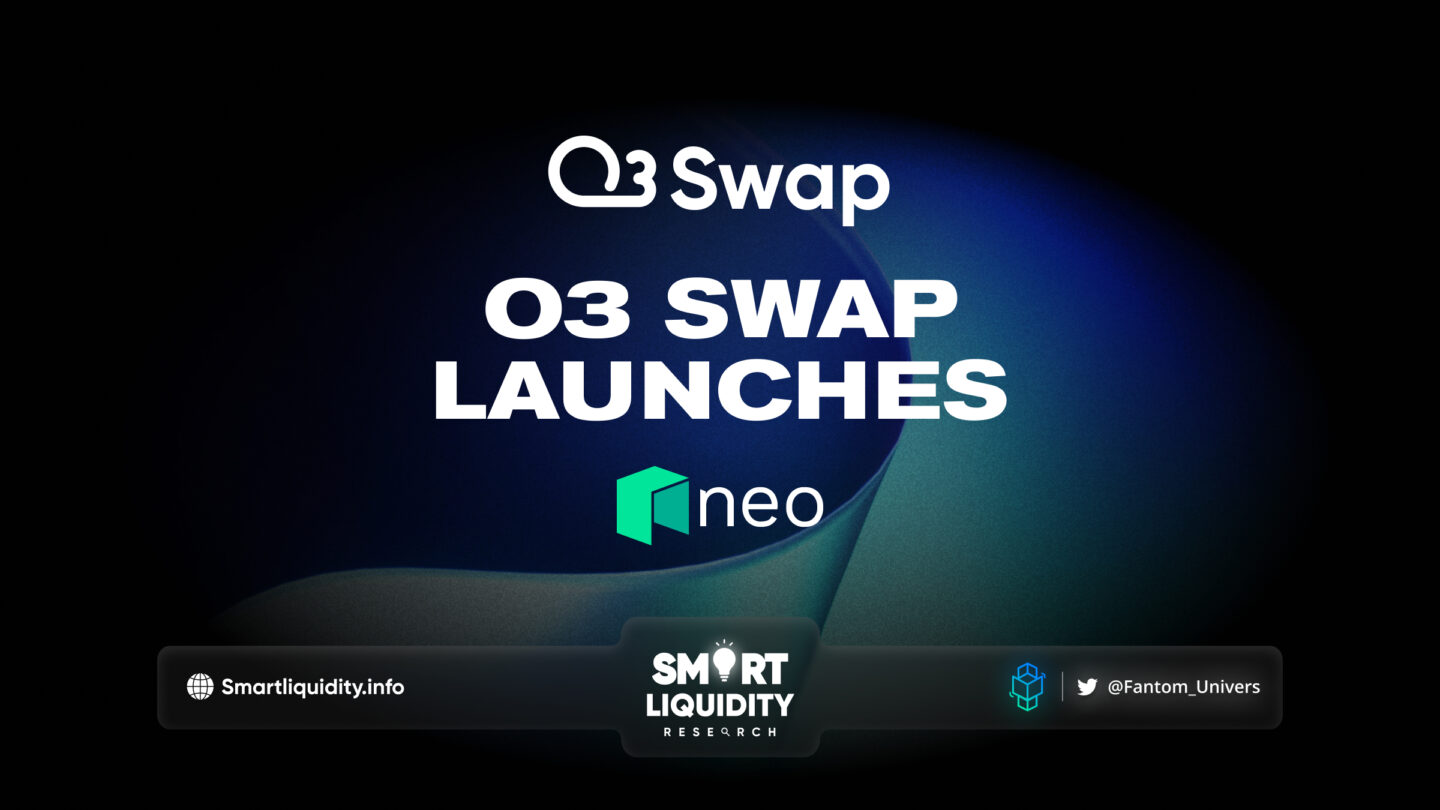 O3 Swap Launches on Neo, introduces the fUSDT liquidity pool and aggregates the liquidity from Flamingo Finance, the leading DEX on Neo.
This launch facilitates seamless token swaps between Neo and the other mainstream EVM chains already supported by O3 Swap, including Ethereum, BNB Chain, Arbitrum, Polygon, and more. Neo and O3 are currently developing a whitelist for additional cross-chain assets upon the launch of the fUSDT liquidity pool, integrating the liquidity on Flamingo Finance (except for NEO liquidity), thus offering users an enhanced level of flexibility and accessibility. As O3 Swap Launches on Neo.
O3 Swap acts as a liquidity gateway to allow users to easily allocate digital assets across Neo and other O3-supported blockchains. With just a few clicks, users can seamlessly navigate the Neo ecosystem and leverage the interoperability that O3 Swap provides. This enables streamlined asset management and expanded investment opportunities for users.
John Wang, Director of Neo Eco Growth, commented on the impact that the O3 Swap integration is expected to have within the Neo ecosystem. "We applaud the success of O3 Labs, a project that originated on Neo legacy, grew to contribute to the broader blockchain industry, and now has come full circle to become a valued part of the Neo N3 ecosystem. This next stage in our partnership exemplifies the collaborative and supportive spirit at the heart of Neo. As an industry pioneer with both staying power and a track record of continued innovation and evolution, Neo continues to deliver unwavering support to our ecosystem's projects, nurturing prosperity for these projects and for the blockchain industry as a whole."
­
About O3 Swap
O3 Swap is a cross-chain DEX built on all blockchains by O3Labs. The token liquidity is both aggregated from the top DEXs on each chain and from on-chain liquidity pools deployed by O3 Labs.
­
About Neo
Founded in 2014, Neo is an open-source, community-driven blockchain platform designed to welcome developers into the Smart Economy.
­