AFKDAO and Lulu Market Alliance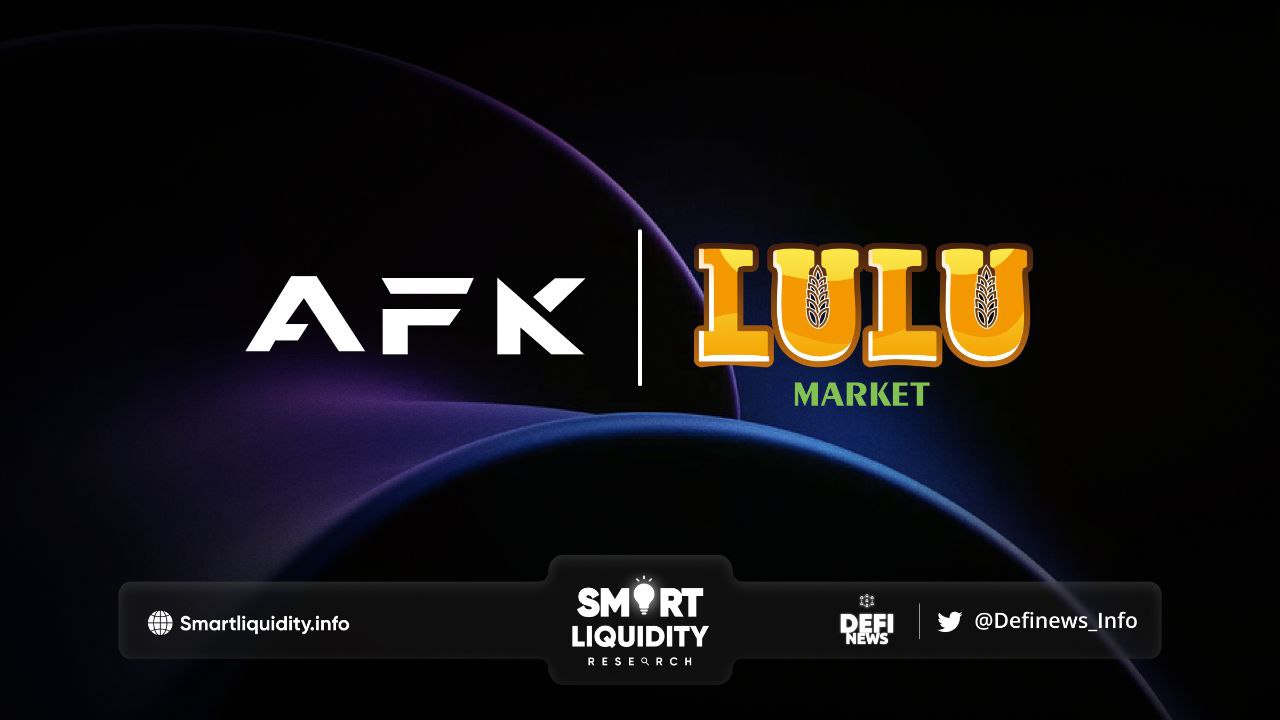 AFKDAO and Lulu Market alliance has been announced recently.  LULU Market, a community-driven Web 3.0 farming game.
The partnership between AFKDAO and LULU Market holds tremendous potential for the growth and development of the play-to-earn gaming space.
By combining LULU Market's engaging gameplay mechanics with AFKDAO's investment opportunities and decentralized governance, players can actively participate in shaping the metaverse economy while earning tangible rewards. This collaboration opens new avenues for economic empowerment, financial inclusivity, and community-driven decision-making within the gaming ecosystem.
LULU Market is a community-driven Web 3.0 game that aims to build a healthy and sustainable blockchain application. It supports our natural economies by bridging the metaverse and the real world. Through play-to-earn gaming and NFT minting in LULU Market, players can participate in DAO governance, stake to earn dividends in BUSD and get tangible goods from LULU Market.
It is a farming-style GameFi filled with fascinating functions allowing players to experience the actual market trading mechanism in the metaverse. In LULU Market, players can plant, collect and trade for earnings, just like our real economics. Except, we brought it into the metaverse where players can have a 100% experience of possessing, purchasing, and trading raw materials they earn in games and contribute to the ecosystem. Still, at the same time, players can trade their materials at the in-game market or exchange them for REAL physical goods.
There are and will be many more functions in LULU Market. Many of them will have players trading with each other. We are creating a game scene with high interaction between players, where they can negotiate, trade, hire, and lease with each other. Others will have them complete daily tasks, grow crops, and unlock other characters.
ABOUT AFKDAO
AFKDAO is a decentralized protocol that boosts the buildup of play-to-earn economies. It provides potential investors an easy gateway to access investment opportunities in gaming and metaverse projects through initial game-asset offerings and automated play-to-earn strategies. It brings gaming projects, guilds, and players together from the commencement of a project.
RESOURCES