Demex partners with Zilliqa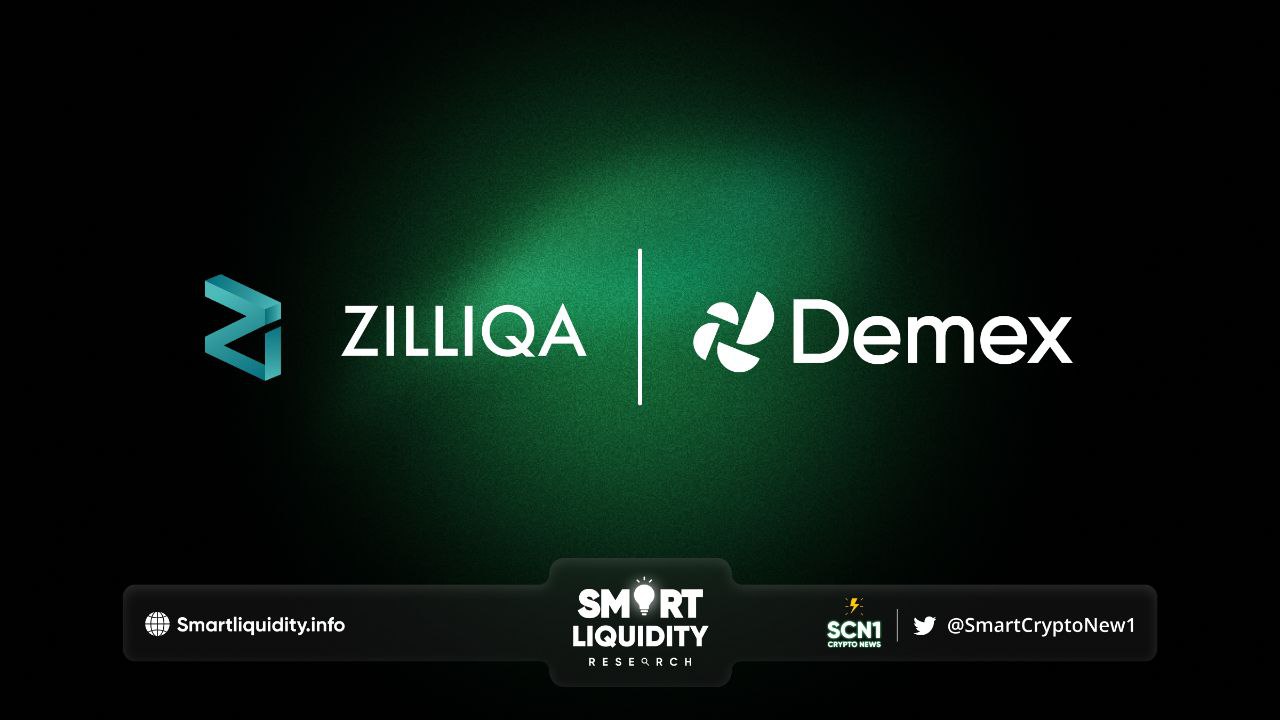 Demex partners with Zilliqa the heart of the decentralized universe to launch ZIL lending and borrowing pools, a ZIL-PERP market, and a trading competition! Soon, the ZIL community can trade, lend, borrow, collateralize, provide liquidity, and earn, all on one platform, Demex.
Traders who are strong believers in the Zilliqa ecosystem and its potential to grow further can take a long position on Demex's upcoming ZIL-PERP market. Demex is a powerful derivatives DEX, that enables traders to profit on price movement with no expiry on the perpetual contract.
Trading on Demex couldn't be easier:
Fire up Demex, and connect your wallet.
Deposit selected stablecoins that get converted to USD.
Start trading!
Demex provides an advanced but intuitive CEX-like experience for trading. It is supported by trading charts powered by Trading View, a plethora of indicators, trading charts, order types, and more.
With Zilliqa's roadmap for Zilliqa 2.0 and promising developments on the rise, there has been a lot of positive speculation on the price making this attractive for traders to make the trade of a lifetime.
ZIL Money Market on Nitron
In partnership with Zilliqa, Demex's money market Nitron will whitelist ZIL as collateral. The Zilliqa community can use this as a platform to lend and collateralize ZIL, unlock their capital to borrow other assets, or even mint Carbon's stablecoin at USC. By lending ZIL, users also earn a lending APY from users who may want to borrow ZIL, earning HODLers a passive income.
Users can also borrow ZIL on Nitron, to mint stZIL on Avely Finance to earn the staking rewards. Nitron opens up a plethora of opportunities for users to hedge their portfolios or earn more yield on their assets.
ZIL Earn-a-thon
Demex is launching an exciting competition soon, in partnership with Zilliqa! The ZIL Earn-a-thon invites all you traders to trade ZIL-PERP and compete for the highest profit ranking on the leaderboard. A prize pool of 2,220 USD is up for grabs.
ABOUT Zilliqa
Zilliqa is a decentralized platform that prioritizes speed and security. The network boasts a transaction speed that is claimed to be a thousand times faster than Ethereum.
RESOURCES