Masa partners with Plant Crossing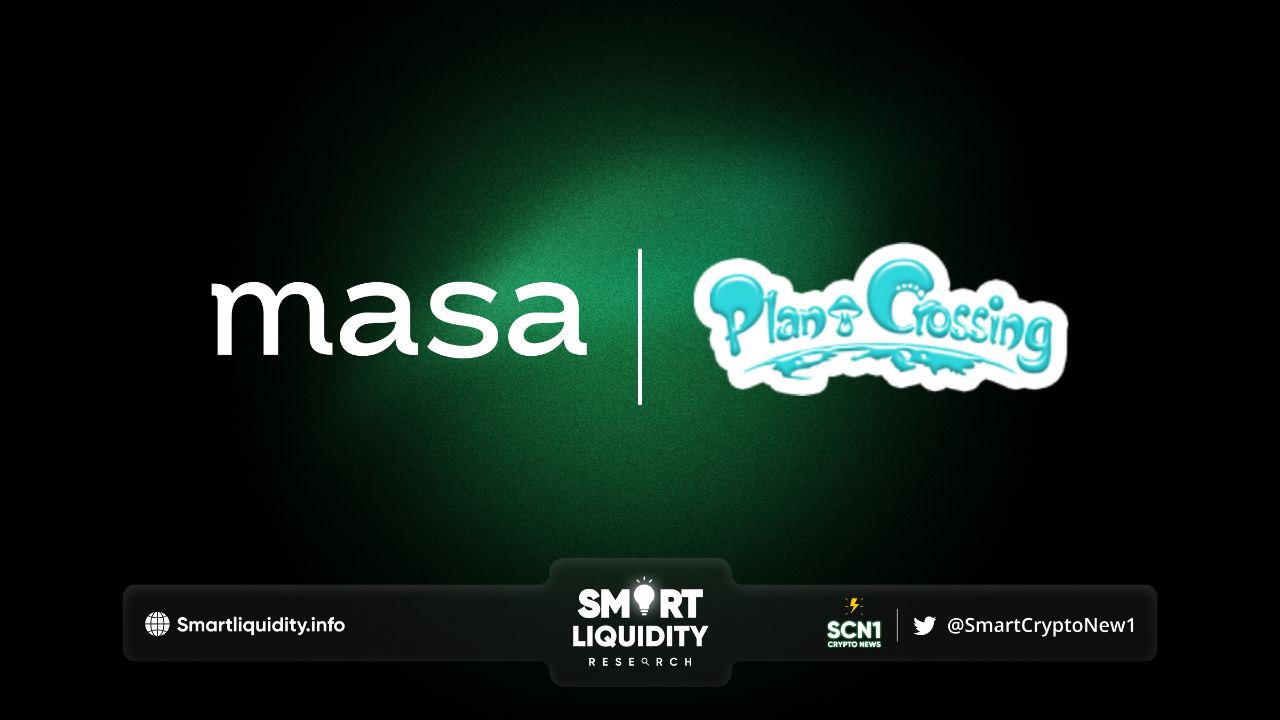 Masa partners with Plant Crossing Kingdom Passport SBT Blooms on BNB Chain.  Plant Crossing is one of the fastest-growing games on the BNB chain that magically transforms your daily physical activity into a delightful NFT collecting experience.
Plant Crossing empowers gamers to take a walk, jog, or run and collect Botans — digital collectible creatures of fantasy plants. You can nurture, level up, and even trade these adorable Botans, earning rewards for uncovering rare ones.
Masa is proud to have been selected as one of the top 1% winners for Binance's MVB accelerator program. They're excited to partner with other breakout stars on the BNB Chain, and Plant Crossing is no exception.
Together, Masa and Plant Crossing aim to cultivate an immersive social experience that rewards their users and transforms their gaming journey into a lush adventure. Plant Crossing has already attracted tens of thousands of gamers in their pre-alpha and alpha phase, and now they are uniting them under one glorious canopy.
How to Mint your Plant Kingdom Passport SBT
Step 1: Visit Masa's SBT App and connect your Metamask wallet https://app.masa.finance/rewards
Step 2. Click the Plant Crossing's Plant Kingdom Passport SBT Campaign
Step 3. Join Plant Crossing Discord Community or verify your existing Discord membership
Step 4. Mint a limited-edition FREE Plant Kingdom Passport SBT
Step 5. Share on social! Let your friends know about the amazing SBT drop on Twitter
Plant Crossing is truly innovative, rewarding real-world action with digital collectibles and incentives. Masa too is bridging real-world assets on-chain with soulbound tokens, making this crossover the perfect fit.
ABOUT Masa
Masa is the world's first Soulbound Token (SBT) Identity Protocol. Masa uses SBTs to represent users' attributes in web3 and in the real world, along with a protocol-level abstraction that enables the full management of SBTs, and the data attributed to them.
Website | Twitter
RESOURCES