LE7EL and Polygon Integration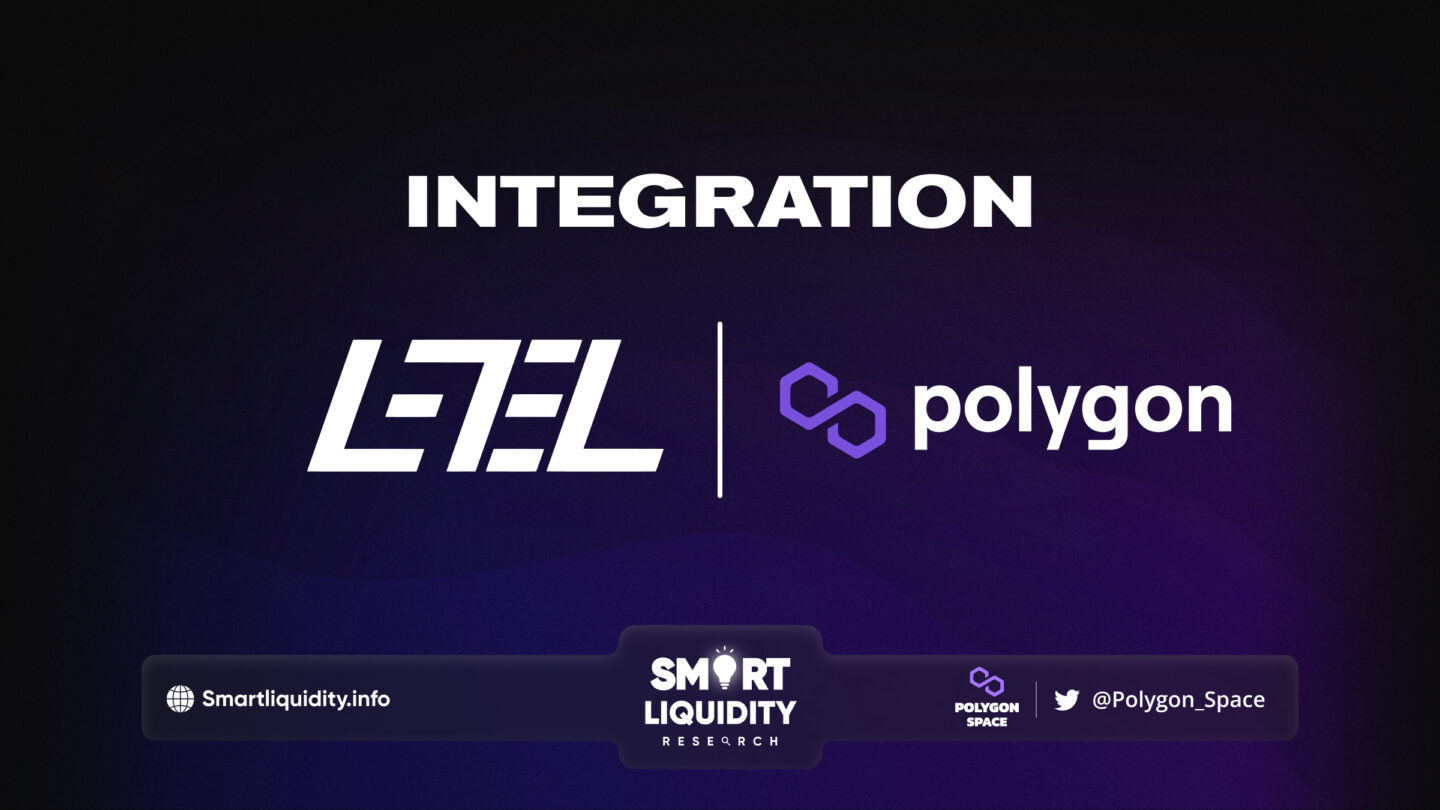 LE7EL, is excited to announce that they've selected Polygon (PoS) as the primary EVM chain for the deployment of all their tools, and received a Polygon Village grant that'll help facilitate this deployment. 
At LE7EL, they are building a more open and fair future with decentralized and permissionless protocols that developers can use to enhance their games, whether they are built with LE7EL's own game development SDK or not.
About LE7EL
LE7EL is an ever-expanding multiverse of interconnected user-curated games and experiences owned by their Creators and/or Player communities. Technically, it consists of three parts: protocol, game clients, and tools.
LE7EL seeks to accomplish the following:
Make game creation more accessible for non-professionals such as gamers,
Maximize the creative potential of professional game developers,
Streamline user onboarding by providing interoperability and optional interconnection between different games,
Mitigate excessive value extraction by game publishing platforms,
Reduce maintenance expenses for all network participants,
Balance the interests of all main stakeholders and fair value distribution between them.
The end goal for LE7EL is a cohesive, user-owned network of games operated on a public infrastructure, supplied by anyone in a permissionless way using the LE7EL protocol.
About Polygon Labs
Polygon Labs develops Ethereum scaling solutions for Polygon protocols. Polygon Labs engages with other ecosystem developers to help make available scalable, affordable, secure and sustainable blockchain infrastructure for Web3.
The Polygon Labs has initially developed a growing suite of protocols for developers to gain easy access to major scaling solutions, including layer 2s (zero-knowledge rollups), sidechains, app-specific chains and data availability protocols. Scaling solutions that Polygon Labs initially developed have seen widespread adoption with tens of thousands of decentralized apps, unique addresses exceeding 261 million, over 1.4 million smart contracts created and 2.7 billion total transactions processed since inception. The existing Polygon network is home for some of the biggest Web3 projects, such as Aave, Uniswap, QiDao and OpenSea, and well-known enterprises, including Robinhood, Stripe and Adobe. Polygon Labs is carbon neutral with the goal of leading Web3 in becoming carbon negative.
SOURCE:
https://le7el.medium.com/le7el-integrates-with-polygon-receives-polygon-village-grant-9b74274d0e9b