Maverick Ecosystem Incentive Program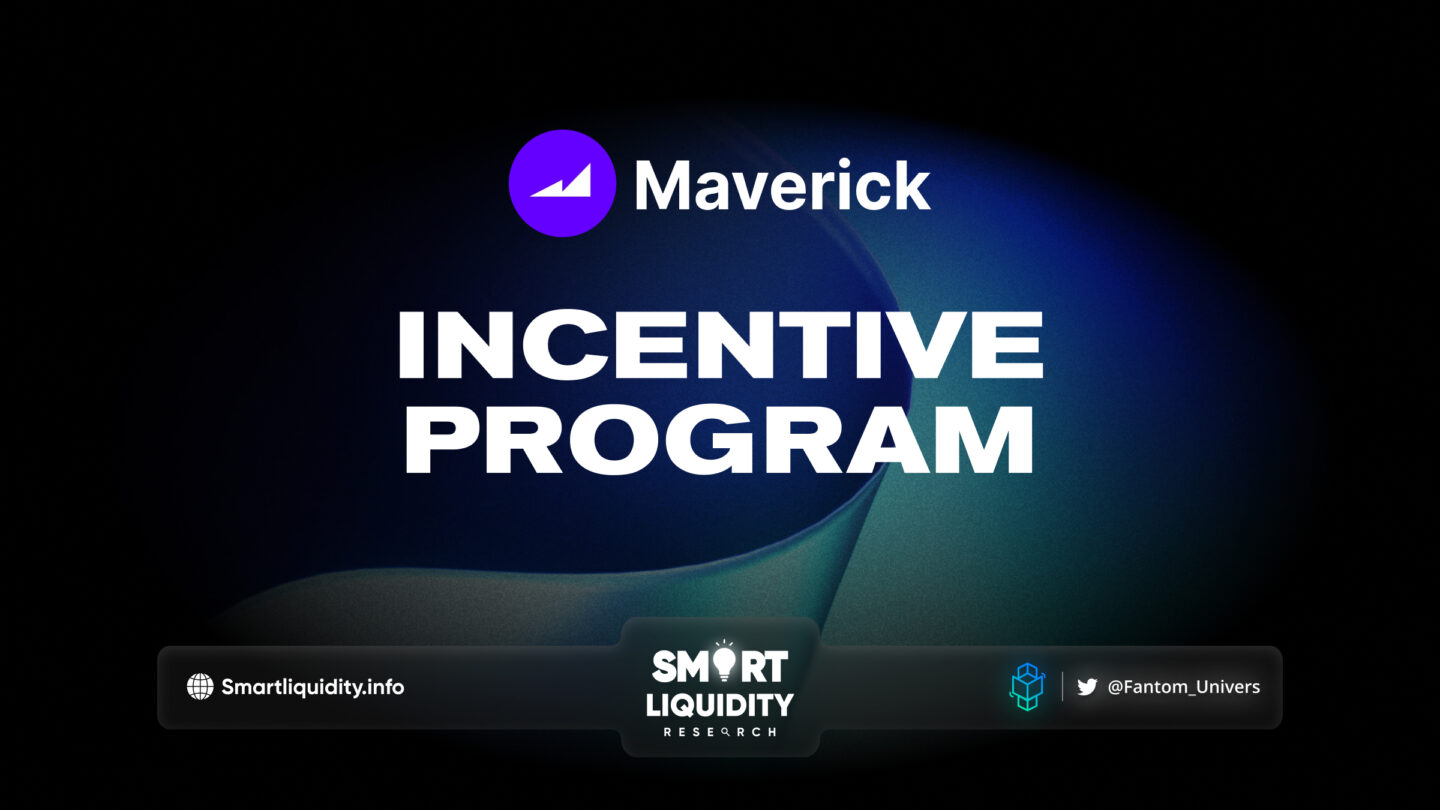 Maverick Ecosystem Incentive Program, designed to incentivize activities and contributions that advance the development of the Maverick ecosystem.
Within the first 100 days of their launch in March 2023, Maverick has demonstrated the capability of its novel Dynamic Distribution AMM design, with over $2 Billion on-chain volume and up to 374% protocol capital efficiency ratio. As Maverick Ecosystem Launches their Incentive Program
Shortly after the launch of its highly-capital efficient AMM, Maverick followed with its next phase: Boosted Positions, a surgical incentivization tool that has helped protocols and token projects enjoy greater accuracy and efficiency in liquidity shaping. Boosted Positions quickly gained adoption from the leading market participants, especially liquid staking tokens.
Rewards will be calculated using a combination of these factors:
Liquidity Providing, by TVL and duration
Achieving Contributor or higher roles in Maverick Warrior Program
Participation in Snapshot governance votes
Trading volume using Maverick UI
Holding Maverick MAVA NFTs
Maverick Ecosystem Incentive Program Season 1: Bootstrapping Liquidity with Maverick's ve-Model
Users can stake MAV to get veMAV, which can be used to vote and direct community and ecosystem incentives. Using veMAV, protocols will be able to drive incentives to a specific Boosted Position. Maverick's ve model will further evolve the efficiency of both liquidity and incentives across the market.
­
About Maverick
Maverick Protocol is a new infrastructure for decentralized finance, built to enable higher capital efficiency and greater capital control for traders, liquidity providers, DAO treasuries, and developers, powered by a revolutionary Automated Market Maker (AMM).
­