Pop Social and Polygon Integration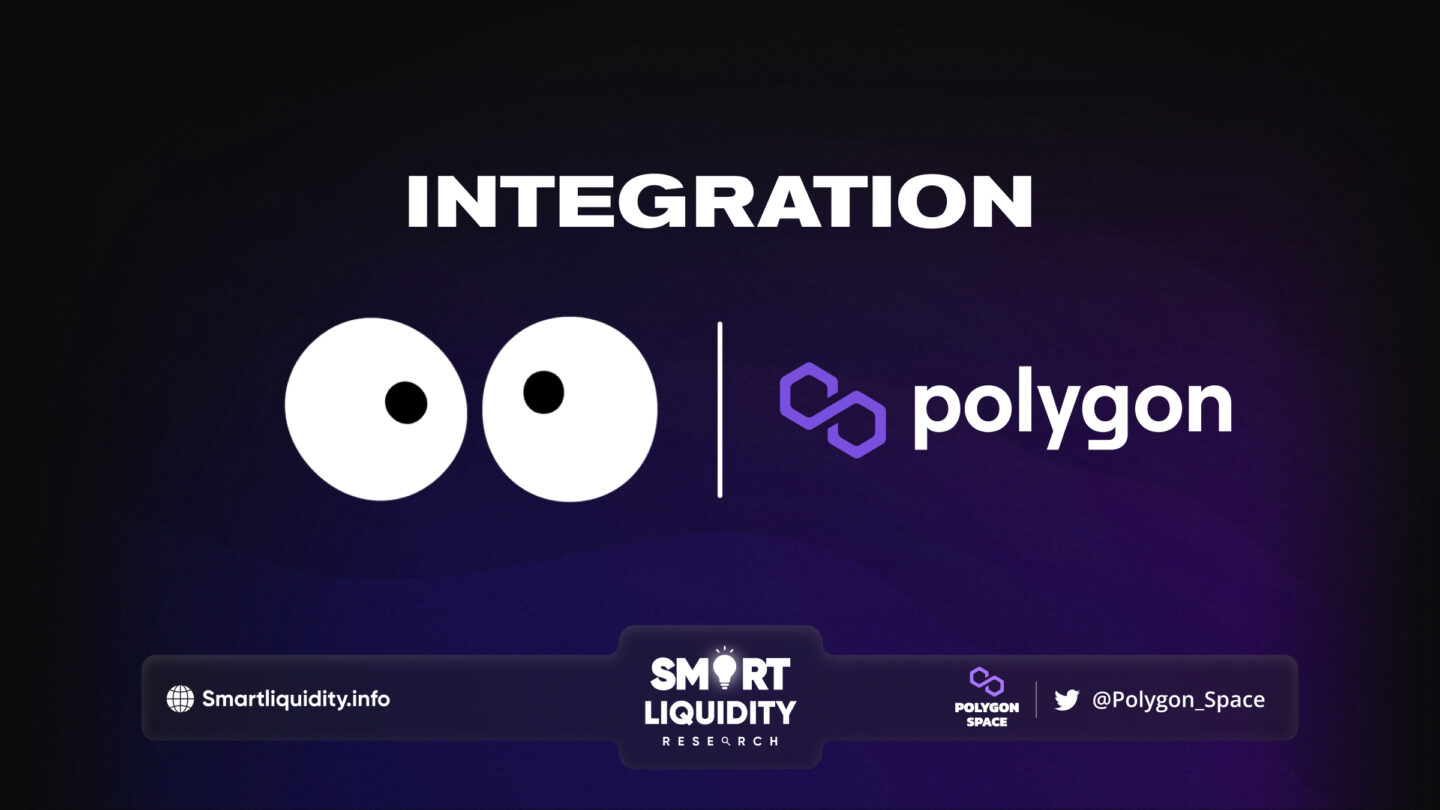 Pop Labs is pleased to announce Pop Social's integration with Polygon's zkEVM infrastructure to accelerate the growth of Web3 social media adoption.
The Pop social media platform for Web3 is geared toward onboarding the next billion users to Web3. Polygon and Pop see the massive potential of Web3 social media and are working towards bringing these benefits to content creators and consumers across the world.
By joining forces, Pop and Polygon will leverage Pop's mainstream and crypto-native user base alongside Polygon's robust infrastructure. Polygon's decentralized and secure ecosystem will help fortify the Pop social media platform infrastructure to target mass adoption and welcome millions of eager users to Web3. Pop simplifies the journey into Web3 with its user-friendly interface, making the shift to Web3 an easy transition for anyone.
Pop will establish social portability via Polygon zkEVM and Polygon IDs' native system. Also, the Pop Ecosystem will integrate existing interoperable wallers, DeFi, NFTs, and social protocols into Polygon. Finally, network support will also be provided through a gas fee subsidy.
The integration between Pop and Polygon brings another huge perk for Pop Social users. That is a decentralized identity brought on by the Polygon ID feature. Polygon zkEVM provides a self-sovereign identity to each user to preserve privacy and verify users seamlessly. Pop Social allows users to import all their traditional social media achievements on the Pop social media app for Web3. Hence, delivering a high standard of the functioning process for proof of humanity and verifying credibility is a crucial element for Pop.
About Polygon Labs
Polygon Labs develops Ethereum scaling solutions for Polygon protocols. Polygon Labs engages with other ecosystem developers to help make available scalable, affordable, secure and sustainable blockchain infrastructure for Web3.
About Pop Social
Pop is the ultimate social gateway to Web3. Experience a decentralized app that empowers content creators and consumers to gain value in return for the value they bring to our platform. Own your original content to leverage creator economy and claim social recognition.
SOURCE:
https://www.popsocial.io/blog-posts/pop-socials-polygon-integration-accelerates-web3-social-media-adoption