NerveNetwork Builds Crosschain Bridge for BNB Chain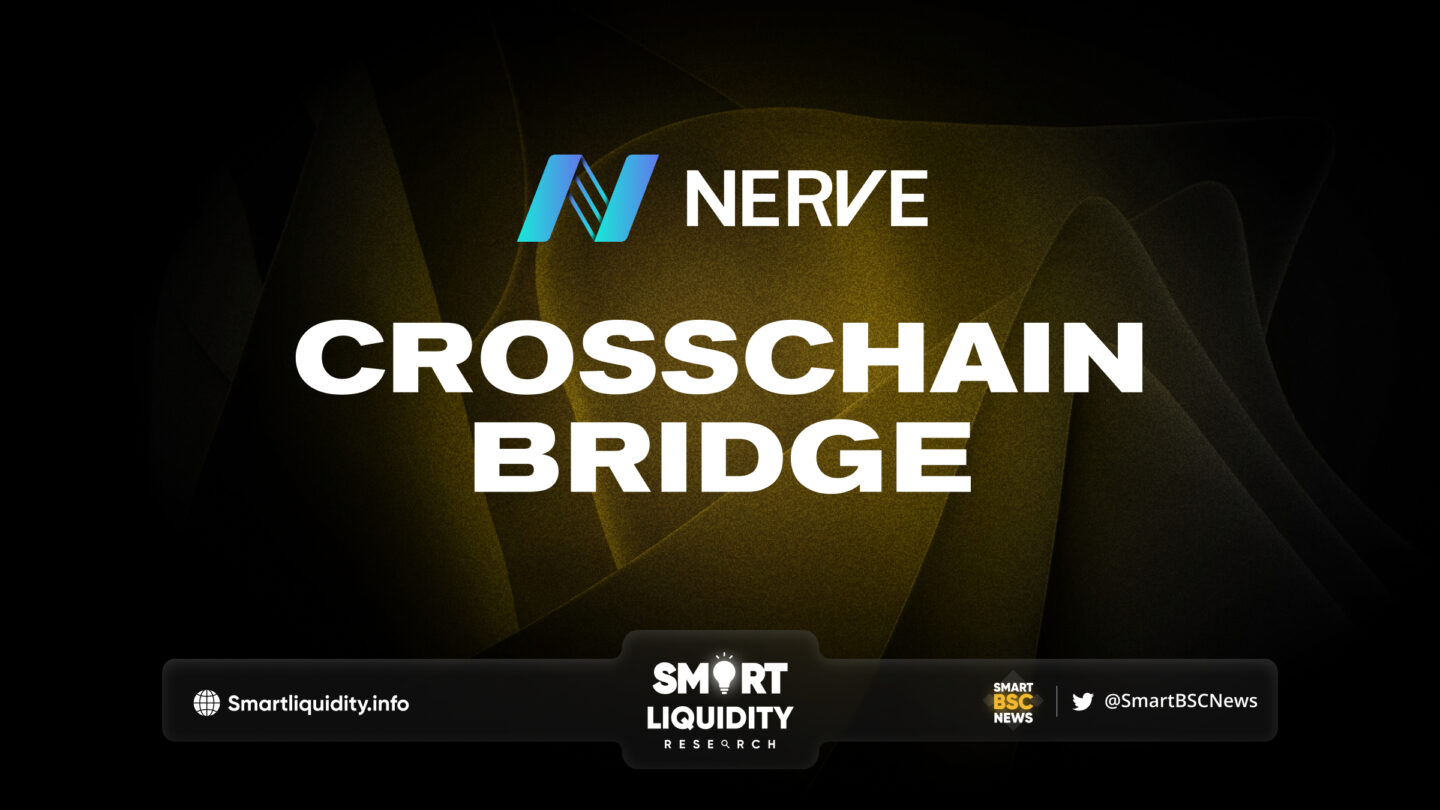 NerveNetwork Builds Crosschain Bridge for BNB Chain, an EVM compatible, consensus layers, and with hubs to multi-chains. BNB Chain, one of the most popular blockchains in the world.
As a crosschain protocol serving the BNB ecosystem, NerveNetwork offers several reasons why users and projects should choose it as their crosschain solution: As NerveNetwork Builds Crosschain Bridge for BNB Chain
Stability: The NerveNetwork mainnet has been operating steadily for three years since its launch in 2019.
Decentralized crosschain solution: NerveBridge offers a completely decentralized crosschain solution, eliminating the need for crosschain channels through centralized exchanges.

A crosschain ecosystem with full suites of products

NerveNetwork offers various products:

NerveBridge
NerveSwap
NerveFarm
SwapBox
ParaBox

Blockchain-level security: NerveNetwork is a POCBFT blockchain secured by virtual bank nodes with multi-signature protection.

 A gas-free blockchain with high TPS: NerveNetwork is gas-free blockchain, meaning that any transactions inside the network process with 0 gas. When bridge tokens, no extra gas will be charged.

Backed by top-industrial firm to increase the security level: Network's virtual bank nodes are currently secured by industrial leaders such as OKX Chain.
­
About NerveNetwork
NerveNetwork, established in 2019, is a decentralized digital asset service network developed using NULS ChainBox technology. It aims to break the isolated value islands of the blockchain by establishing a network suitable for multichain asset interaction and providing underlying support for the DeFi application ecosystem.
­
About BNB Chain
Build N Build Chain is the world's largest smart-contract blockchain in terms of transaction volume and daily active users and hosts Over 1,400 dApps and 2M+ weekly gamers, making it a great ecosystem for game developers to build on.
­