Banxa integrates with Linea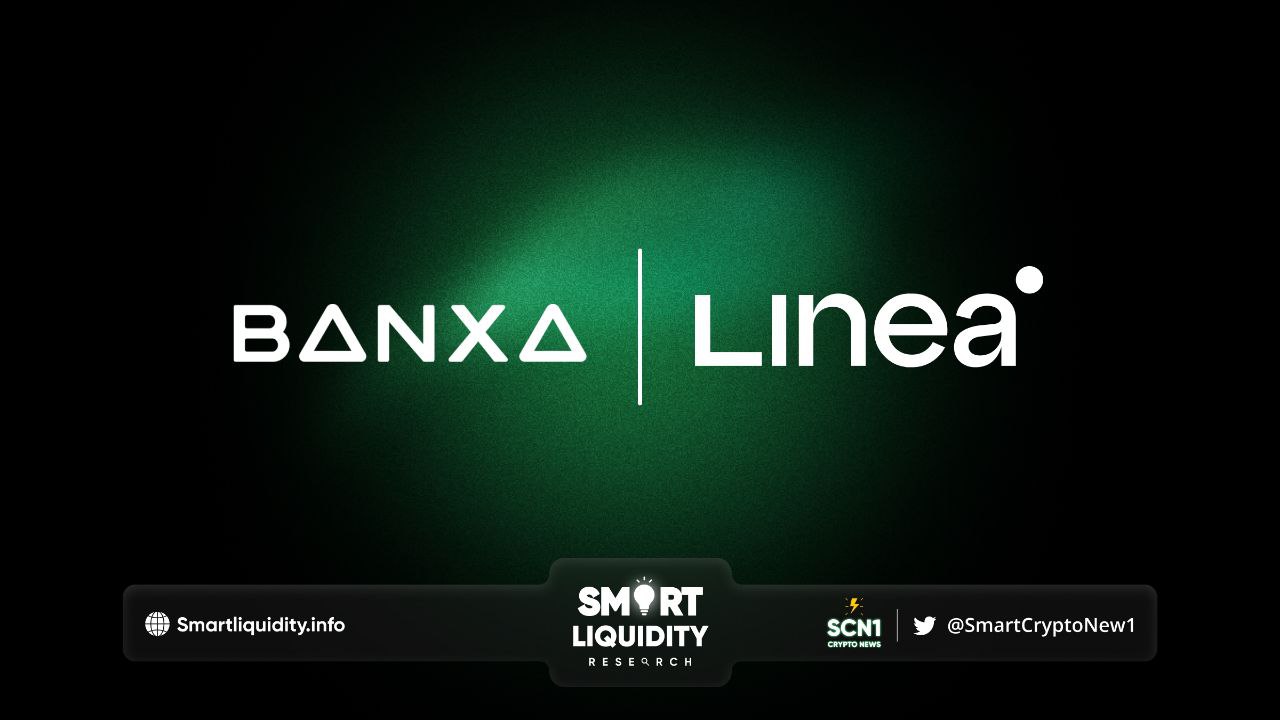 Banxa integrates with Linea enabling seamless fiat-to-crypto on-ramping for

developers.

Since its testnet launch in March, Linea (Consensys zkEVM L2 network) has experienced incredible adoption, with 5.4 million unique wallets committing 40+ million transactions in only three months.
Just recently unveiled, Linea's cutting-edge mainnet alpha presents a revolutionary user experience, encompassing an expansive ecosystem of over 100 protocols, partners, dapps, and seamlessly integrated user-friendly connections to top-tier web3 products such as MetaMask. This integration empowers users to effortlessly explore and leverage curated web3 features.
The mainnet significantly improves Ethereum's scalability, as well as provides curated web3 features including fast finality, high throughput, and low latency for DeFi applications, NFTs, gaming, and social apps. The upgrade also introduces a new outer-proof system, batch conflation, and a dynamic fee mechanism to manage changes in L1 gas fees.
Banxa's integration onto the Linea mainnet as one of the first partners will allow developers to leverage its seamless fiat-to-crypto on-ramping infrastructure and other decentralized payment services to deliver a premier user experience.
Nearly six months after Banxa first announced its partnership with MetaMask, this latest update demonstrates the continued commitment of the two companies to expand the capabilities of the Ethereum ecosystem to users all over the world.
Linea is currently onboarding premium partners this week, with the ecosystem being open for business for users week commencing 17th July 2023.
Linea combines the power of zero-knowledge proofs with full Ethereum Virtual Machine (EVM) equivalence, allowing builders to create scalable decentralized applications (dapps) or migrate existing ones without the hassle of changing code or rewriting smart contracts.
Moreover, Linea empowers users, builders, and developers to build a new generation of scalable Ethereum dapps. The alpha release delivers faster throughput, and transaction fees up to 15 times lower than Ethereum layer 1 (L1). In addition, the release enables deeper integrations with MetaMask, which plans to offer Linea to users of their popular Bridge, Swap, and Buy features in Portfolio.
FOLLOW LINEA
FOLLOW BANXA
RESOURCES