Forward Protocol partners with RolluX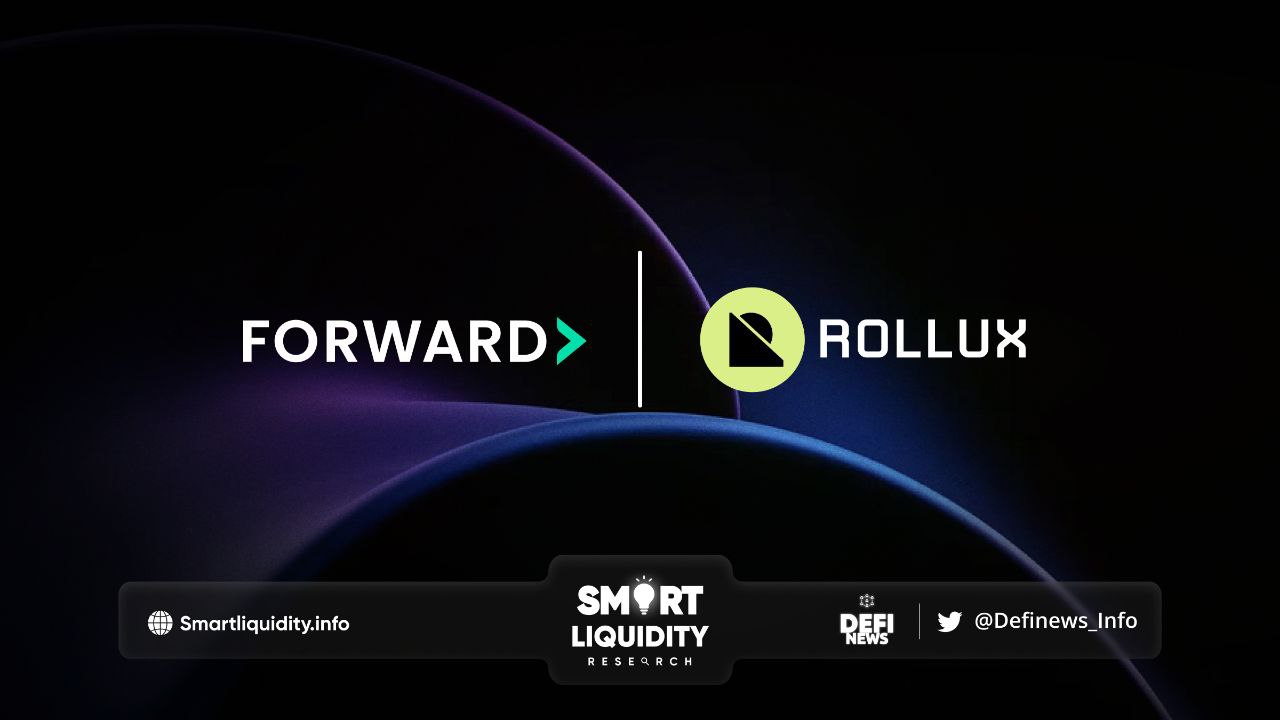 Forward Protocol partners with RolluX, allowing anyone to deploy customized blockchain applications from a drag-and-drop interface.
The Forward-Rollux chain integration aims to remove the technicality barrier to facilitate seamless smart contract deployment and support blockchain interactions on Rollux's L2 network using the drag-and-drop toolkits in Forward Factory.
The collaboration between Forward and RolluX projects also creates a straightforward path for traditional enterprises and institutions to explore the blockchain space and adapt their businesses to a secure, reliable, and scalable ecosystem.
"The blockchain space may still be relatively young, but very few projects have had a more profound impact than Rollux. Their success comes from their commitment to unleashing the possibilities of blockchain as custodians of the technology. Together, we will move forward towards lowering the entry barrier while maintaining the high standards."— Mitch Rankin, Forward Co-Founder

Our project has a common outlook with Forward — a long-term commitment to improving blockchain security, reliability, and scalability. By integrating our robust L2 network with Forward's intuitive drag-and-drop interface, we are collectively breaking down the barriers to blockchain adoption. This partnership opens up endless possibilities for users, enterprises, and even institutions to seamlessly deploy smart contracts and explore the secure, reliable, and scalable ecosystem we have created. Together, we are empowering the blockchain space and driving innovation Forward. — João Fernandes, BD & Partnerships Lead at Rollux
ABOUT Forward Protocol
Forward uses an easy-to-use WordPress-like model to facilitate a no-code environment for users to deploy their dApps, subnets, and blockchains without technical knowledge. Applications and smart contracts from Forward can be deployed on any EVM & Rust compatible chain in a few clicks.
ABOUT RolluX
Fueled by $SYS, Rollux was built by SYS labs to function as Syscoin's Layer 2 platform. It provides security, speed, decentralization, and affordability. It aims to become the ultimate scalable solution that meets a wide range of consumer use cases and provides the foundation for mass adoption. Rollux enables near-instant transfers, contract deployments, and much more
RESOURCES