Hinkal Launch on Avalanche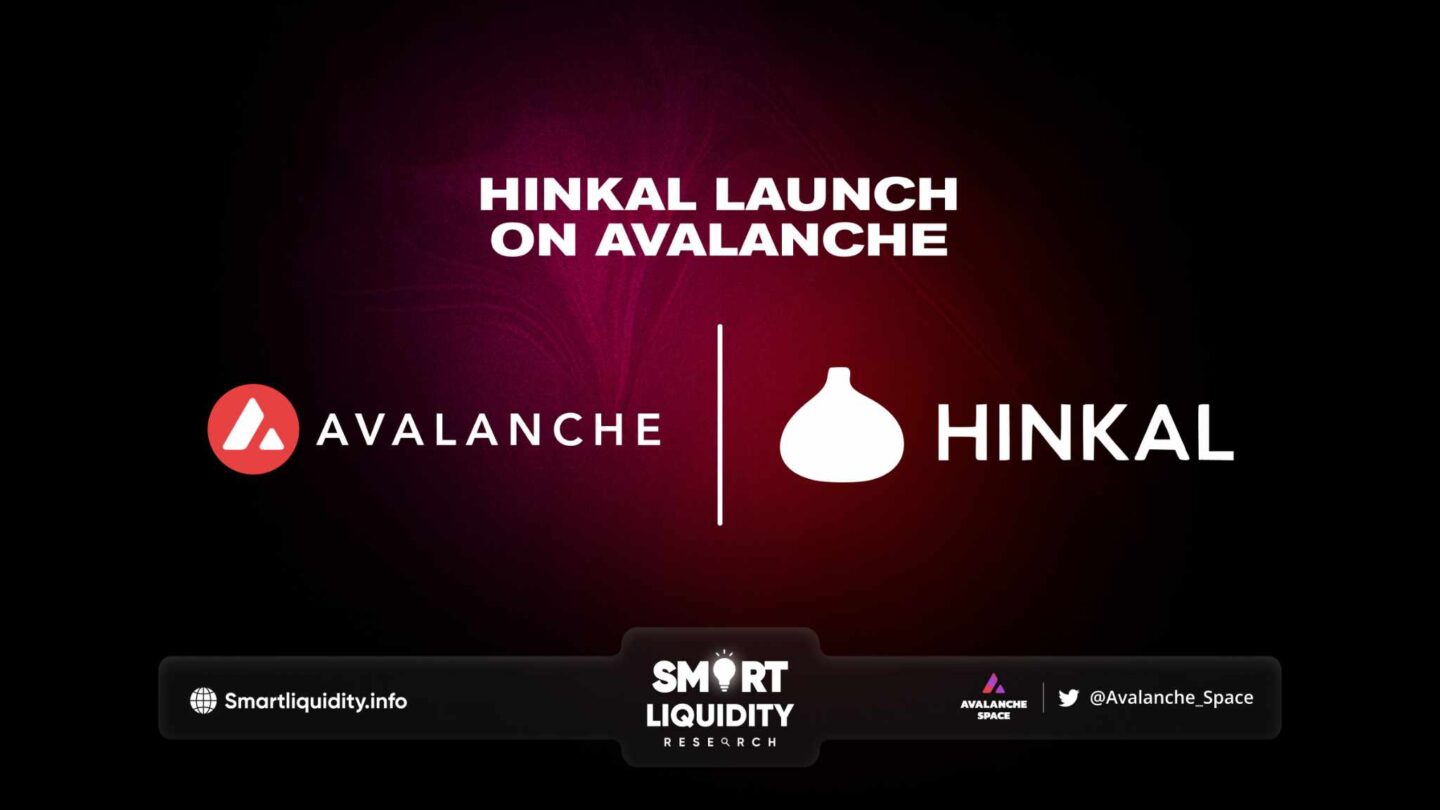 Hinkal Launch on Avalanche, bringing frictionless privacy for on-chain assets and transactions, including trading, transfers and payments to the ecosystem.
The launch of Hinkal on Avalanche is not just another chain launch. It signifies a significant step towards establishing a crypto world where privacy is easily accessible and without any additional obstacles. This is an aspect that is currently lacking in the Avalanche ecosystem.
Paving the Way for Privacy on Avalanche
Hinkal introduces to Avalanche a robust privacy layer, concealing transaction details (wallet addresses and assets) on the blockchain for free.
For the first time, Avalanche users will be able to:
Safeguard trading strategies — make it near impossible for anyone to associate a wallet address with the owner. This is beneficial in preserving alpha and maintaining token price stability while building positions.
Conceal wallet connections — send tokens to a new wallet or friends privately and effortlessly.
Store tokens in a shielded balance — make assets invisible to on-chain viewers/trackers and minimize the risk of getting hacked.
Creating a Secure Crypto Environment
Hinkal is designed to prevent illicit parties from using the protocol. In order to achieve this, users (individuals and organizations) should obtain an "Access Token"
About Hinkal Protocol
Hinkal is a Privacy Protocol that helps users make private transactions with the use of shielded addresses, zkProofs and relayers. Hinkal also offers an easy-to-integrate privacy SDK for any dApp. The project was incubated at Stanford and Binance MVB accelerators.
About Avalanche
Avalanche network is the blockchain industry's quickest smart contracts platform digital asset. Avalanche is blazingly fast, low cost, echo-friendly Any smart contract-enabled application can outperform its competition by deploying on Avalanche.
SOURCE: https://medium.com/@hinkal.pro/hinkal-protocol-launches-on-avalanche-bc7be85b3d6c