Gafin Partnership with Thetan Arena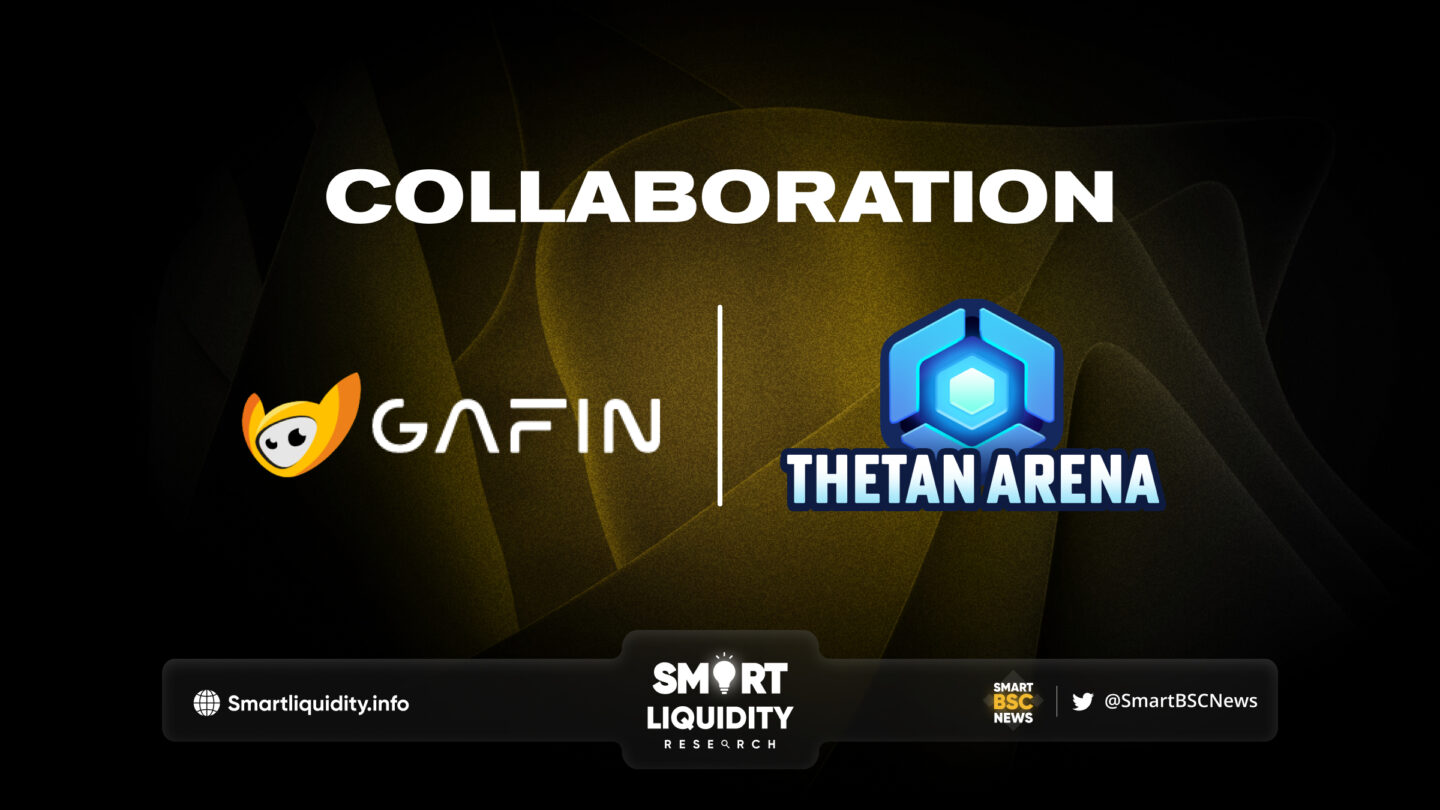 Gafin Partnership with Thetan Arena, an eSports game developed with the blockchain technology, which you can form a team with your friends to join battles and start earning with your skills.
Thetan Arena – The 1st MOBA Web3 eSports game empowered by blockchain technology. Their mutual mission drives them to push the boundaries of what's possible in the gaming world.
With exciting gameplay mechanics, stunning visual, engaging storyline of Thetan Arena, GaFin can introduce to energetic communities of 100k+ members and expand exposure across the world. They'll set new standards for gaming excellence and bring joy to millions of gamers worldwide.
Big untold secret:  A tournament organized by GaFin and Thetan is coming! Stay tuned for upcoming announcements as they embark on this extraordinary journey together.
­
About Thetan Arena
The Best Mobile Game 2022 – GAM3 Awards, Thetan Arena is an esports game based on Blockchain technology. Thetan Arena's gameplay is designed to revolve around the combination of your personal skills and teamwork. Challenge yourself with various game modes: MOBA & Battle Royale.
You are guaranteed a gaming experience that's never been known before and also guaranteed to lose to anyone the second you pause the fighting, too. Gear your heroes up with a large selection of hundreds of weapons. You'd better come up with a good tactic as well because the most fierce war awaits you right from the moment that starship drops you off on the battlefield.
­
About GaFin
Aims to build a digital community and manage a virtual economy for mainstream adoption by prioritizing the community that creates value for investors and players in the evolving blockchain world (Gaming + Metaverse + NFT + Guild).
­