Onfinality Launches Unified NFT API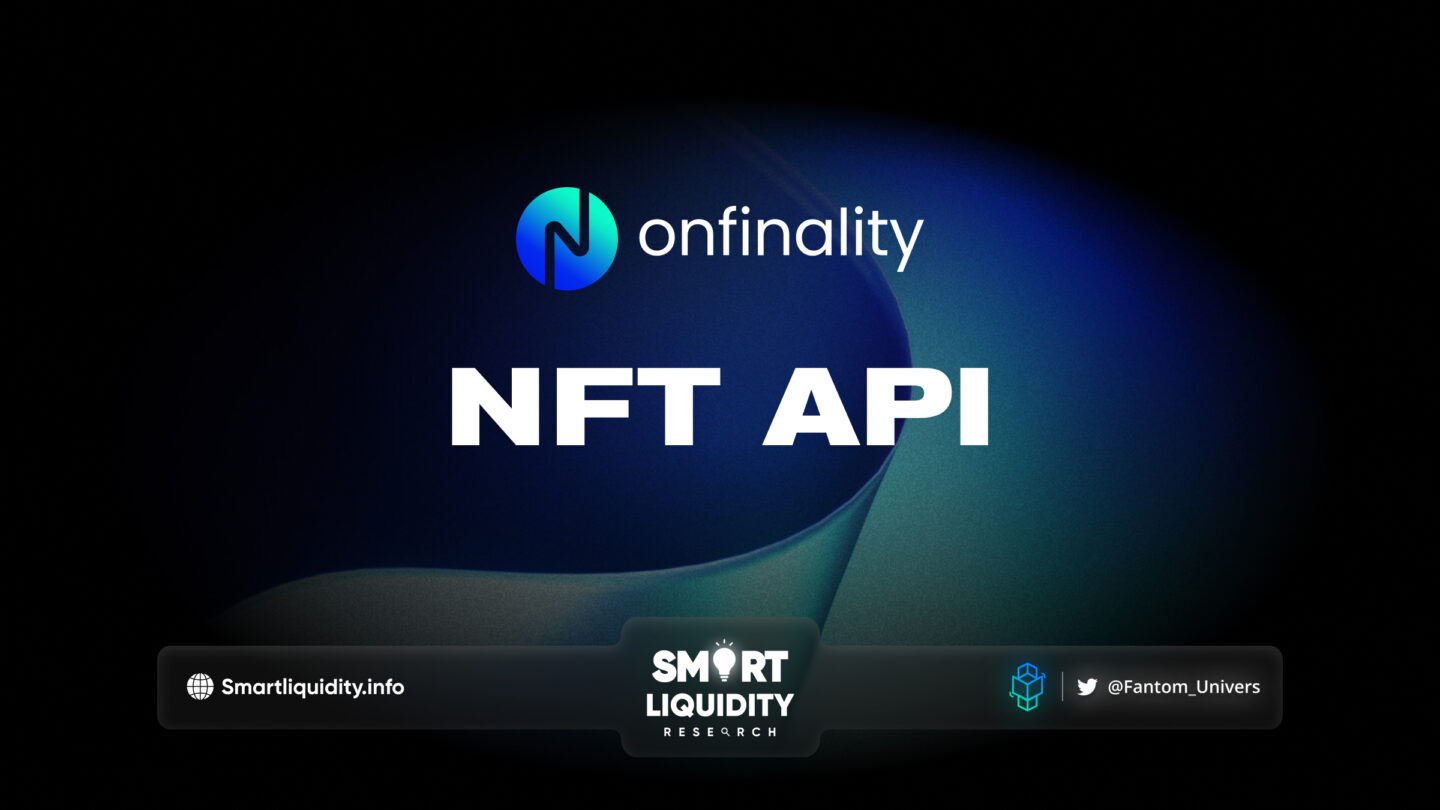 Onfinality Launches Unified NFT API, provides seamless access to NFTs and their metadata across the Polkadot and Kusama ecosystems, and beyond.
What is the NFT API?
The OnFinality NFT API is the first step towards to their vision of a Unified API platform. While initially focused on NFTs, they have plans to expand its capabilities to cover transactions, staking, and much more. By unifying various APIs under one roof, they aim to streamline your development process and make it easier for you to create exceptional NFT-based applications. As Onfinality Launches Unified NFT API.
What Can the NFT API Do?
Onfinality's highly flexible GraphQL Unified API empowers you to interact with NFTs like never before. Whether you want to retrieve collections, explore individual NFTs, analyse transactions, or access metadata, the OnFinality NFT API has got you covered.
Why GraphQL?
They understand that the NFT universe is a vast and diverse realm, filled with countless possibilities. That's why they chose GraphQL — its unrivalled flexibility allows you to access and utilise NFT data without any restrictions.
Who is the NFT API for?
The OnFinality NFT API caters to a wide range of individuals and projects within the NFT ecosystem. Whether you are a seasoned developer, an aspiring artist, or an innovative entrepreneur, their API provides the tools you need to bring your NFT ideas to life. With support for popular standards across different networks, API opens doors for creators and enthusiasts alike.
­
About OnFinality
A blockchain infrastructure platform that saves web3 builders time and makes their lives easier. OnFinality delivers scalable API endpoints for the biggest blockchain networks and empowers developers to automatically test, deploy, scale and monitor their own blockchain nodes in minutes.
­