Alchemy partners with Space ID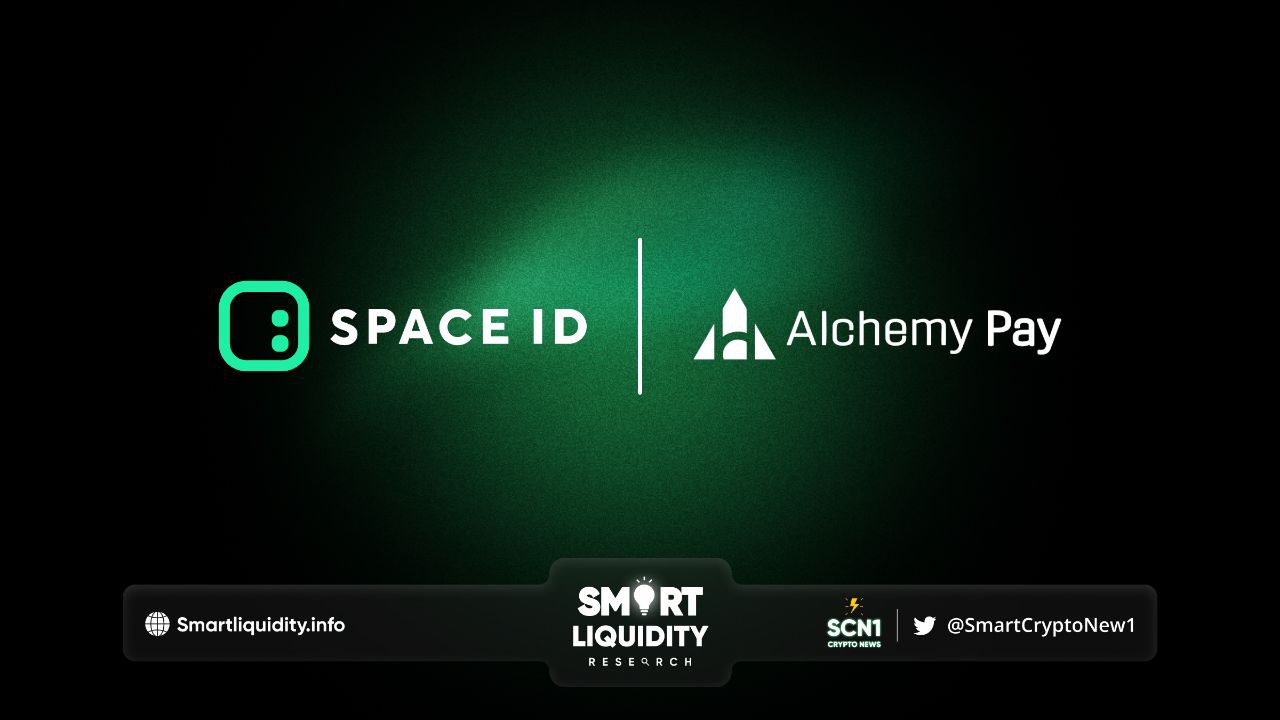 Alchemy partners with Space ID for customized Name Domains in crypto purchasing. Alchemy Pay has integrated the Web3 name service powered by SPACE ID. Enables users to utilize personalized domain names when buying cryptocurrencies using local fiat currency on Alchemy Pay's on-ramp service. The digital currency purchased will be transferred to the wallet address linked to the SPACE ID domain, ending in .bnb and .arb.
The collaboration introduces added convenience to Alchemy Pay Ramp Solution. By utilizing personalized Web3 domain names, users can now bypass the inconvenience of dealing with complex and difficult-to-remember wallet addresses. SPACE ID handles the mapping of these chaotic addresses to your customized domain names across various networks. For instance, instead of entering a lengthy address, you can simply use "AlchemyPay.bnb" as your crypto address to receive funds on the BEP20 network.
In addition, Alchemy Pay has become a qualified partner in SPACE ID's grant program. This program is a dedicated, ongoing funding effort aimed at nurturing and empowering the blockchain community. With this support, Alchemy Pay is propelled to advance its mission of bridging the gap between the global fiat and crypto economies.
Alchemy Pay Ramp Solution
The Alchemy Pay Ramp Solution can be easily and rapidly implemented by dApps and platforms across various blockchain networks.  It requires minimal costs and complications. With an unparalleled global reach spanning 173 countries. Alchemy Pay facilitates fiat-to-crypto transactions through a wide array of payment methods, including Visa, Mastercard, regional mobile wallets, and domestic transfers. In addition to well-known international methods, Alchemy Pay supports localized systems like SEPA for Europe, PayID and POLi for Australia, Pix for Brazil, Maya, and Coins. ph, GrabPay for the Philippines, Dana and OVO for Indonesia, SPEI for Mexico, and many others.
To better cater to users in different countries and regions, Alchemy Pay actively pursues and obtains licenses related to payment and money services, ensuring enhanced regulatory compliance and security. It has earned credentials from major payment giants Visa and Mastercard, being listed as an official third-party payment service provider.
FOLLOW ALCHEMY PAY
FOLLOW SPACE ID
RESOURCES