Animoca Brands Strategic Partnership with Hi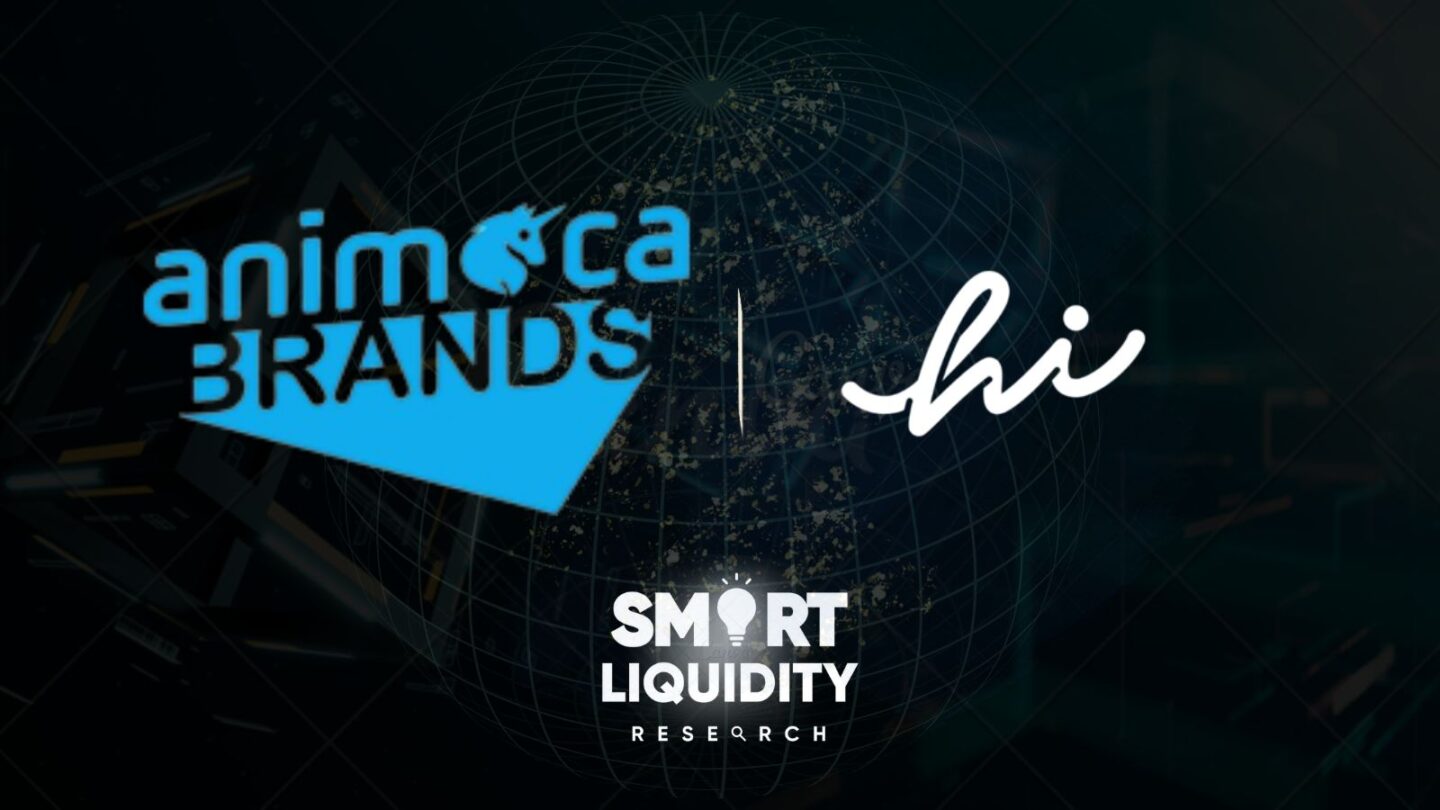 Animoca Brands has unveiled a significant development with its strategic partnership with Hi-Form.
Animoca Brands Strategic Partnership with Hi
The company plans to invest a substantial USD 30 million in this partnership, aiming to leverage the synergies between the two entities and advance their mutual interests in the evolving blockchain and gaming industries.
The collaboration with Hi-Form marks a strategic move by Animoca Brands to strengthen its position in the blockchain gaming sector. As both companies pool their resources and expertise, they intend to explore new horizons in decentralized gaming and innovative blockchain solutions.
About the Investment
The investment of USD 30 million emphasizes the long-term commitment of Animoca Brands toward driving innovation and shaping the future of blockchain technology in the gaming space. The partnership's focus lies in leveraging the potential of blockchain to revolutionize gaming experiences, create new revenue streams, and promote the adoption of blockchain-based solutions in the mainstream gaming market.
Hi-Form brings its own unique strengths to the partnership, with its expertise in developing cutting-edge technology solutions for blockchain and beyond. The collaboration will enable Animoca Brands to tap into Hi-Form's technological prowess, accelerating the development of novel gaming products and expanding its presence in the blockchain ecosystem.
Both companies share a vision of fostering the mass adoption of blockchain technology in gaming, and the strategic partnership presents a compelling opportunity to achieve this goal. The USD 30 million investment is earmarked for fueling innovation, facilitating research and development efforts, and enhancing the scalability of blockchain-based gaming projects.
The gaming industry's shift to blockchain gains momentum, as Animoca Brands' strategic investment in Hi-Form showcases its commitment to spearheading this transformative journey. Together, they will make a substantial impact on the blockchain gaming landscape, introducing groundbreaking products and driving the industry's evolution.
As the strategic partnership between Animoca Brands and Hi-Form unfolds, the blockchain and gaming communities eagerly anticipate witnessing the fruits of their collaboration. With an impressive investment and shared vision, the duo actively positions itself to shape the future of gaming, bringing forth innovative experiences that seamlessly integrate the potential of blockchain technology.