MyEtherwallet partners with Rootstock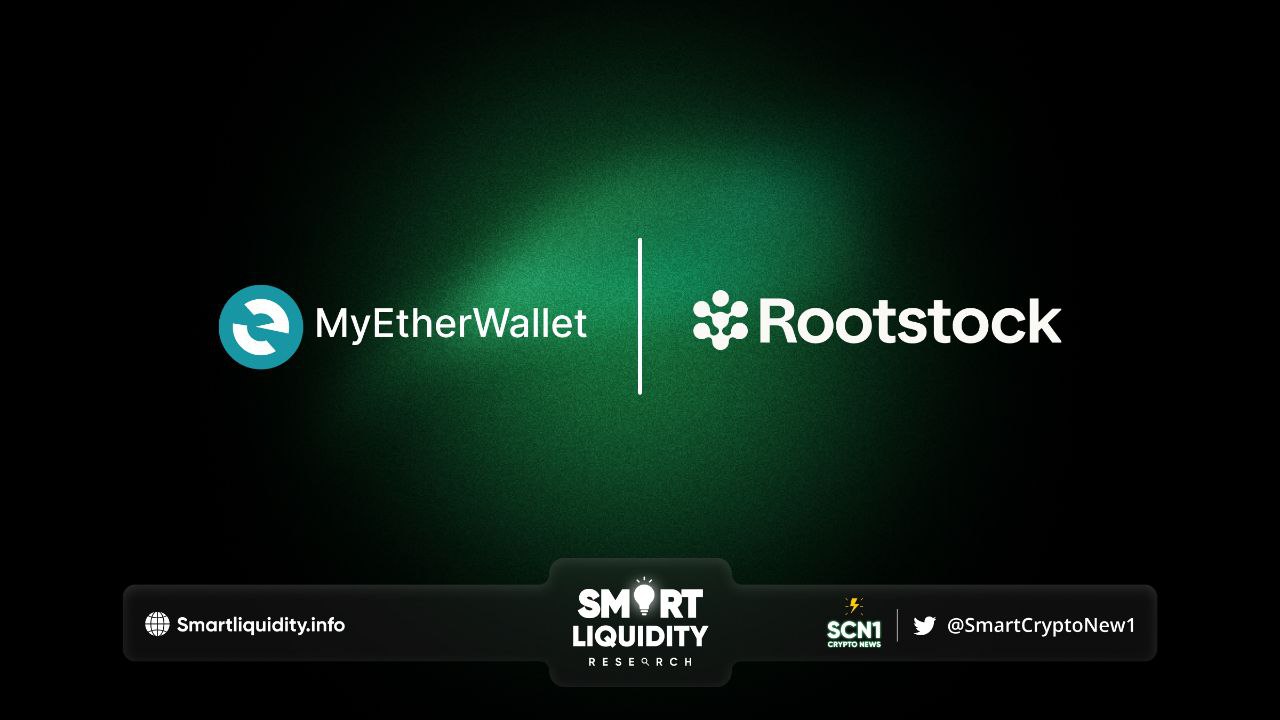 MyEtherwallet partners with Rootstock. MyEtherwallet has come a long way in crypto over the past few years: interfaces are looking better, fees are getting lower on layer 2s and sidechains, and there are lots of wallets and DApps to choose from. Still, crypto can be hard, so it makes sense to take advantage of any trick that will make it safer and easier.
Blockchain domain names are a no-brainer for enhancing your crypto experience. They help you — and, even more importantly, the people who are paying you — avoid sending crypto to the wrong address. Plus, they are a cool way to show off your personality on the blockchain.
What's an RNS domain?
Blockchain domains assign an email-like name to your wallet address so that people can send money to 'mycoolwallet.rsk' rather than an error-prone string of numbers and letters.
RIF Name Service is a blockchain domain provider that secures domains through the Rootstock network. Rootstock is the smart contract platform for Bitcoin, compatible with the Ethereum Virtual Machine (EVM) and supported on MEW. The native currency of Rootstock, rBTC, is pegged 1:1 with Bitcoin.
Your RNS domain can be used across all major blockchains including Bitcoin, Bitcoin Cash, Litecoin, Ethereum, Dogecoin, XRP, and more! You can have one wallet name for all your currencies and never worry about keeping different blockchain addresses straight again.
Rootstock is designed for projects to withstand the test of time in a turbulent space. Extend Bitcoin's capabilities to enable smart contracts without compromising its core layer and build your own Bitcoin DeFi protocol.
Bootstrap the development of your protocol with Rootstock Infrastructure Framework (RIF) services and go to market even faster. Reduce development time and scale further with RIF solutions for Payments, Identity, Marketplaces, and more.
Rootstock's ecosystem of decentralized applications and open finance services lets you lend, borrow, trade, and earn interest on your Bitcoin.
FOLLOW ROOTSTOCK
FOLLOW MYETHERWALLET