UQUID unveils Uquid Dapp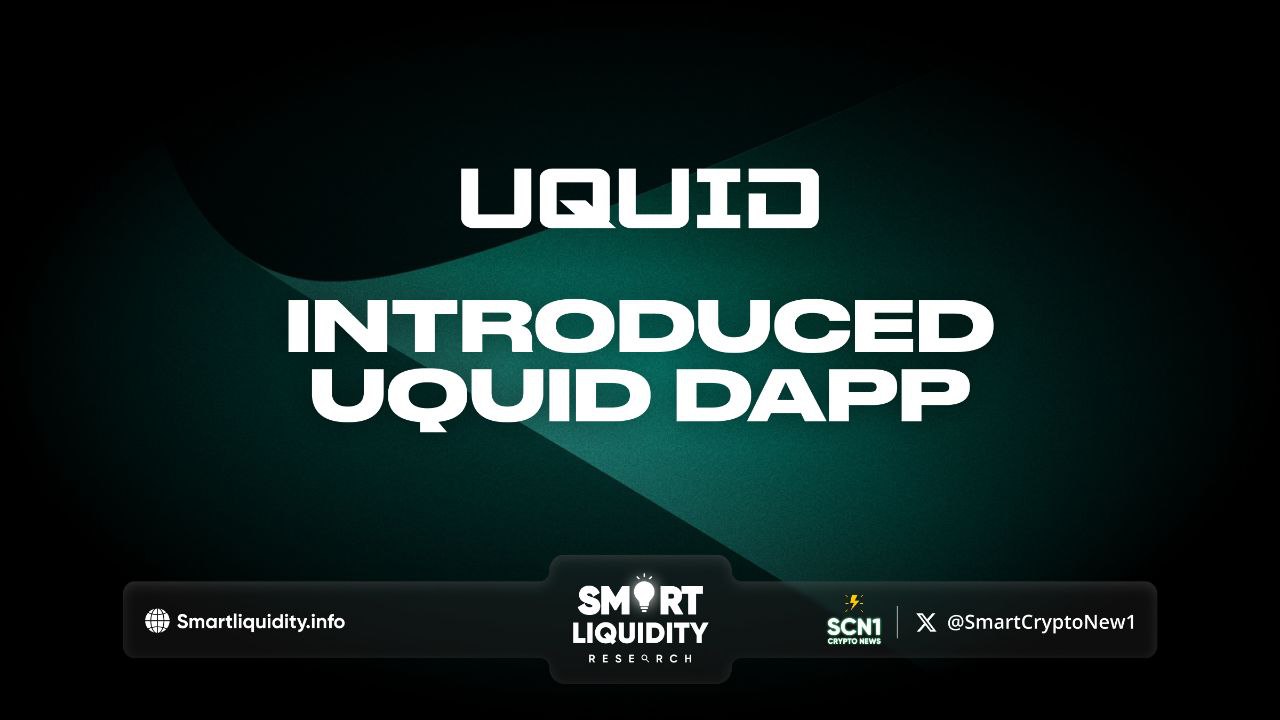 UQUID unveils Uquid Dapp, a platform for a decentralized future. Uquid is pioneering the development of Web3 e-commerce, and they are excited to introduce their latest milestone – the launch of Uquid DApp – your All-in-One destination for the Web 3.0 Shopping Revolution.
This revolutionary platform is designed to be a collaborative hub that invites partners, developers, and visionaries from every corner of the blockchain space to list their DApps to enhance the full cycle of the shopping experience in Web3. The core of its vision lies in empowering innovation and driving a decentralized future.
Uquid DApp: Fostering a Decentralized Ecosystem
Uquid DApp is more than just a platform; it's a movement that amplifies the voices of developers and creators about Web3. They believe that every innovative idea deserves a platform to flourish, and Uquid DApp provides just that. By allowing partners and developers to list their DApps, they empower them to reach a broader audience and make a lasting impact in the rapidly evolving blockchain ecosystem.
Diversity and Inclusivity
Uquid envisions a future where inclusivity and diversity are at the forefront of technological advancements. Uquid DApp is designed to welcome diverse DApps across various domains. From Centralized exchange (CEX), Decentralized exchange (DEX), DeFi, Swap, and Payment Gateways (On ramp/ Off ramp), to NFT and social platforms, Uquid DApp embraces all, promoting a vibrant and varied decentralized ecosystem.
Accelerating the movement of Web 3.0
The rise of Web 3.0 was a watershed moment in the technology world, bringing decentralization, security, and transparency to the forefront. Uquid DApp is our dedicated contribution to this movement. By facilitating the listing and usage of DApps on our platform, we are actively contributing to the paradigm shift towards the largest and most popular Web 3.0 shopping infrastructure, more user-centric.
Uquid DApp focuses on the users' experience above all else. It aims to provide a seamless, intuitive, and secure environment where users can explore, interact, and engage with many DApps. Its priority is to ensure that users have the best possible experience while being part of this burgeoning decentralized landscape. Users now can explore and engage with new and exciting products and innovative utilities within the Web3 realm that may cater to their needs.
FOLLOW UQUID
RESOURCES