The Ted Yin Grant Program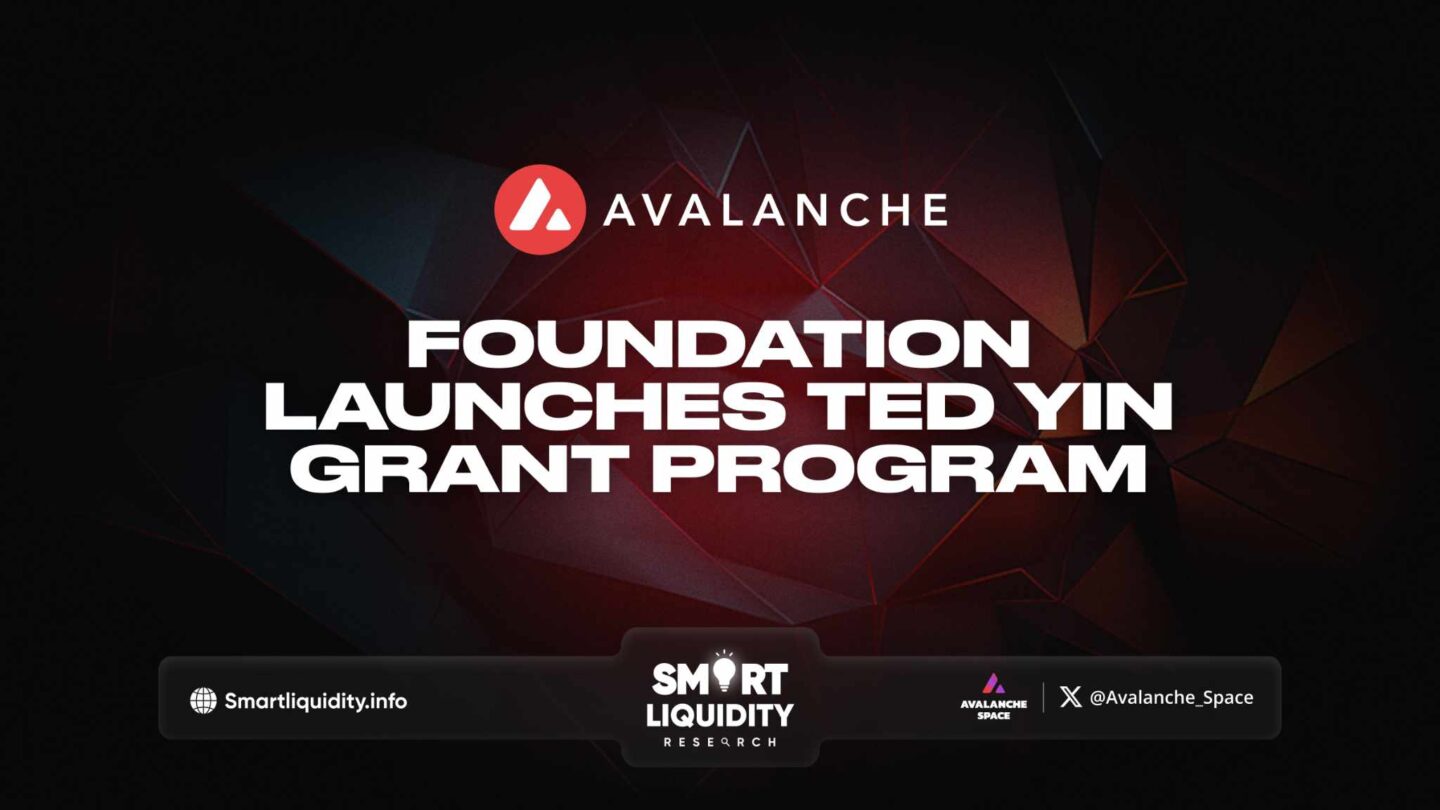 The Ted Yin Grant Program has been proudly launched by the Avalanche Foundation.
In appreciation of Maofan "Ted" Yin's contributions to the Avalanche public blockchain ecosystem as a computer scientist.
Ted Yin Grant Program aims to support and finance the creation of open source software projects that enhance the Avalanche public blockchain. These projects can contribute to the overall ecosystem surrounding the Avalanche blockchain or provide benefits to public and permissionless blockchains in general.
"It is an honor to have this grant program in my name and dedicated to my passion for open development," said Yin. "Open source software has been vital to the growth of blockchains to-date, and will be the most important catalyst for these technologies to reach mass adoption."
About Avalanche
Avalanche is a smart contracts platform that scales infinitely and regularly finalizes transactions in less than one second. Its novel consensus protocol, Subnet infrastructure, and HyperSDK toolkit enable Web3 developers to easily launch powerful, custom blockchain solutions. Build anything you want, any way you want, on the eco-friendly blockchain designed for Web3 devs.
SOURCE: Medium