Golden Egg Wonderland Overview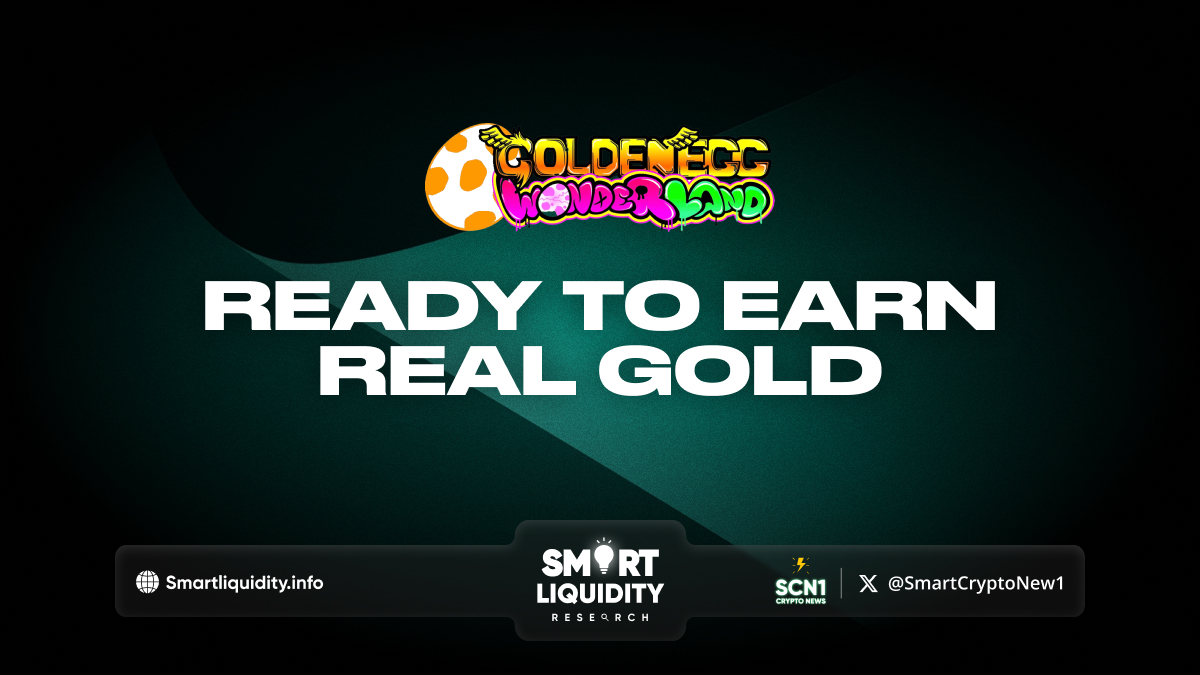 Golden Egg Wonderland overview, a comprehensive thought about the platform's story and how this blockchain game evolves in the industry.
Golden Egg Wonderland commences with the tale of Turtlen, an artist renowned for his vivid depictions of birds, who yearned for a fowl that could lay a golden egg. To his amazement, one of his illustrations materialized into reality.
Collect Golden NFT Eggs by Raising Your Own "Turtori" in this Game!
Experience the thrill of raising your own "Turtori" in this exciting new game! With the ability to crossbreed, you can build up an impressive collection of these creatures. The higher the rarity and status of your Turtori, the greater the chance of laying a golden egg NFT. As an added bonus, these eggs can be redeemed for real-world equivalents. Each character in the game has been artistically crafted by Kamerian, a rising star in the art world.
Getting Started with FRUITS: Setting Up Your Wallet
To begin playing FRUITS, players must first create a FRUITS Wallet. With this wallet, players not only have access to the game but can also purchase FRTS Coins. These coins can be traded for blue diamonds, which in turn increase a player's likelihood of obtaining birds with higher rarity. The greater the rarity and status of the birds, the greater likelihood of them laying a golden egg, which increases the chance of receiving a larger reward.
Introducing Golden Egg Wonderland: The Future of Play-To-Earn (P2E) Gaming
Golden Egg Wonderland is revolutionizing the world of Play-To-Earn (P2E) web3 gaming with their innovative Play-For-Gold (P4G) approach. Players can now compete for Golden Egg NFTs. It can be traded for real golden eggs with the same serial number. This unique feature sets it apart from traditional Blockchain Games (BCG). It also creates a connection between the virtual and real worlds that elevates the gaming experience to a whole new level.
An Integrated Approach to Gold Mining, Refining, and Storage
At Gold CIP Plant in Tanzania, they mine and roughly refine gold before sending it off to a refinery for the final refining process, resulting in 999.9 pure gold. This entire process of mining, refining, storage, and exchange is fully integrated. Additionally, a certain amount of gold will be added to in-game prizes each month. To be announced on their website and social media soon. If the monthly gold supply is not fulfilled, the remaining prize will be carried over to the next month, giving players the chance to win the total prize of the monthly additions and carryover. Moreover, they are planning to implement a jackpot-like mechanism soon!
Introducing Golden Egg Wonderland's Innovative Patent-Pending Technology
Golden Egg Wonderland has developed a revolutionary technology that enables players to exchange in-game assets for real-life ones. With its Golden Egg NFT, players can swap their virtual assets for physical Gold Eggs. These NFTs come with a unique serial number that can be identified in the game and exchanged for a physical Gold Egg at its Golden Egg NFT Exchange. The exchange is set to launch alongside the official release of iOS and Android versions in Q1 2024, as outlined in their roadmap. Additionally, players can track their gold holdings on the Fruits Blockchain through a 24-hour live feed, allowing for transparency and peace of mind.
FOLLOW Golden Egg Wonderland