Zilliqa partners with ChainUp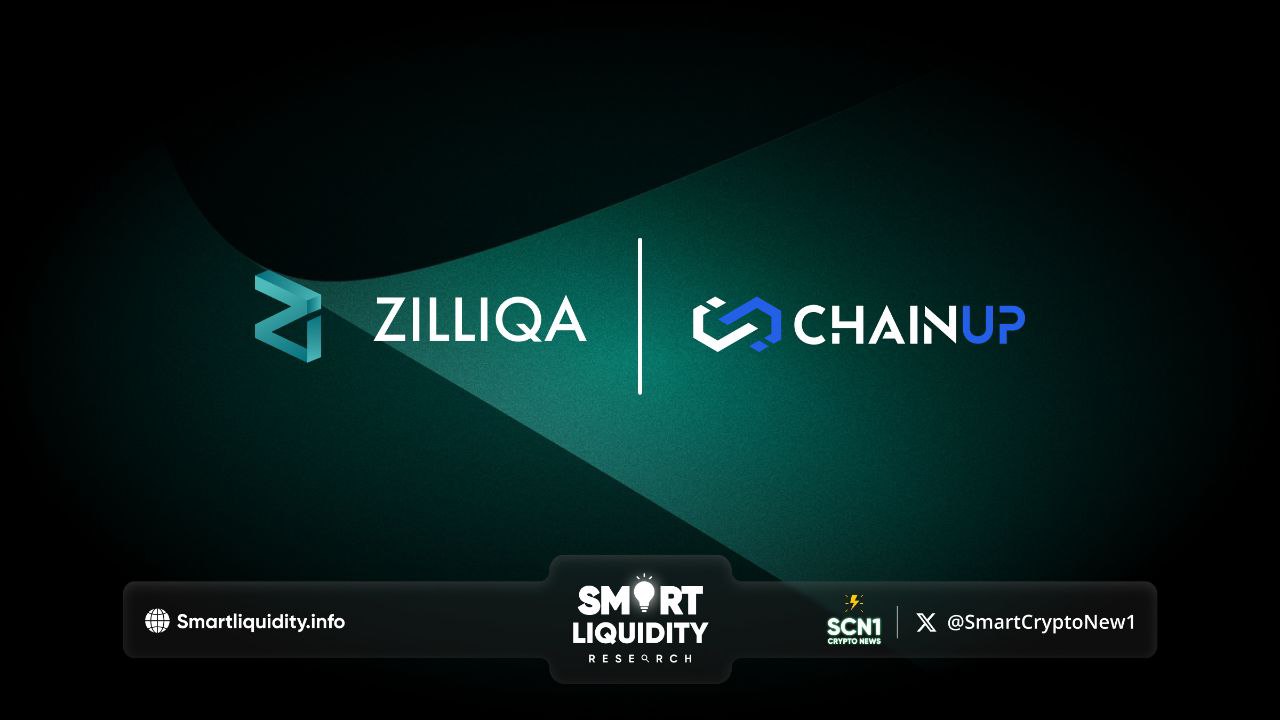 Zilliqa partners with ChainUp to collaborate on expanding its Web3 infrastructure offerings and boost the potential of its partnerships related to loyalty, gaming,

tokenization

, and metaverse projects.
ChainUp, a Singapore-based enterprise blockchain company, offers an array of infrastructure development and ecosystem support solutions. With a global client base, the company delivers a range of compliance-focused offerings, including digital asset custody and exchange, liquidity, and infrastructure solutions.
Following the partnership, ChainUp will function as an industrial-grade infrastructure collaborator for Zilliqa Group. This collaboration will enhance Zilliqa's ability to offer Web3 integrations in various sectors while simultaneously increasing the network's market accessibility via ChainUp's vast connections to cryptocurrency exchanges, Web3 enterprises, and investors worldwide.
ChainUp will also operate a Staked Seed Node (SSN) on the public Zilliqa network, improving decentralization while playing a key role in archiving a history of transactions and providing services to end-users.
Partnership Focuses on Secured and Compliant Infrastructure Solutions Using Zilliqa
Both companies are committed to delivering secure and regulatory-compliant infrastructure solutions through this partnership. ChainUp's proven services such as custody and "Know Your Transaction" will play a significant role in achieving this goal by providing easy transaction assessment for compliance and protection against fraudulent activity.
This development places Zilliqa Group in an advantageous position to provide dependable, streamlined, and regulatory-compliant Web3 infrastructure services to its partners. The integration of ChainUp's enterprise blockchain solutions will significantly broaden its operational capabilities, thus expanding its potential application for both enterprise and consumer use cases.
"Our partnership with ChainUp signifies an important strategic move for the entire Zilliqa Group and Zilliqa ecosystem, bolstering our existing capabilities in areas like loyalty and gaming, while offering all-new features and capabilities to both our portfolio companies, as well as businesses and developers that leverage the Zilliqa blockchain for their product and service offerings," — Zilliqa Group CEO Matt Dyer.
Zilliqa Group has taken another significant stride towards enhancing its internal infrastructure services, including the nodes and API endpoints that facilitate users on the Zilliqa network, through its partnership with ChainUp.
FOLLOW Zilliqa
FOLLOW ChainUp
RESOURCES