Coldstack Integration with Paal AI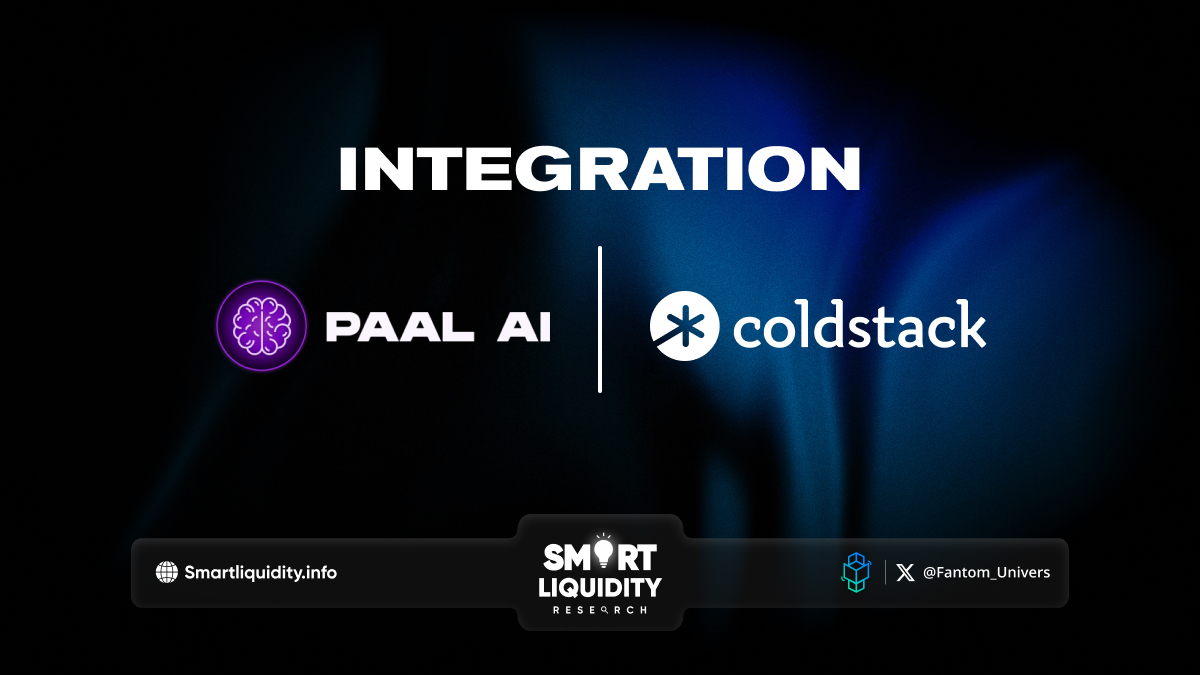 Coldstack Integration with Paal AI, Users can get the general information about Coldstack decentralized storage aggregator immediatel, without waiting for a response.
Paal AI is a powerful AI ecosystem, predicated on the principles of continuous learning and adaptation. Coldstack decided to integrate Paal AI bot into their support channel on Telegram. As Coldstack announces their integration with Paal AI.
How To Use
Link: https://t.me/coldstacksupport
Type your query in accordance with these conditions:
Use /paal for the project related question;
Use /web for general things;
Use /crypto for price of tokens, analysis etc.
­
About Paal AI
Paal is a robust AI ecosystem leveraging advanced AI and ML technologies. It offers comprehensive AI solutions for businesses and projects while enabling users to create personalized AI and deploy it across multiple platforms.
Seamless integrations across platforms like Discord and Telegram, adept query management, astute research, trading finesse, and more make Paal an AI paradigm.
­
About ColdStack
ColdStack is the world's first-to-market Decentralized Storage Aggregator that combines Decentralized Data Storages such as Filecoin, Arweave, Crust, Storj, etc. It is the fastest, simplest, and easiest way to unleash the power of Decentralized Clouds for projects within the crypto space and beyond.
By optimizing storage solutions with our AI-based pipeline, ColdStack provides users with the most cost-efficient and secure way to store their files. Our approach is transparent, immutable, and cryptographically verifiable.
­