Seamless Integration with LIFI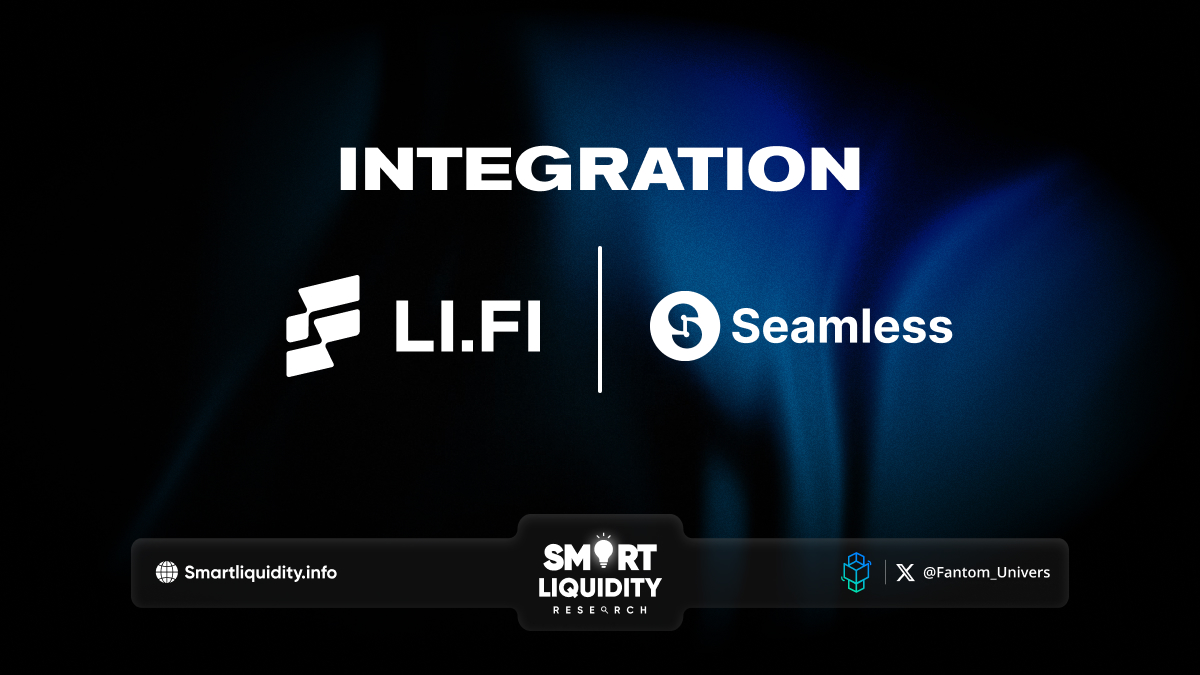 Seamless Integration with LIFI, Seamless, the first native borrowing protocol on Base, has embedded LI.FI's widget directly into its dApp! 
Users can take any existing asset from 20 leading chains and bridge over to Base to borrow or supply assets in just a few clicks! As Seamless announced their Integration with LIFI.
Seamless leverages LI.FI's 36 DEXs, which include industry leaders such as Uniswap, 1inch, 0x, and Sushiswap to ensure users get the best available price on their swaps each time.
Additionally, LI.FI's stack of bridges, such as Stargate, Across, and more, enable users to move seamlessly between chains without leaving the Seamless platform.
­
About Seamless Protocol
Seamless Protocol is a decentralized, non-custodial liquidity market that creates a more seamless experience for both sides of the market—for Liquidity Suppliers and for Liquidity Borrowers. Seamless Protocol is a community-owned initiative supported by contributors and advisors with backgrounds from Aave, Coinbase, Uniswap, and more. No funds were raised.
Seamless aims to pioneer novel liquidity supplier and borrowing solutions for enhanced capital efficiency. By introducing the novel concept of Integrated Liquidity Markets, Seamless can redefine what is possible in the current DeFi and enable trustless, onchain undercollateralized borrowing.
­
About LIFI
LI.FI is the most advanced bridge and DEX aggregator with smart routing capabilities to find the best route to move any asset on any chain, to another asset on another chain. They have added support for 13 bridges across 15+ EVM-compatible chains, along with all DEX aggregators & DEXs on those chains, into a single solution that is available as an SDK, Widget, or API.
­