The benefits of M3G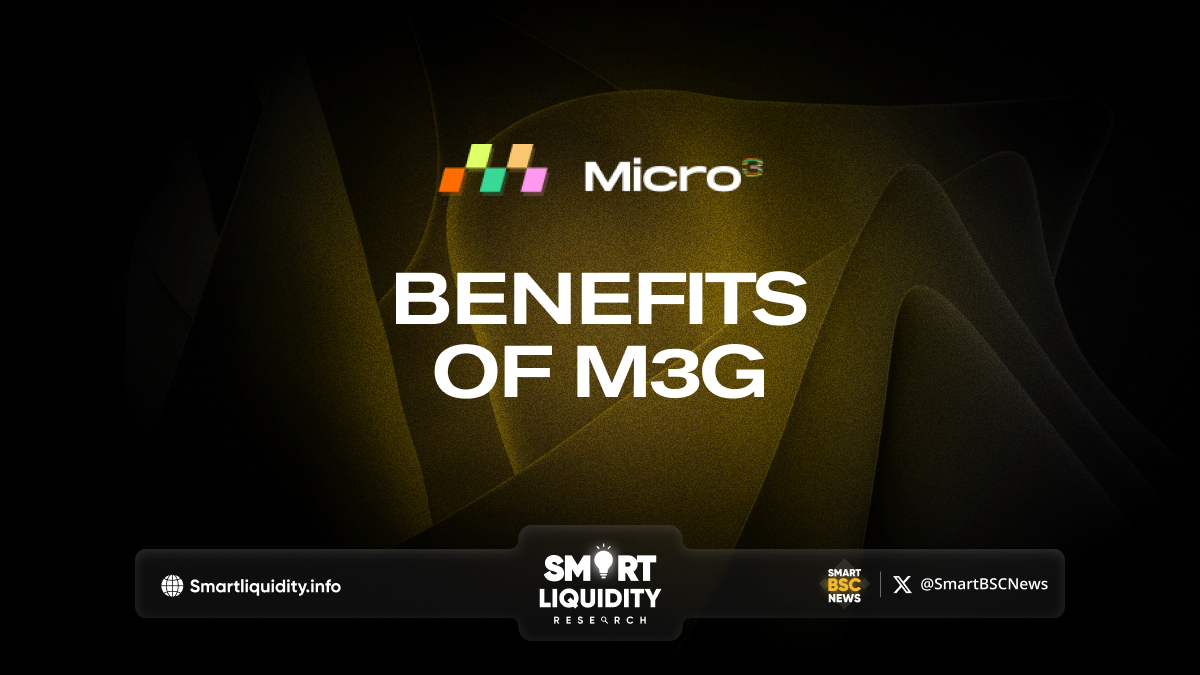 The benefits of M3G, M3G can be considered a point or one of the primary currencies within the Micro3 ecosystem.
What are the benefits of M3G?
This might be a question on the minds of many when points or currencies are mentioned. As The benefits of M3G explains.
Participation in M3G Ranking Events:

Ownership of M3G tokens allows you to engage in monthly and quarterly M3G ranking events, which offer substantial cash rewards.

Tier Upgrades for Micro3 ID:

M3G tokens can be utilized to enhance the Tier level of your Micro3 ID. Attaining higher-tier statuses necessitates a more significant quantity of M3G.

Future Programs and Activities:

Possessors of M3G will potentially qualify for forthcoming exhilarating programs and activities.
How to acquire M3G?
To obtain M3G tokens, one must first possess a Micro3 ID.
Upon securing a Micro3 ID, commencing at Tier 1, an allotment of 10 M3G tokens is granted for each NFT minted.
Additional information regarding tier benefits can be found on the relevant page.
Streak will be introduced to simplify the process of earning M3G tokens. This feature operates similarly to a winning streak in a game, calculating the accrual of M3G tokens daily using the formula:
Additional token = Days x 5 equals M3G
For instance:
On Day 1, a Tier 1 user minting one NFT will receive 15 M3G, which includes 10 basic M3G + 5 M3G from the Streak
On Day 30, for minting one NFT, the reward escalates to a substantial 160 M3G, comprising the basic 10 M3G + 150 M3G from the Streak
­