Wisdomise Joins Chainlink BUILD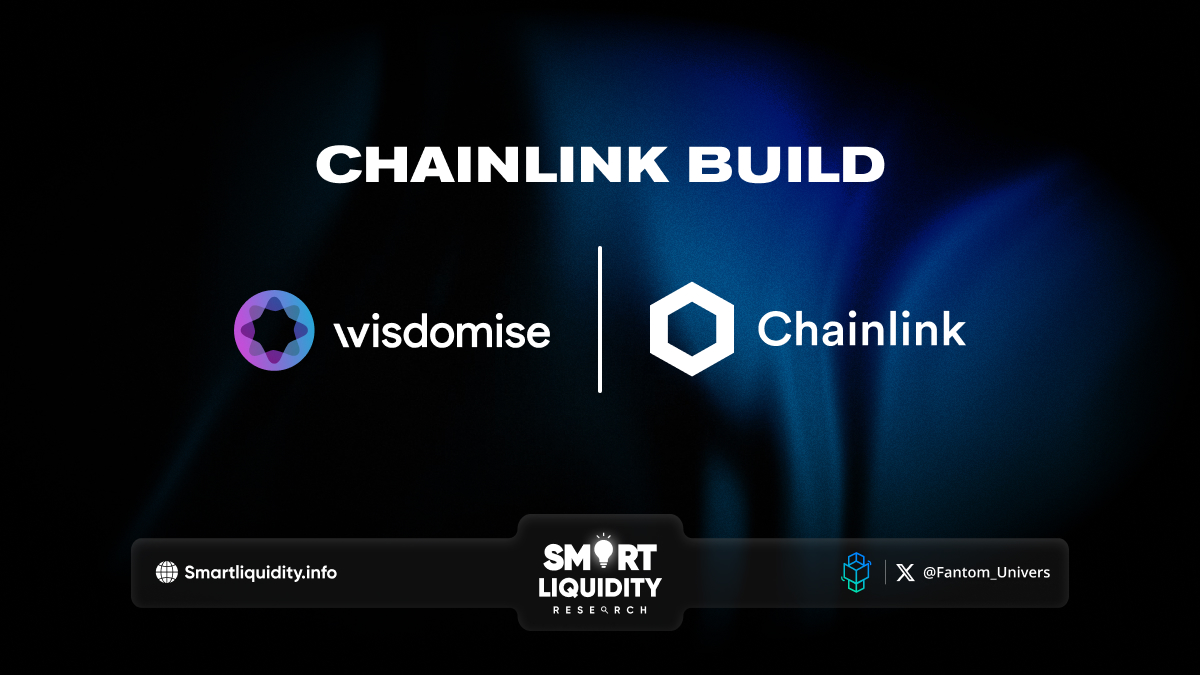 Wisdomise Joins Chainlink BUILD, to accelerate ecosystem growth and long-term adoption of AI-powered onchain finance tool by gaining enhanced access to Chainlink's industry-leading oracle services and technical support.
As well as incentivizing greater cryptoeconomic security, in exchange for a commitment to provide network fees and other benefits to the Chainlink community and service providers, including stakers. As Wisdomise Joins Chainlink BUILD.
Wisdomwise, Chainlink BUILD's newest member
Wisdomise joined BUILD to maximize the benefits of security and reliability that Chainlink's oracle infrastructure provides. As part of BUILD, Wisdomise will receive key benefits, including access to and integration of Chainlink CCIP for cross-chain strategies, Price Feeds for onchain market data, Functions for checking user requirements, and Automation for automated trading strategies, and access to new Chainlink product alpha and beta releases, among others.
In exchange for these services, Wisdomise will make 3% of its native token supply available to Chainlink service providers, including stakers, over time. These mutually aligned economic incentives enable both communities to support one another.
­
About Wisdomise
Wisdomise is an AI company, allowing users and community members, including crypto enthusiasts, active traders, and passive investors gain access to proprietary information and premium signals that can help them manage their portfolio risk and improve their investment performance in financial markets. For those interested to have a profitable exposure to digital assets without actively managing it, Wisdomise offers a fully automated AI-driven passive income platform as well.
­