Tag "#0x Archives - Smart Liquidity Research"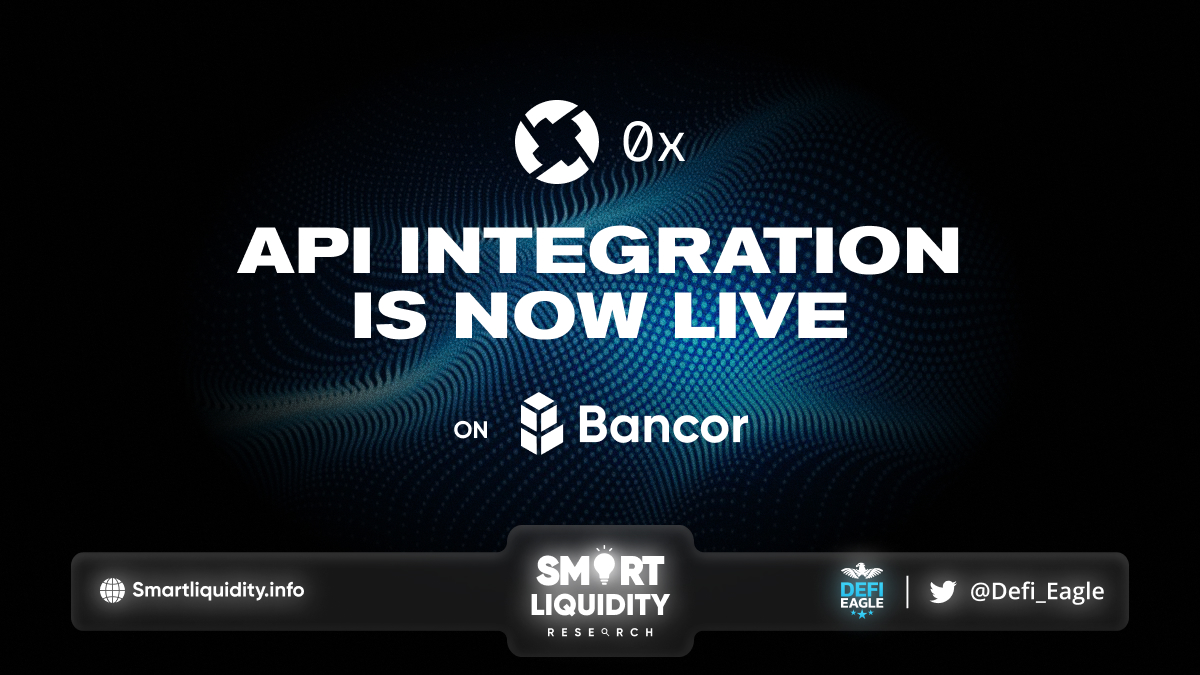 Bancor Integrates 0x API, so users on Bancor will be able to swap any Ethereum tokens supported by 0x API. It is enabling trading access to hundreds of non-whitelisted tokens on...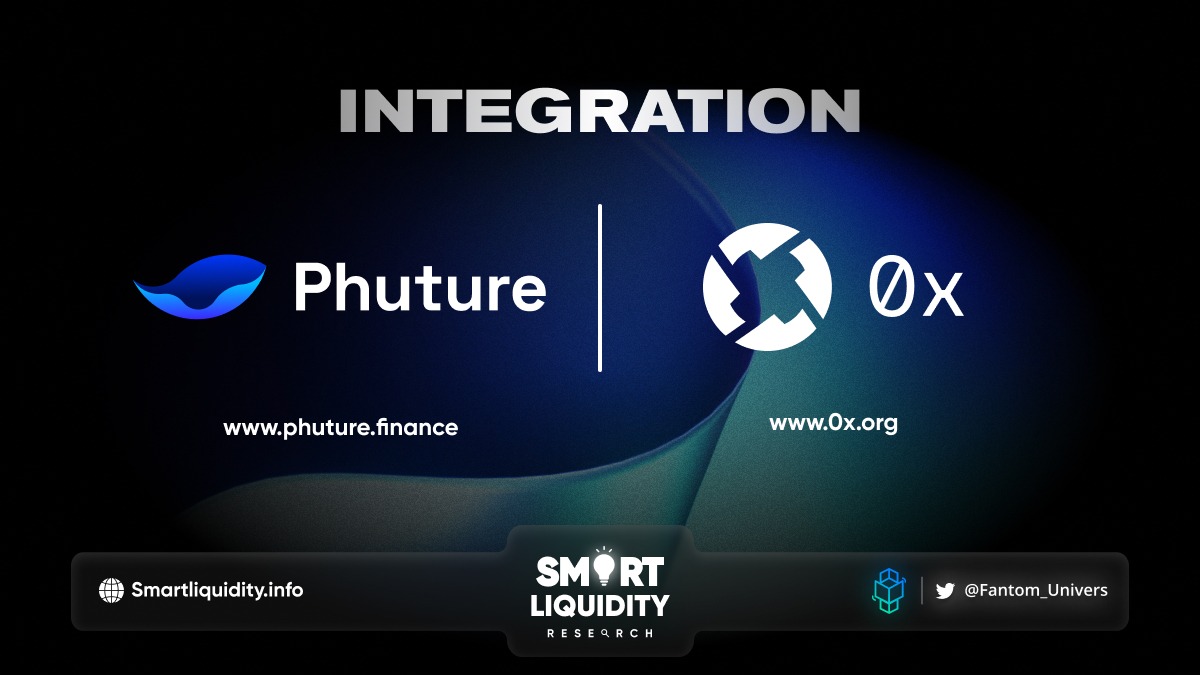 Phuture Integration with 0x API, to have access to all major exchanges on each blockchain they support. Phuture builds crypto index funds to make investments simple and accessible to...