Tag "#ArcFinance Archives - Smart Liquidity Research"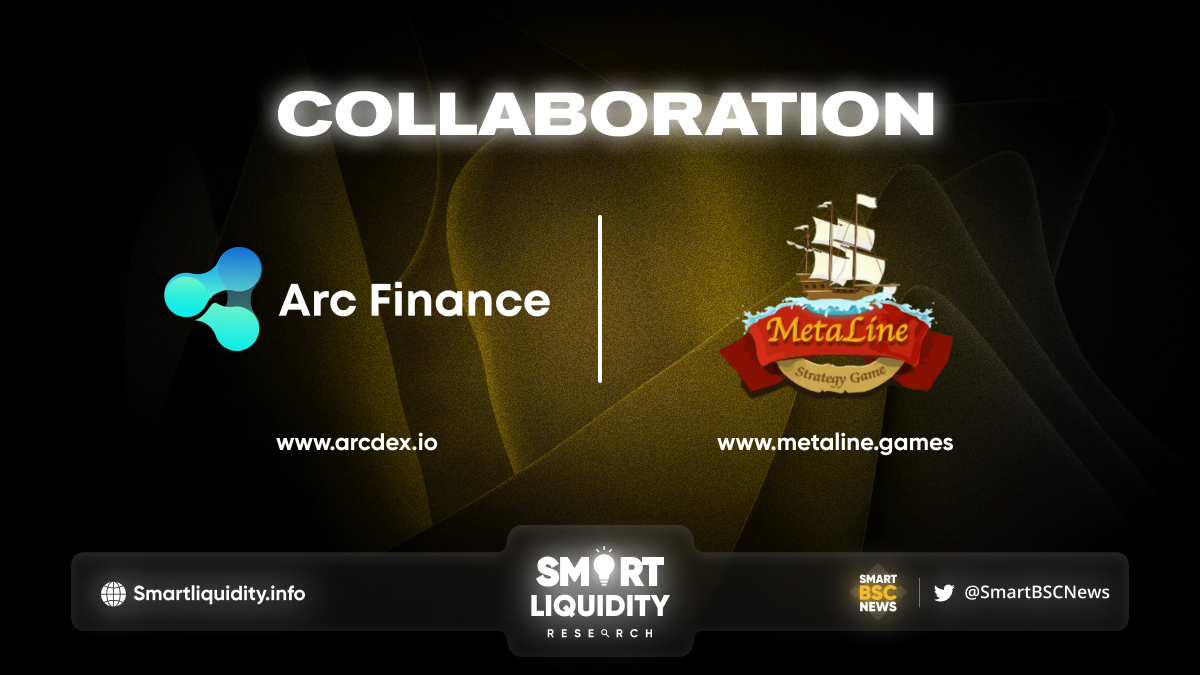 Metaline Partnership with Arc Finance, Arc Finance a Liquidity as a Service (LaaS) platform enables seamless asset cross-chain through different chains. What is Arc Finance? Arc Finance is a...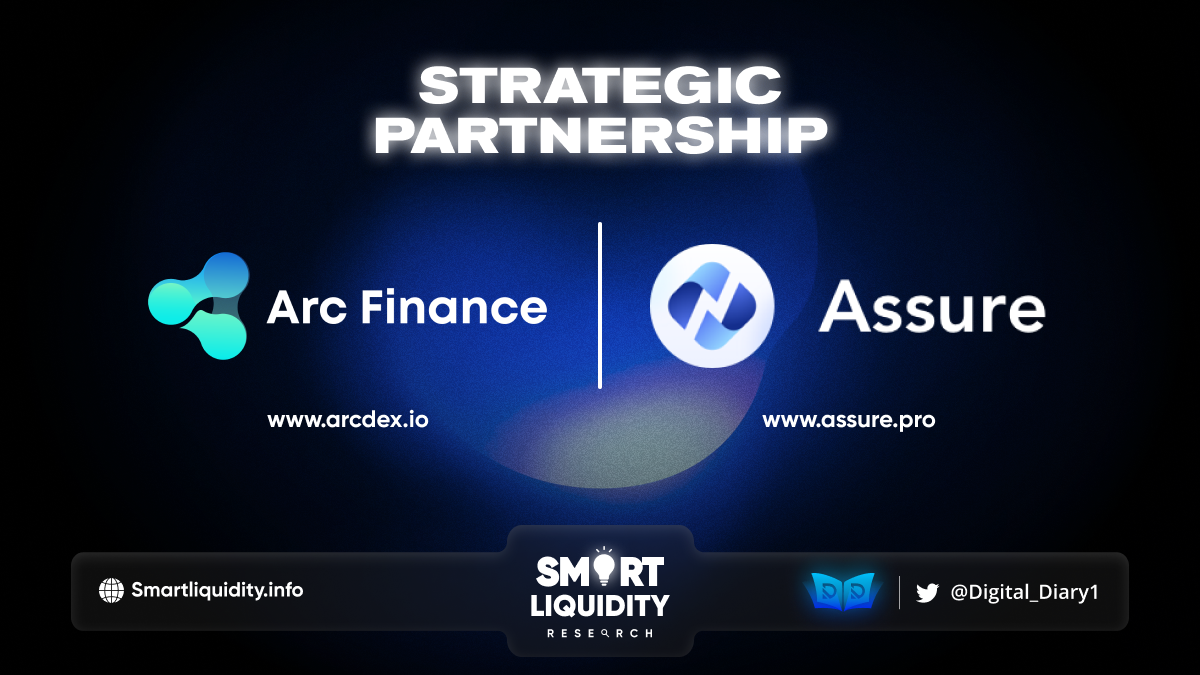 Arc Finance is delighted to announce its new partnership with Assure, a Web3.0 decentralized digital wallet, as well as an aggregated management platform for encrypted...