Tag "#ArcheGuildAlliance Archives - Smart Liquidity Research"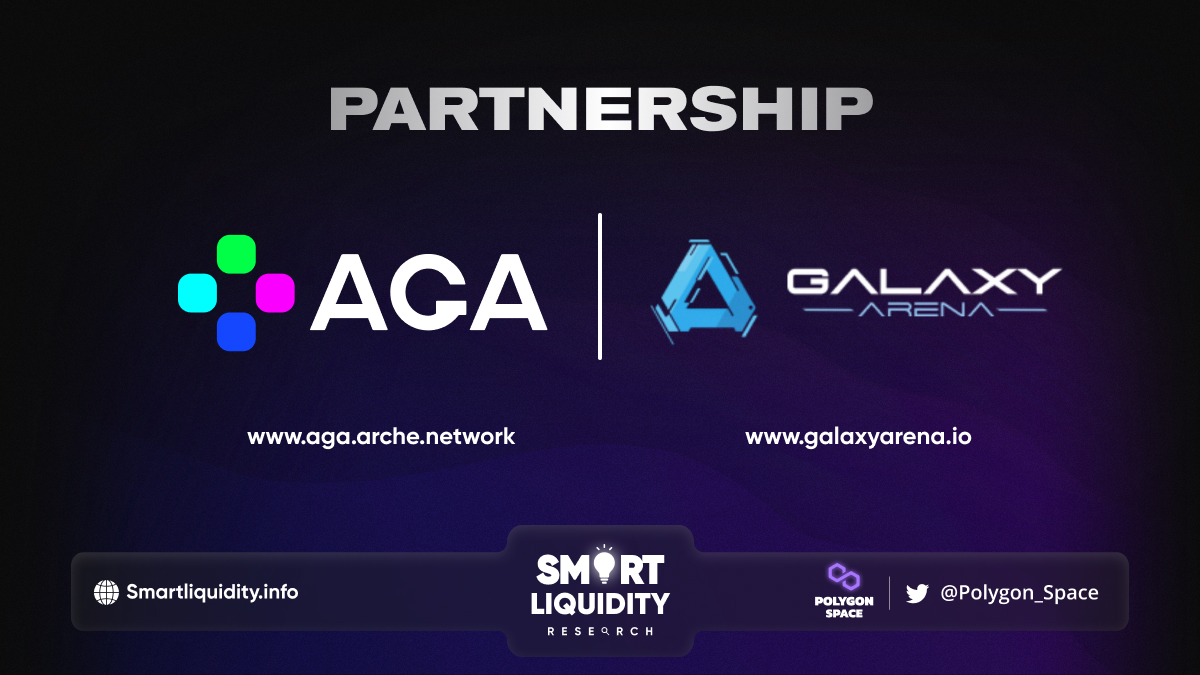 Arche Guild Alliance announced its ecosystem alliance with Galaxy Arena. A decentralised metaverse VR experience run by essence and powered by the Polygon network. Arche Guild Alliance and...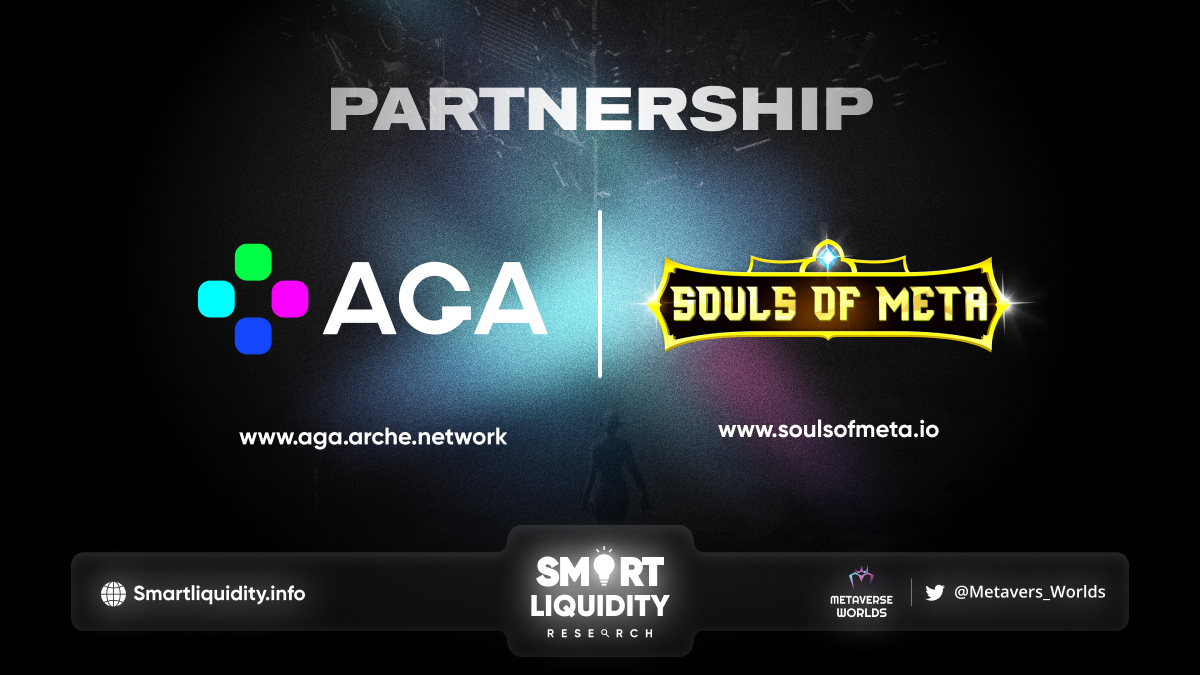 Arche Guild Alliance announce its ecosystem alliance with SOULS OF MΞTΛ. A Fun-2-Earn (Play-Own-Earn + Free-To-Play) Cross-Game Multi-Chain NFT Gaming MetaVerse. Through this partnership,...