Tag "#BHONetwork Archives - Smart Liquidity Research"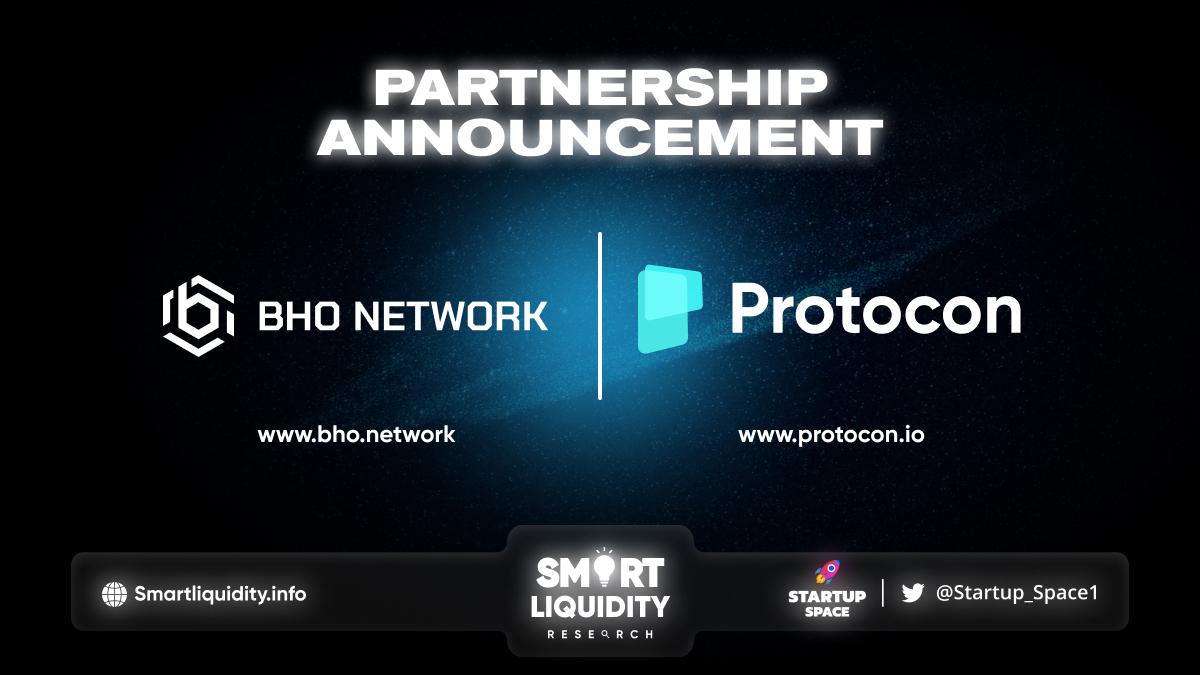 BHO Network officially becomes a strategic partner with the Protocol Economy Network or Protocon project – the Layer1 Web3 blockchain platform. Through this strategic partnership to...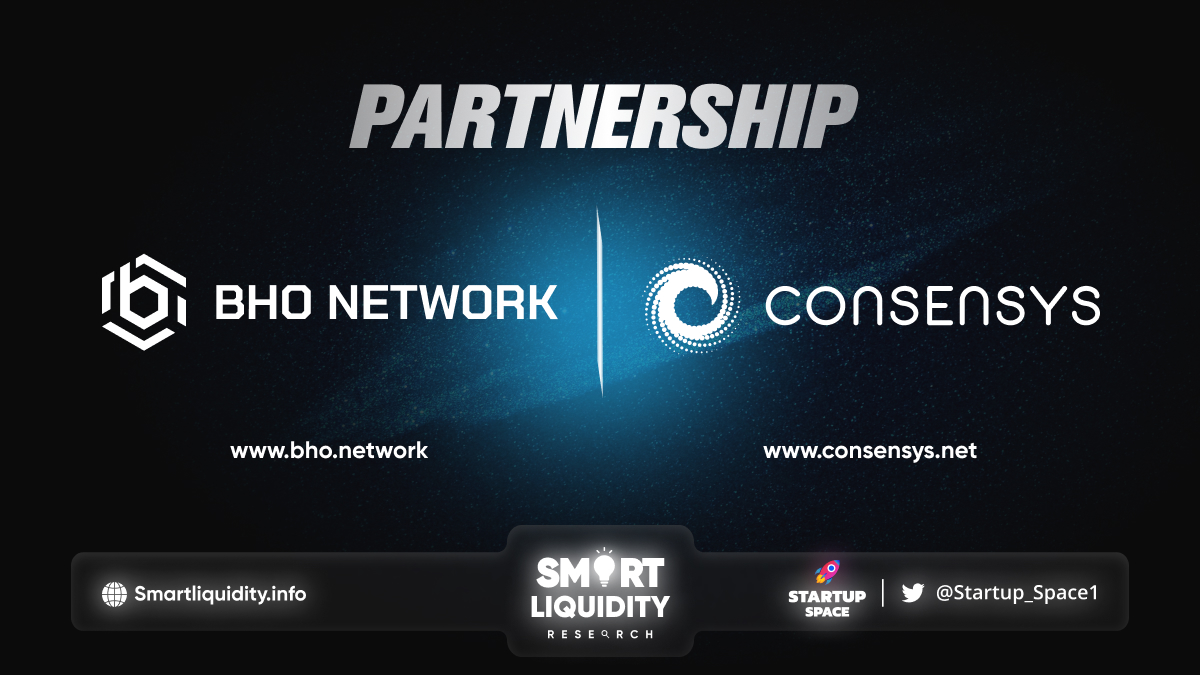 BHO Network officially announces its partnership with ConsenSys – a leading Ethereum software technology company and the parent company of MetaMask. This partnership aims to strengthen...