Tag "#BlockSec Archives - Smart Liquidity Research"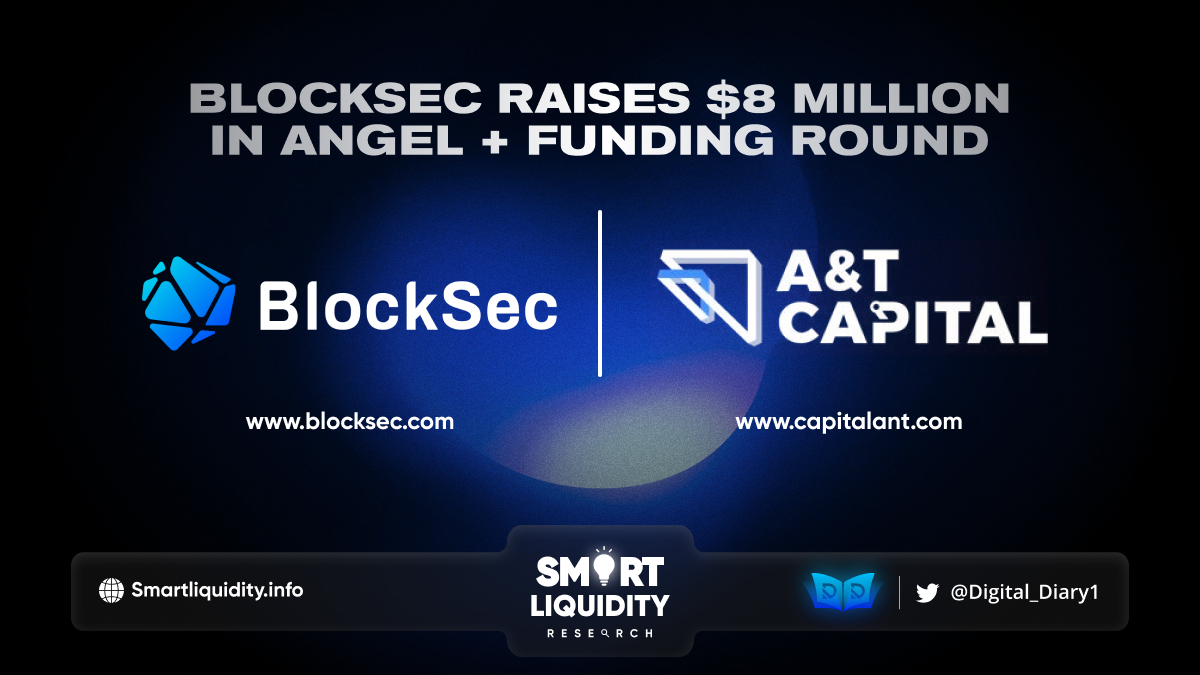 BlockSec Team has announced that they have raised $8 Million in angel + round of financing. A&T Capital participated in the seed round as the lead investor. This round of financing was...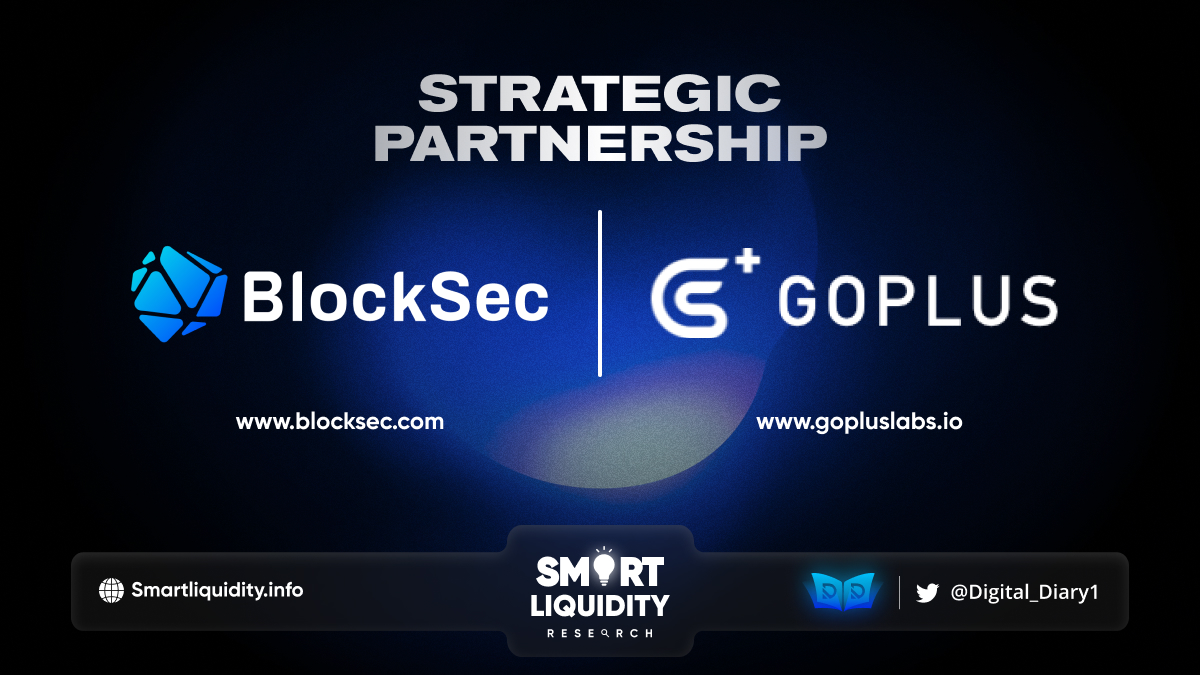 BlockSec is thrilled to announce that they have reached its strategic partnership with GoPlus to explore the field of "Web 3.0 Security". GoPlus' Malicious Address Library API...