Tag "#Bloomverse Archives - Smart Liquidity Research"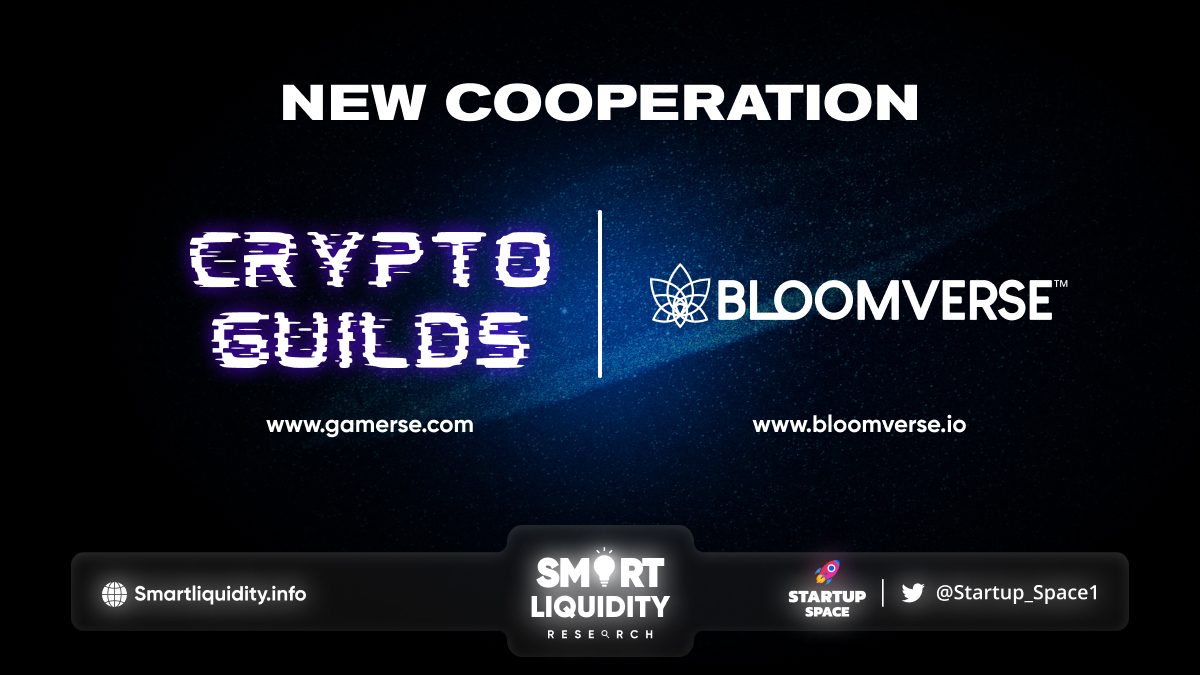 Crypto Guilds is super excited to announce its newest partnership with Bloomverse! Overview of Bloomverse A metaverse by gamers built for everyone. Abstract The emergence of blockchain...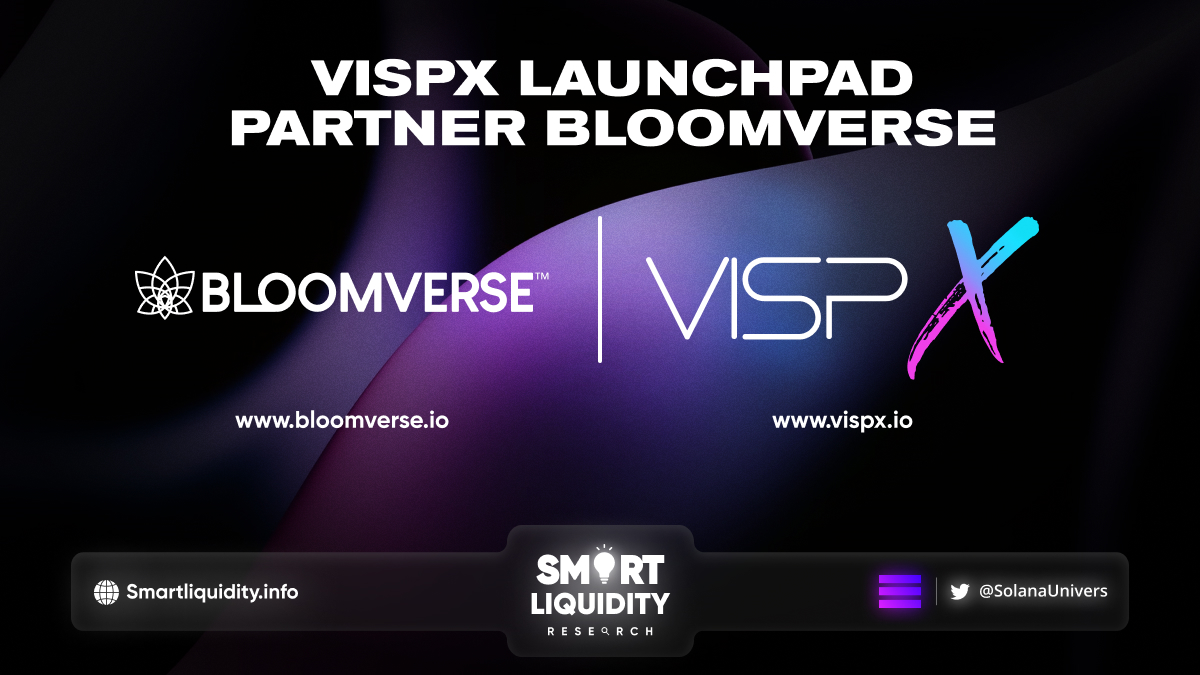 The first-ever incubator, and Launchpad Powered by NFTs and Token utility VispX has announced its launchpad partnership with Bloomverse, the first platform of its kind, a metaverse by gamers...