Tag "#CanaBoyz Archives - Smart Liquidity Research"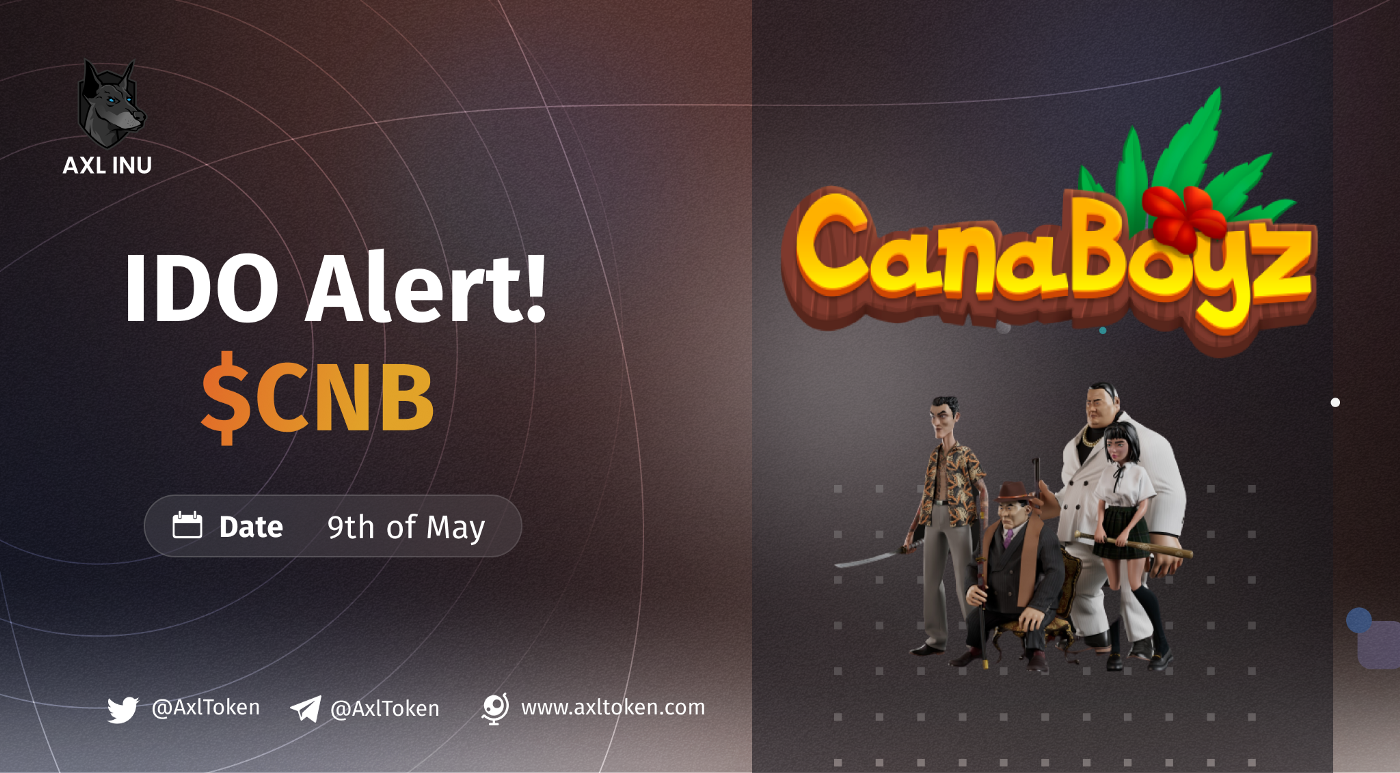 CanaBoyz (CNB) is a Play-2-Earn game built on BNB Smart Chain with gaming revenue and affordable entry for everyone. The game is based on the economic relations of the players and...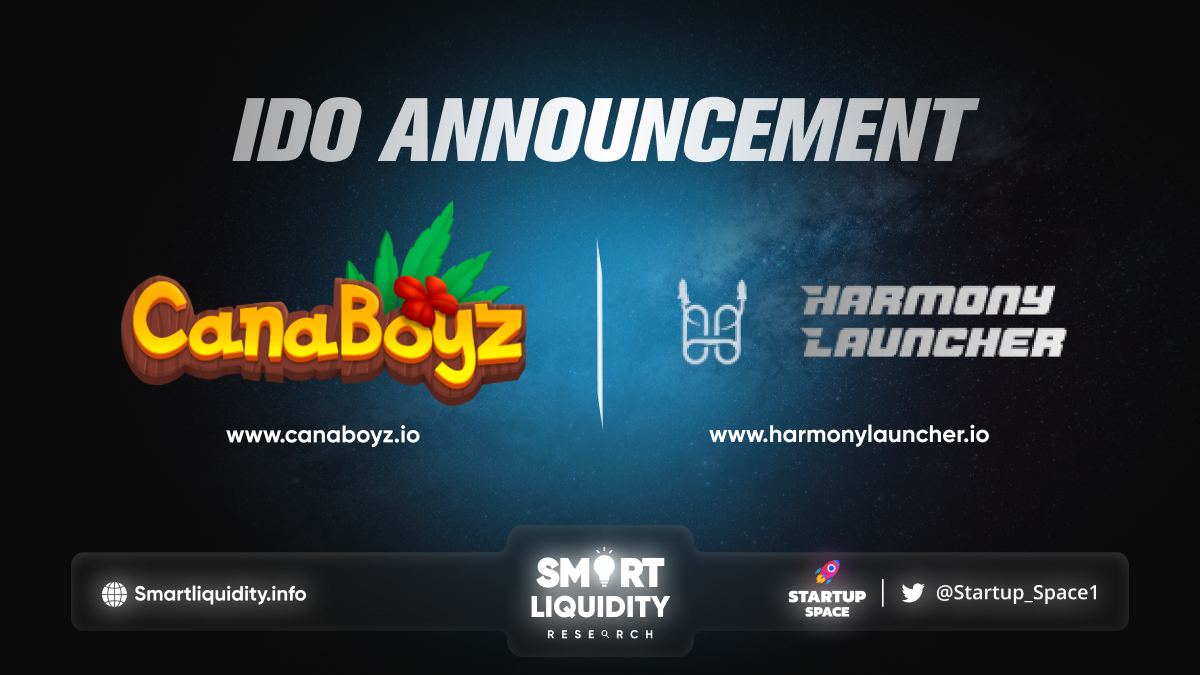 Harmony Launcher is immensely proud to announce that they will be hosting the IDO for Canaboyz on its platform on 9th May'22. Check out the detailed article below...