Tag "#Canoe Archives - Smart Liquidity Research"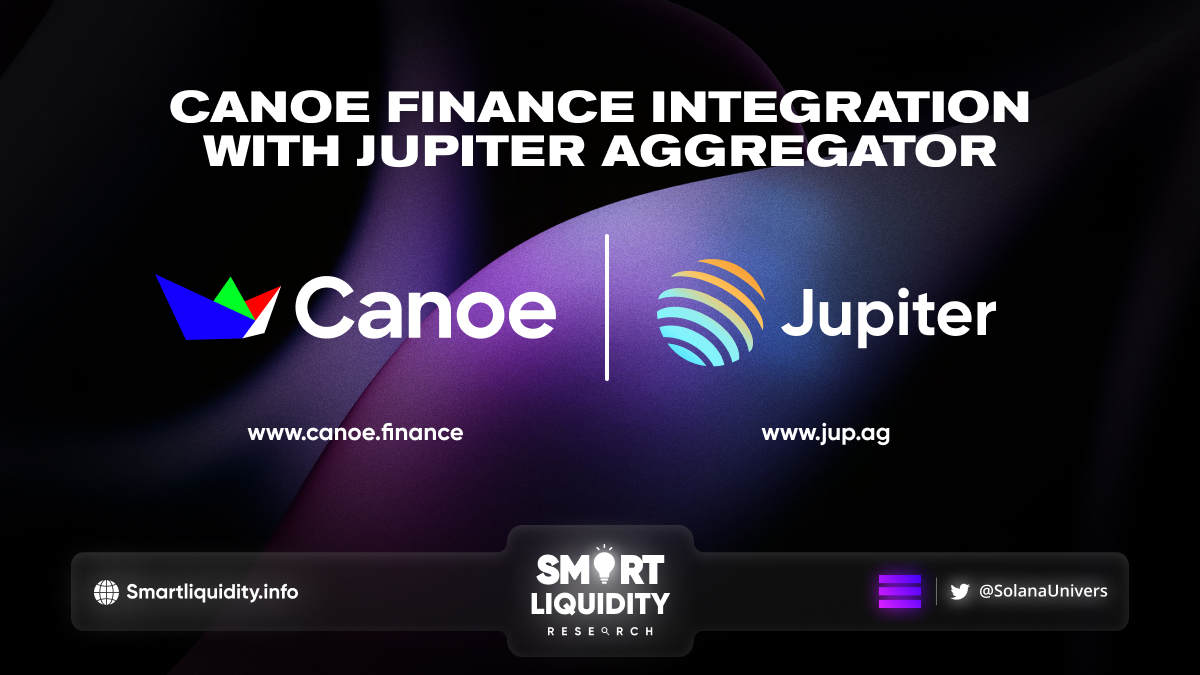 Canoe Finance, simple MetaFi integration with upgradable SDK, announced its integration with Jupiter Aggregator, the best swap aggregator, and infrastructure for Solana. Canoe Finance...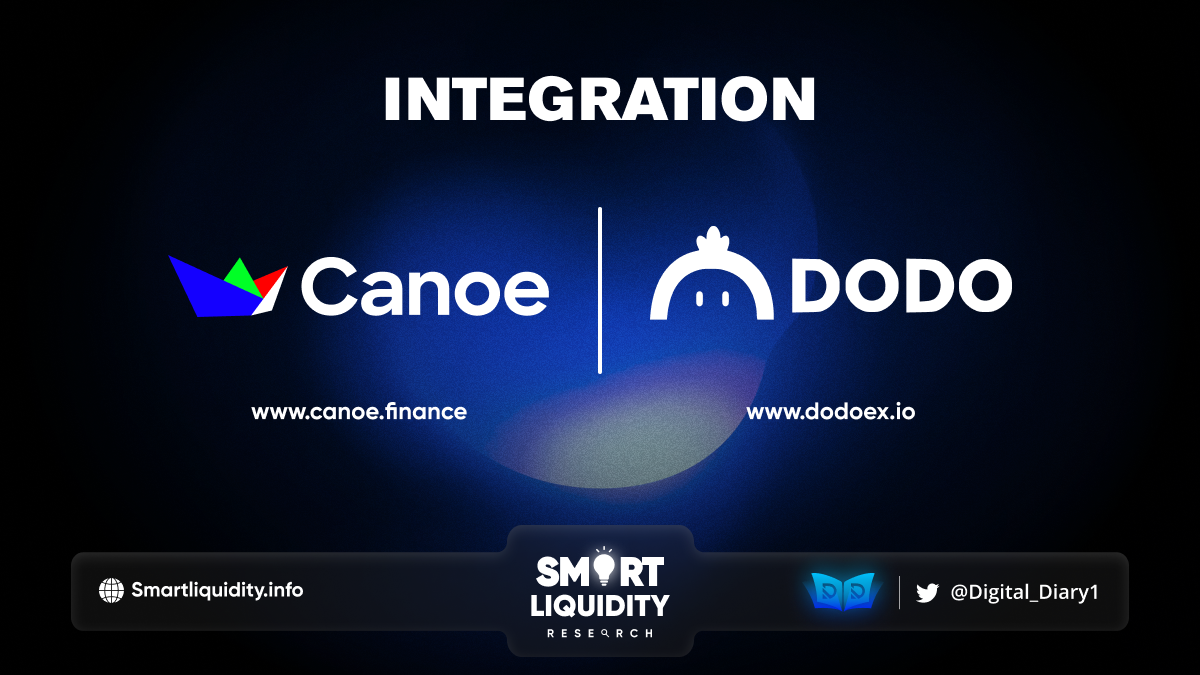 Canoe Finance has integrated the API of DODO on its Swap Module and Swap Settings Feature on the Canoe Toolkit. With this integration, users and holders will be able to trade tokens at the...