Tag "#Cardinal Archives - Smart Liquidity Research"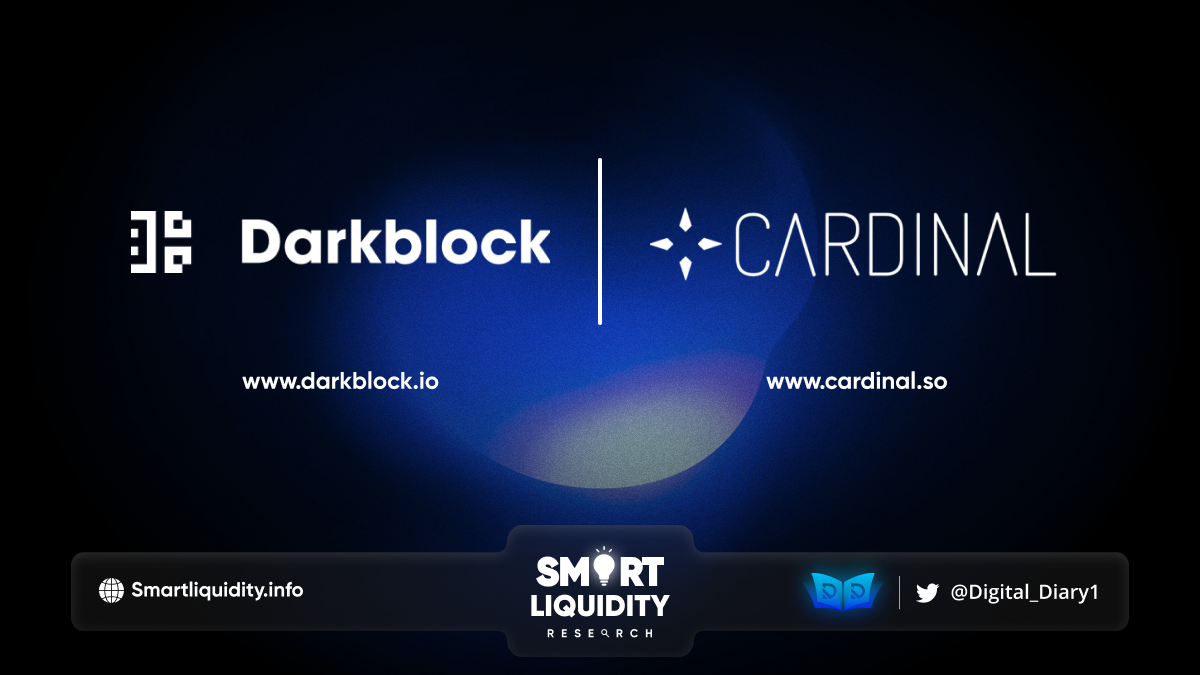 Darkblock has announced its partnership with Cardinal labs, which will bring new ways to earn passive income on your NFTs by renting them out, as well as more unique functionality. Darkblock...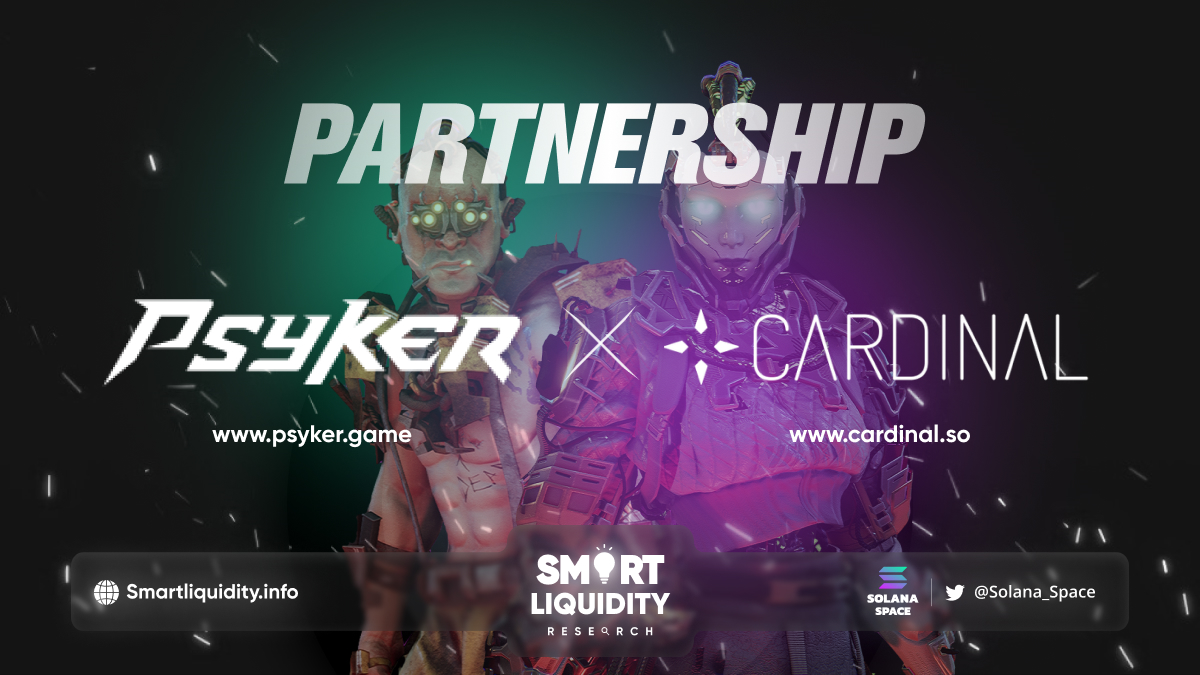 Psyker proudly announces its partnership with Cardinal, a Solana Protocol that allows the conditional ownership of NFTs. Psyker has integrated into Cardinal's NFT rental system allowing...