Tag "#Centrifuge Archives - Smart Liquidity Research"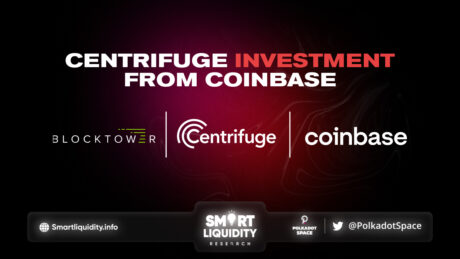 Centrifuge investment from Coinbase Centrifuge Investment From Coinbase. The Centrifuge strategic funding round from prominent industry players, including L1 Digital, BlockTower, Scytale and...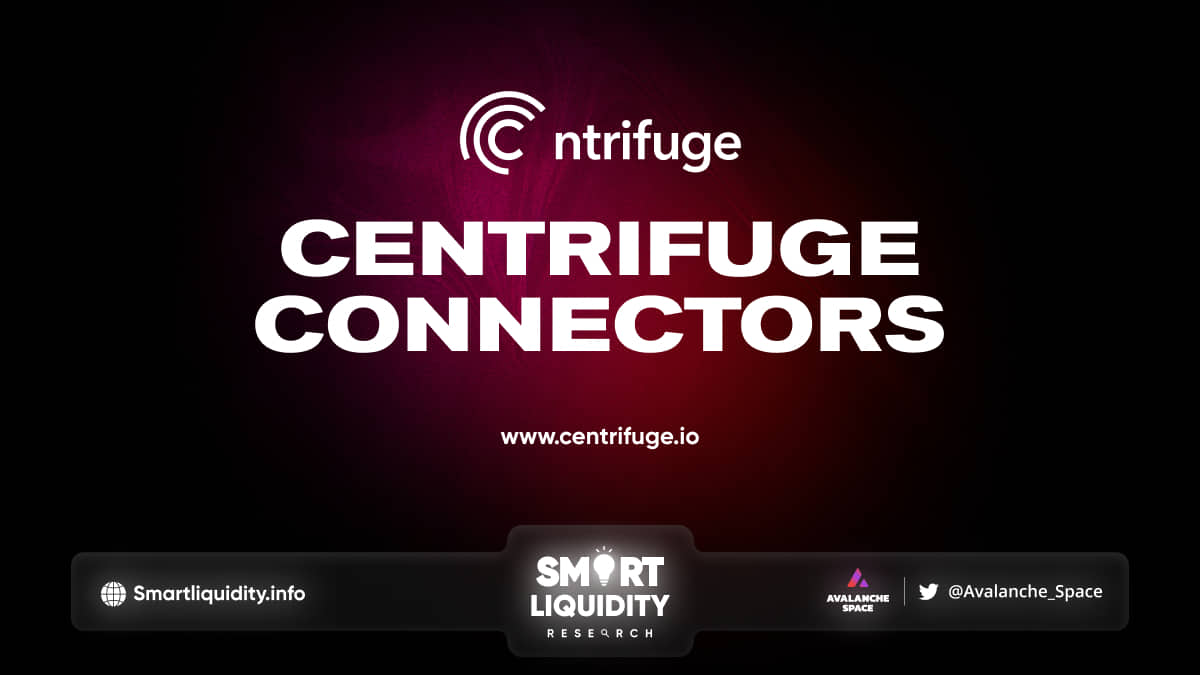 Introduction to Centrifuge Connectors, Cross-chain hybrid solution launching in this three collaboration with Ava Labs, Moonbeam, and Nomad. Bring the trillion-dollar Real-World Asset (RWA)...