Tag "#COINEX Archives - Smart Liquidity Research"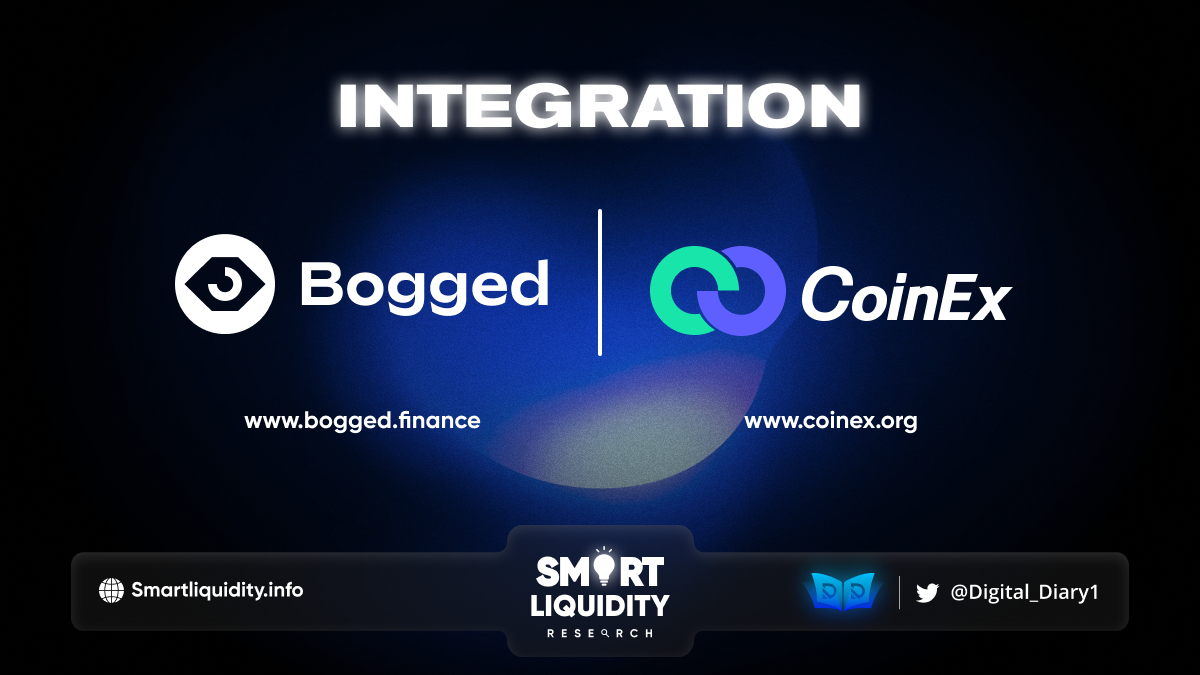 Bogged has been approached by CoinEx Smart Chain (CSC), and asked to provide charting and tools for this emerging blockchain. Since their last update, the Bogged team has been working...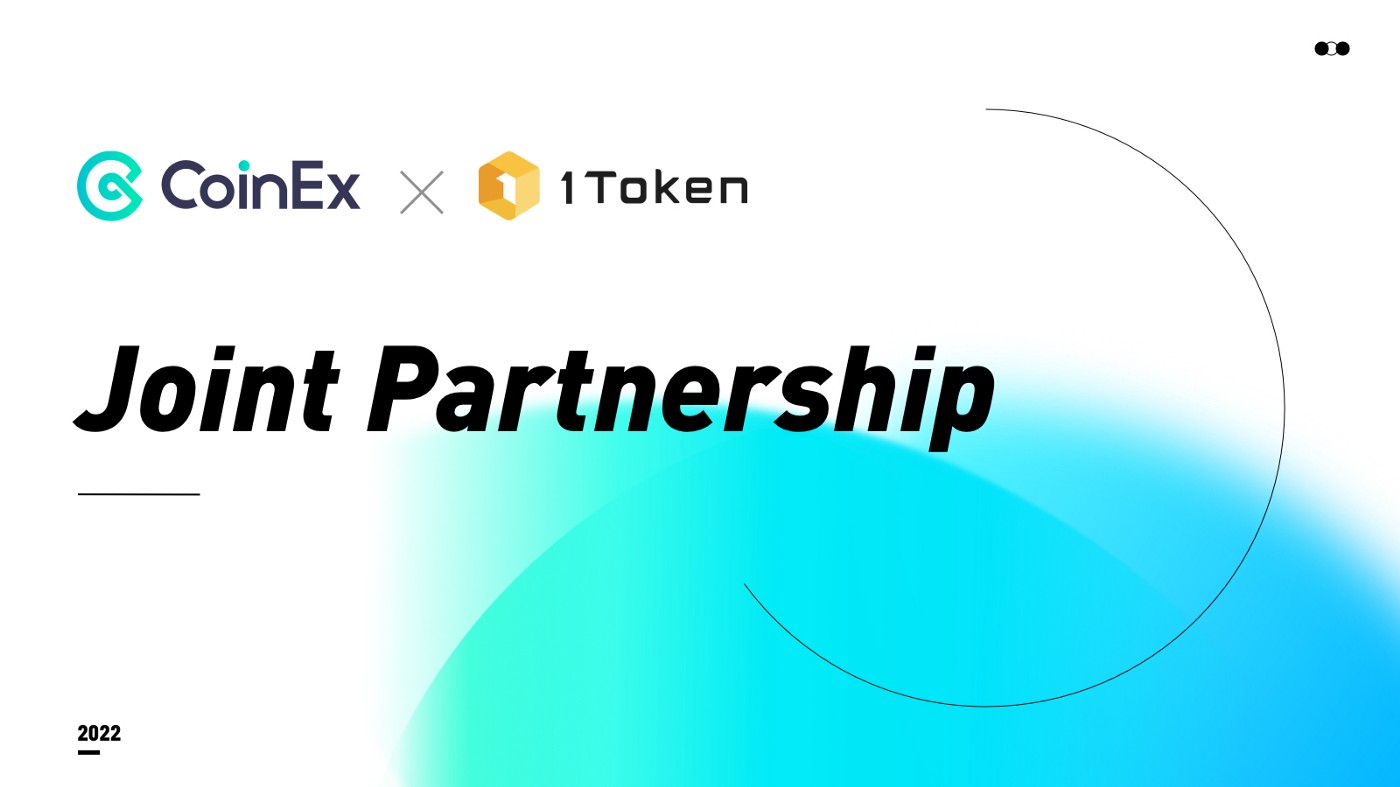 1Token is thrilled to announce a new partnership with CoinEx, one of the world's leading cryptocurrency exchanges. 1Token and CoinEx share a common vision in boosting the development of...