Tag "#CrystlFinance Archives - Smart Liquidity Research"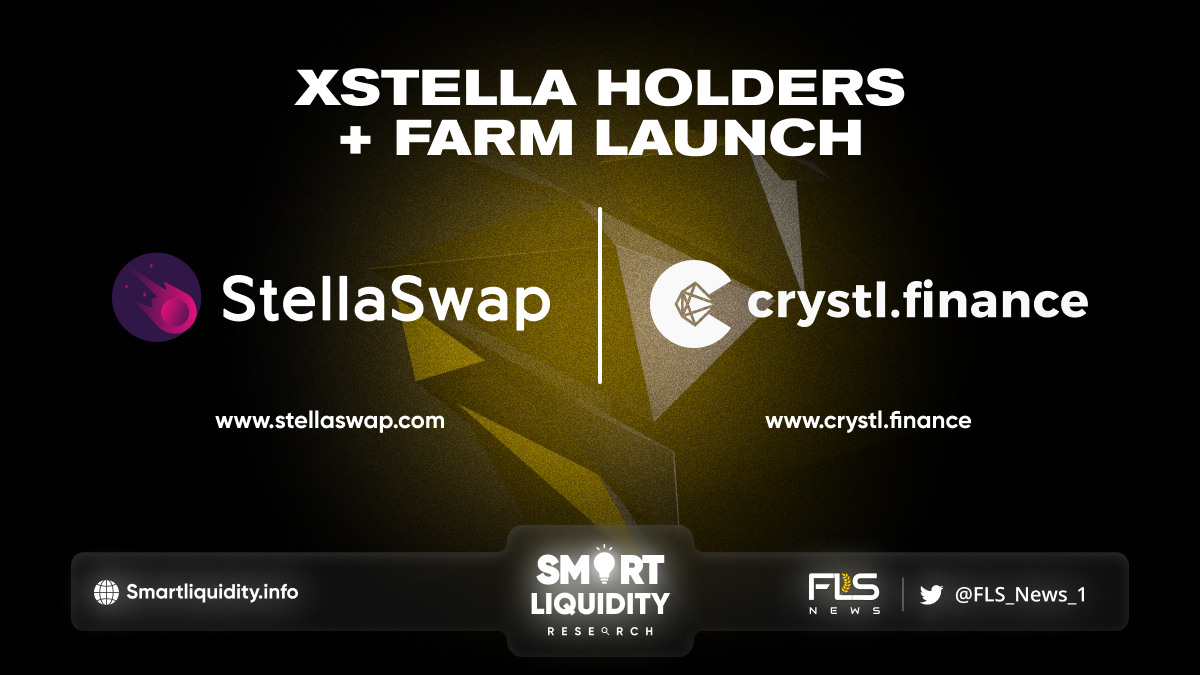 Upcoming CRYSTL Airdrop Exclusively for xSTELLA Holders + Farm Launch StellaSwap extended synergies with Crystl Finance to facilitate greater exposure of their native token — CRYSTL —...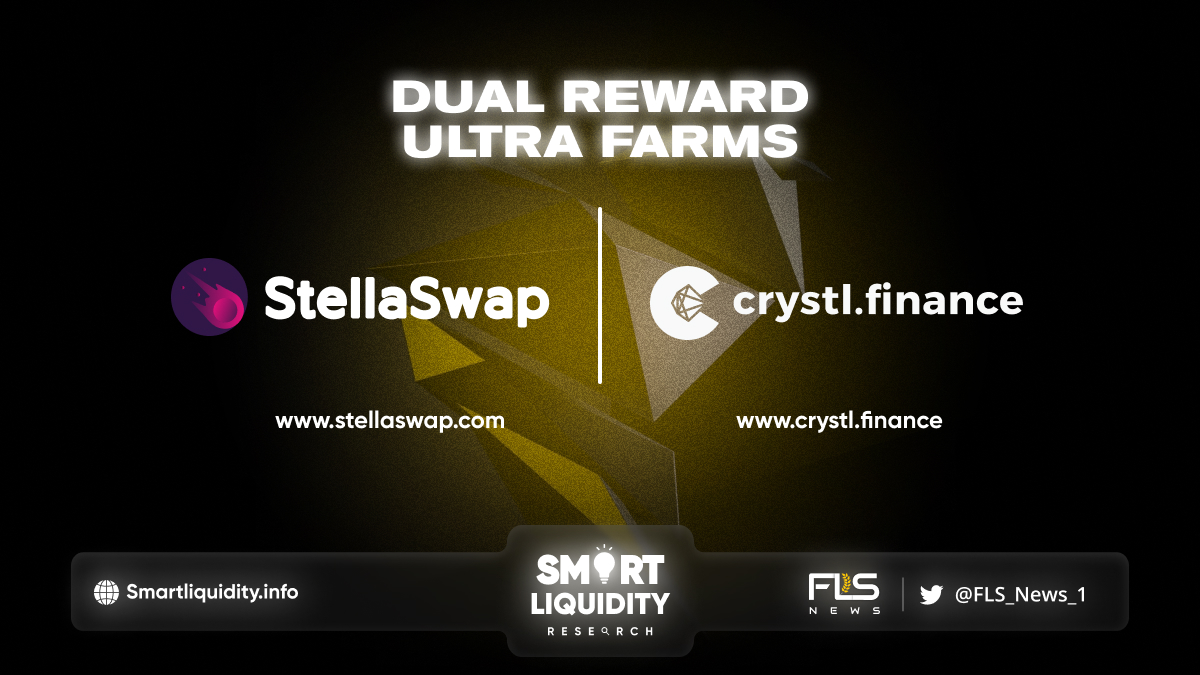 StellaSwap x Crystl Finance: Dual Reward Ultra Farms & More! Crystl Finance Partnership With StellaSwap. StellaSwap is the leading DEX (decentralized exchange) bringing a suite of DeFi...