Tag "#Cyan Archives - Smart Liquidity Research"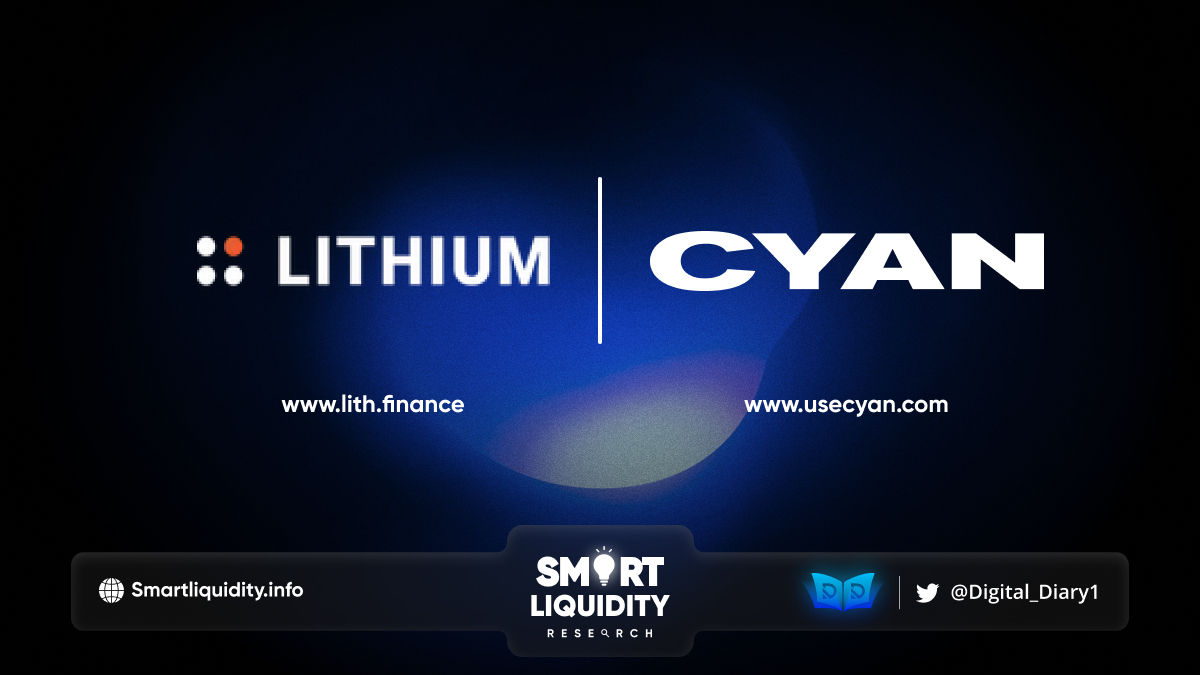 Lithium Finance is thrilled to announce its partnership with Cyan, the buy-now-pay-later platform for bluechip NFTs. Under the partnership, Lithium will serve as a key partner in the pursuit...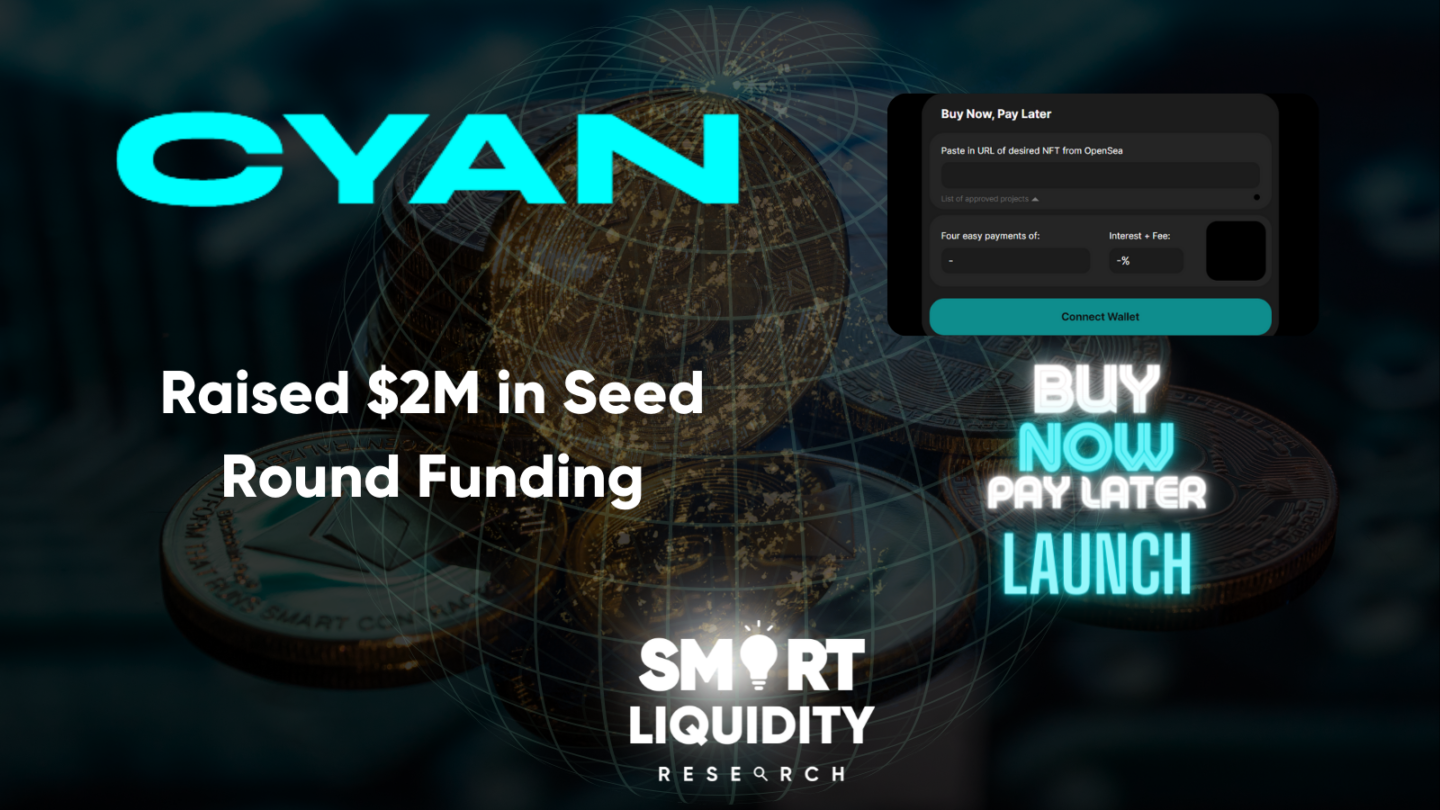 Cyan, the Buy Now, Pay Later (BNPL) service for the metaverse, announced it has raised $2M in a seed round of funding. Cyan raised $2M in a Seed Funding Round led by gumi Cryptos Capital...