Tag "Fireblocks Archives - Smart Liquidity Research"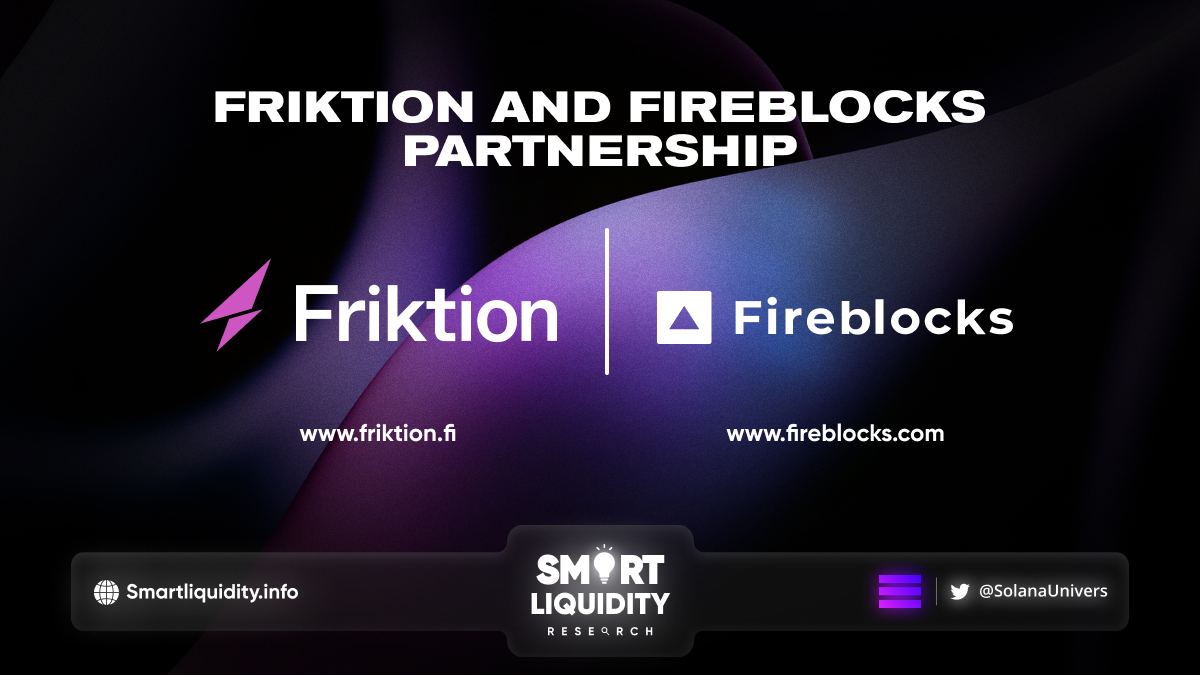 Friktion is Solana's leading portfolio management platform, announced its partnership with Fireblocks, an all-in-one platform for building your digital asset business. Friktion announced...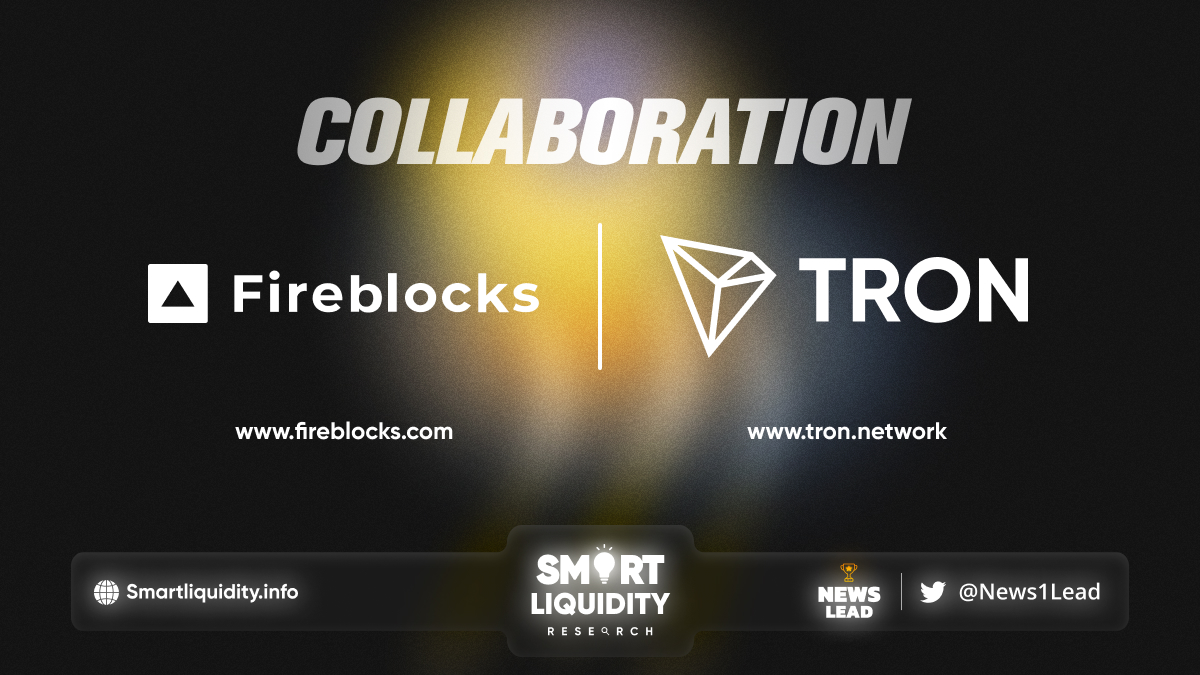 Fireblocks partners with Tron DAO to add support for TRX and all TRC20-based tokens of the TRON DAO blockchain on its institutionally-focused digital asset platform. With one of the largest...