Tag "#FlokiFiLocker Archives - Smart Liquidity Research"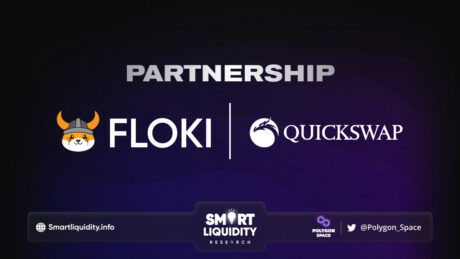 The Polygon chain's largest Decentralized Exchange (DEX) QuickSwap and Floki are teaming up to help boost FlokiFi Locker adoption. With this collaboration, QuickSwap will adopt FlokiFi...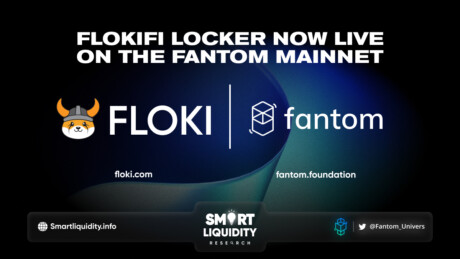 FlokiFi Locker live on Fantom Mainnet, FlokiFi Locker is one of Floki's key utility products that is powered by the FLOKI token. FlokiFi Locker is a digital asset locker that allows...